The HZ Womenpreneur Awards is all set to be held on February 23, 2023, in Delhi, and the nominations have already been filed. It aims to honour the most significant change-makers in the direct-to-consumer (D2C) sector, who are dedicated to creating a more fair and sustainable business.
With this project, HerZindagi is committed to recognising female entrepreneurs in ways that go beyond "empowerment". Its goal is to recognise and support female leaders and achievers who have made new opportunities for themselves in the last year via exceptional performance and success.
The women entrepreneurs will be recognised in as many as 19 categories. Check out the top three nominees for the Sustainable Brand of the Year award as well as the criteria used to determine the winner.
Sustainable Brand Of The Year
An entrepreneur who sells natural, eco-friendly products that are manufactured in an environmentally responsible manner using materials that are sourced locally will be awarded under this category.
Don't Miss: A Love Letter To Tabu: The Enduring Magic She Brings To Her Characters
Jury Criteria
The recipient needs to have launched a sustainable business enterprise with the intention of raising awareness and offering locally produced, eco-friendly goods and services. The extent to which the company considers the effect of its operations on the communities it serves will be taken into account.
Nominee 1: Bhavini Parikh, Bunko Junko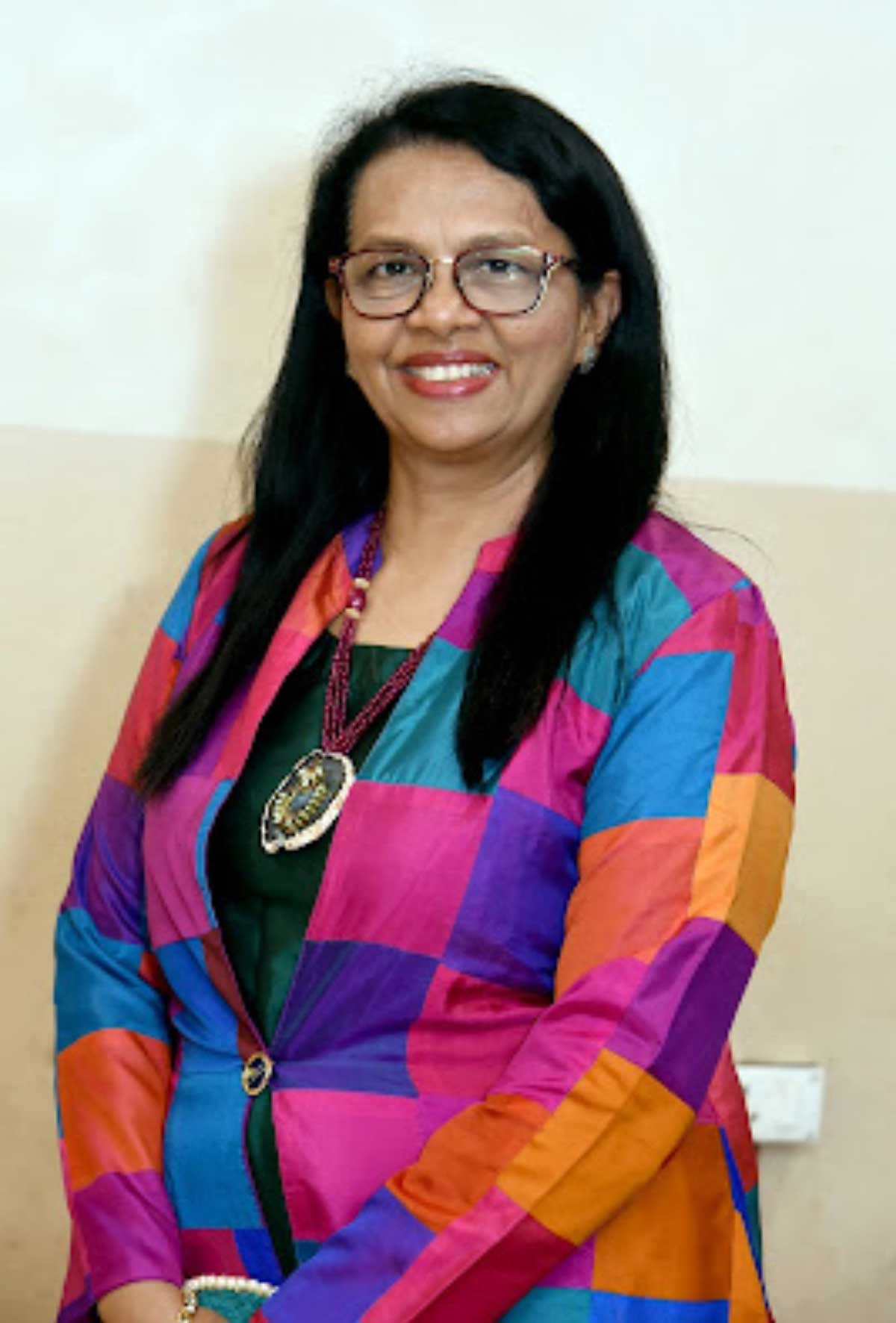 As the founder and creative director of Bunko Junko, an environment-friendly initiative that upcycles pre-consumer textile, dead stocks, unused offcuts, and side cuts from garment manufacturing units to prevent waste from going to landfills and to enable women to create new, innovative products, Bhavini Parikh is a dedicated social entrepreneur from India. Around 300 different product SKUs have been commercialised by the brand, and over 10,000 units have been sold through various channels. More than 2,000 women around the nation have received training from it and a source of income, and it has successfully stopped over 380 metric tonnes of fabric waste from being dumped, saving approximately. The company uses fast fashion items to develop and produce slow and sustainable fashion that is made ethically and lasts longer.
Nominee 2: Monika Dhaka, Organic Kitchen Grocery Supplies Private Limited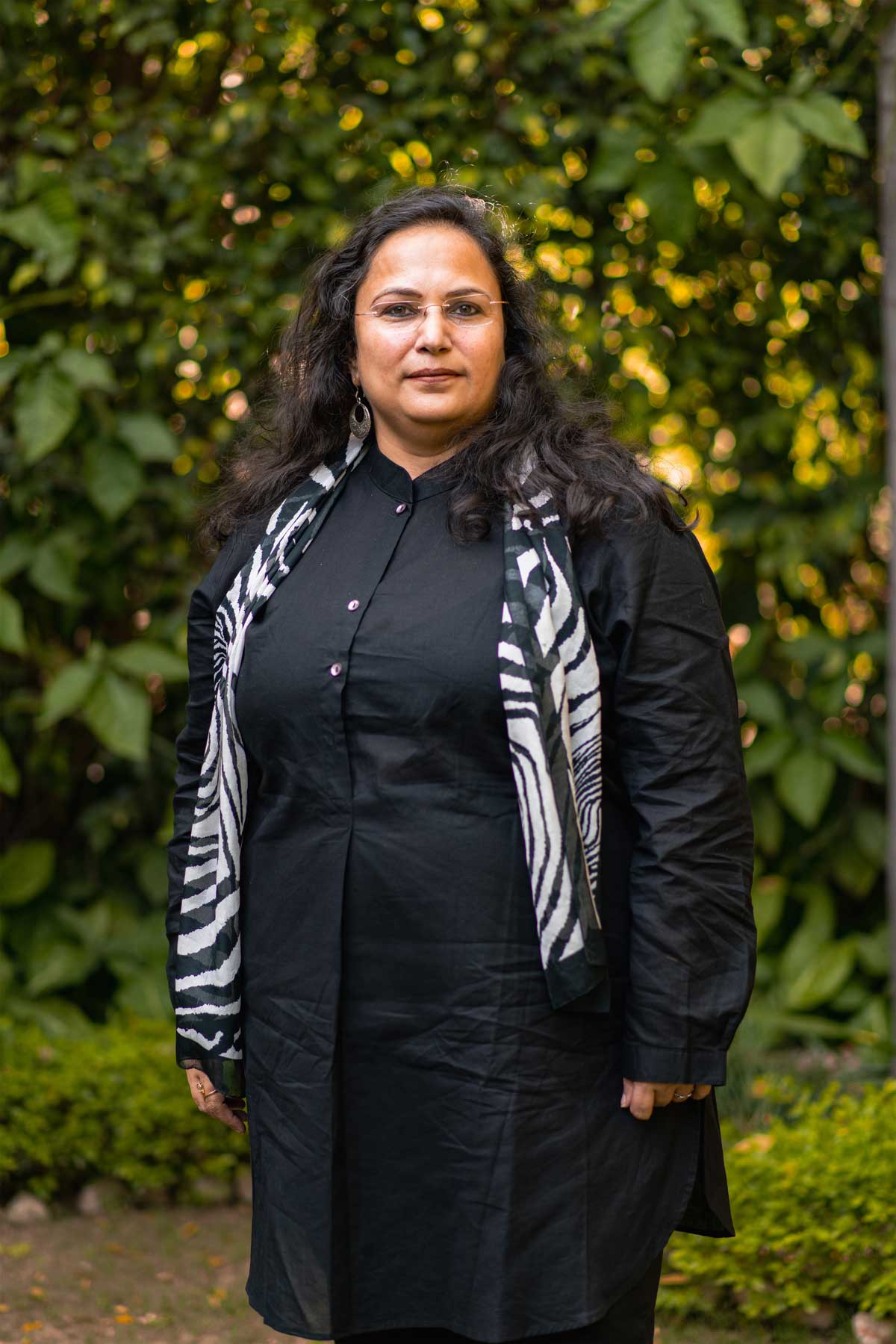 In India, Organic Kitchen is a one-stop shop for genuine organic products and offers traceability for both B2C and B2B sectors. The creator of Archee Group, a successful interior fit-out company with a yearly revenue of over 100 crore, has been a successful entrepreneur and leader in both agriculture and architecture. With the help of Organic Kitchen, users will be able to simply trace the "farm to kitchen" path and farmers will find it simple to sell their organic goods without having to sign a contract. They have onboarded new farmers and boosted their average monthly farmer income from₹5000 to₹9000 and have onboarded 4500 farmers to date.
Don't Miss: Ishaan Khatter: From Beyond The Clouds To A Suitable Boy, He Is Here To Stay
Nominee 3: Nikita Barmecha, EcoRight Private Limited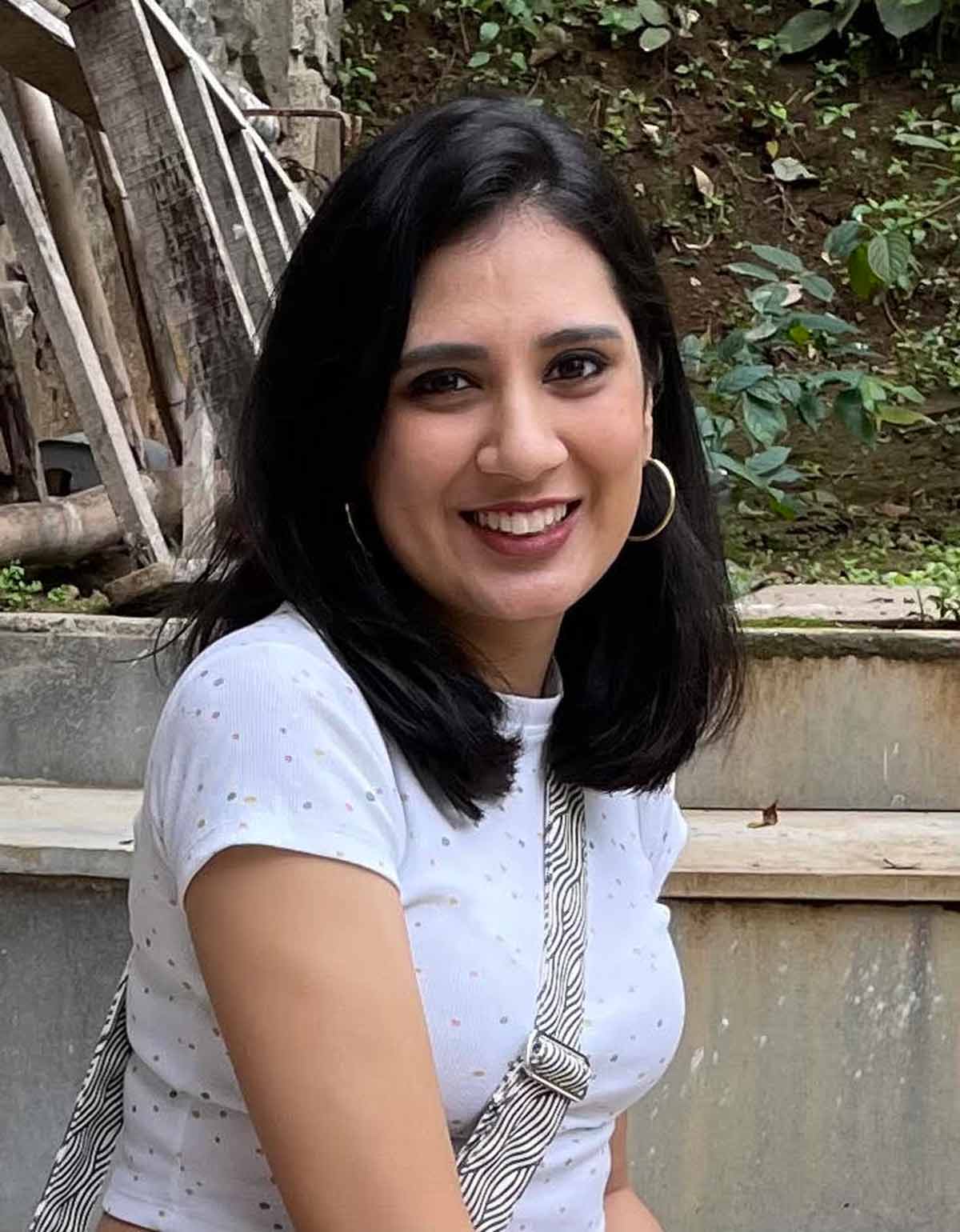 Nikita Barmecha is a co-founder and CEO of EcoRight, a sustainable lifestyle company that manufactures green goods out of bioplastics, recycled plastic bottles, and organic cotton. She has over 350 SKUs for tote bags, phone covers, and lifestyle bags and has more than 5,000 customers worldwide. They have also introduced more than 150 SKUs across five distinct product lines, including their ground-breaking biodegradable phone case. Educating the consumer and developing a moral and sustainable supply chain are the two biggest obstacles to running a sustainable business.
Did you like this article ?