HerZindagi is organising Womenpreneur Awards 2023 on February 22, where we will be recognising the efforts of women who are doing excellent work in their respective fields. The awards and special certificates will be presented by our Honourable Chief Guest Smt. Smriti Zubin Irani, Union Minister of Women & Child Development Minority Affairs. HZ WomenPreneur Awards 2023 were powered By Hamdard Khaalis Spices, Knowledge Partner WEP.
Our team grand jury consists — Anna Roy, Apurva Purohit, Anita Nayyar, Megha Mamgain, Sumeet Singh, Ankhi Das, and Durga Raghunath.
One of the categories is Beauty Entrepreneur of the Year. We are pleased to announce the nominees — Akanksha Vishnoi (Yes Madam), Supriya Malik (Indulgeo Essentials), Aashka Goradia Goble (RENÉE Cosmetics), and Sadiya Naseem (Glam Studios).
This category recognises efforts of businesswomen in the arena of salons, skincare, haircare, cosmetics, spa, etc. The criteria for awards in this category require the winner to have garnered a high level of engagement from customers.
Akanksha Vishnoi (Yes Madam)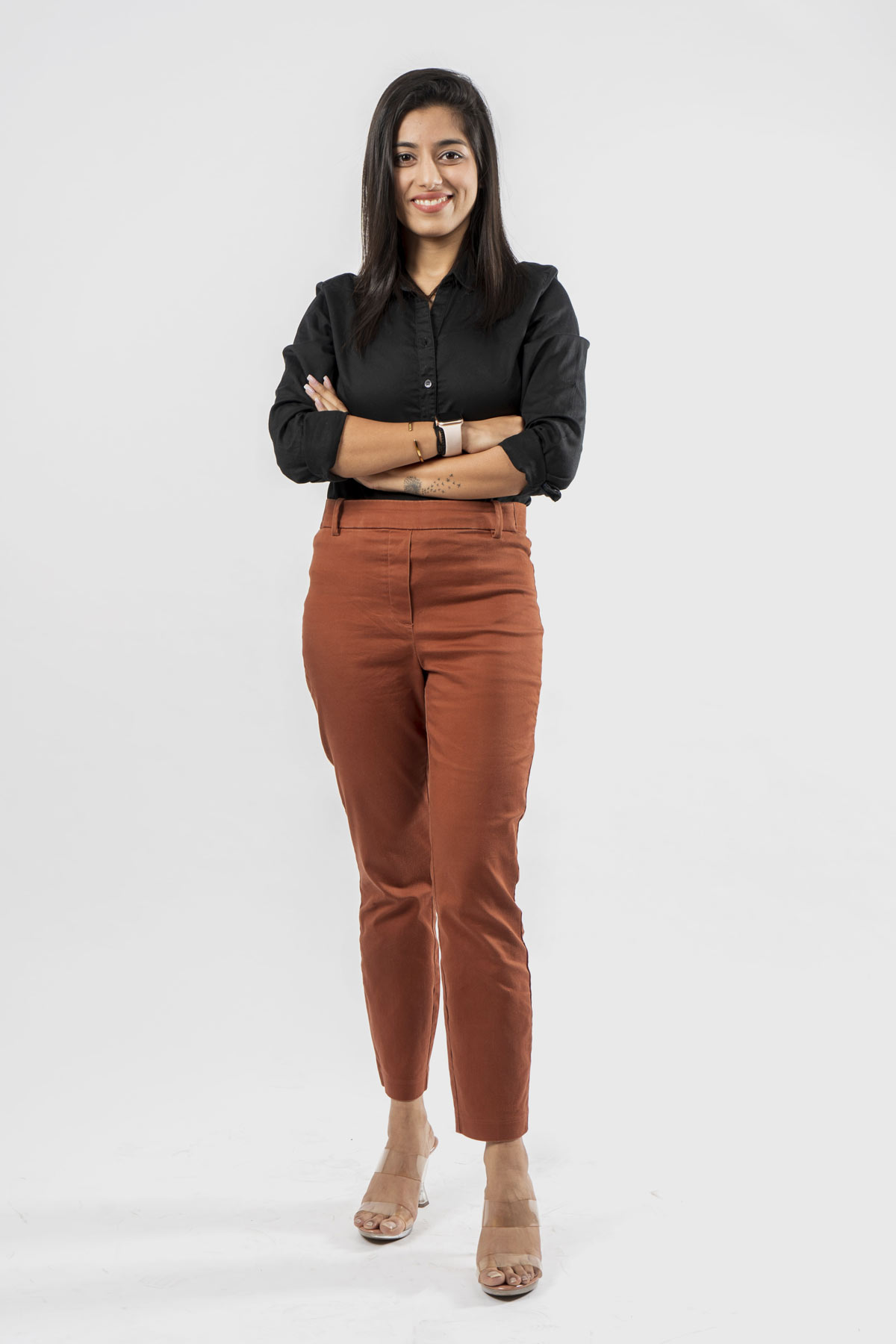 Yes Madam is amongst India's prominent home salon service brands. Launched in 2016, the company has an annual turnover of ₹19 crores. It is currently operating out of more than 30 cities in India.
Besides offering quality services to its customers, the brand also claims that its employees are professional, high-skilled, and excellent beauticians. The company does not only cater to women but also men who can avail of services like spa, grooming, etc. without getting tagged with unwanted labels.
From 2020 to 2022, sales for new and repeat customers have increased by 76% and 34% respectively. Their net revenue has increased by 50% each year in that period.
The brand takes immense pride in serving over 1 million customers and empowering 2000+ women beauty professionals.
Supriya Malik (Indulgeo Essentials)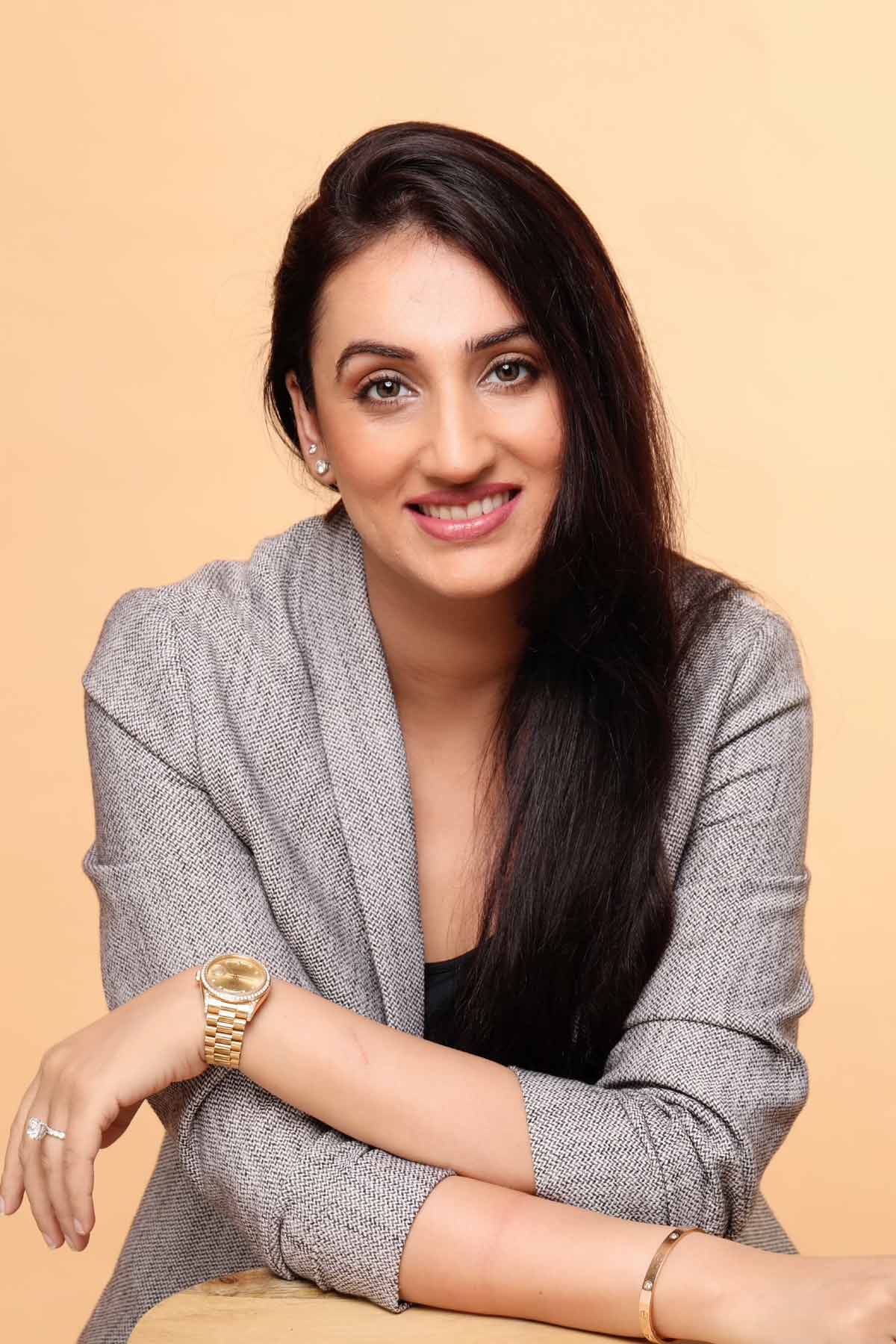 Founded in 2016, Indulgeo Essentials is the baby of Surpiya Malik, who firmly believes in and preaches the power of womanhood. The brand is popular among its clientele for providing solutions for pigmentation, hair fall, and acne among other issues related to skin and hair.
For 18 years, her mother has been creating concoctions for skin and hair. Malik learnt it all from her. She also specialises in manufacturing techniques and complex formulations, and using her knowledge, she has made these age-old elixirs available to the masses.
By December 2022, they have experienced 120% growth while the financial year still remains. Their highest-selling product is The Blooming Body Oil that works like magic for dehydrated skin among teens. The annual turnover of the company was ₹13.8 crores between April 2022 and December 2022.
Don't Miss: Things You Need To Know Before Getting Acrylic Nail Extensions
Aashka Goradia Goble (RENÉE Cosmetics)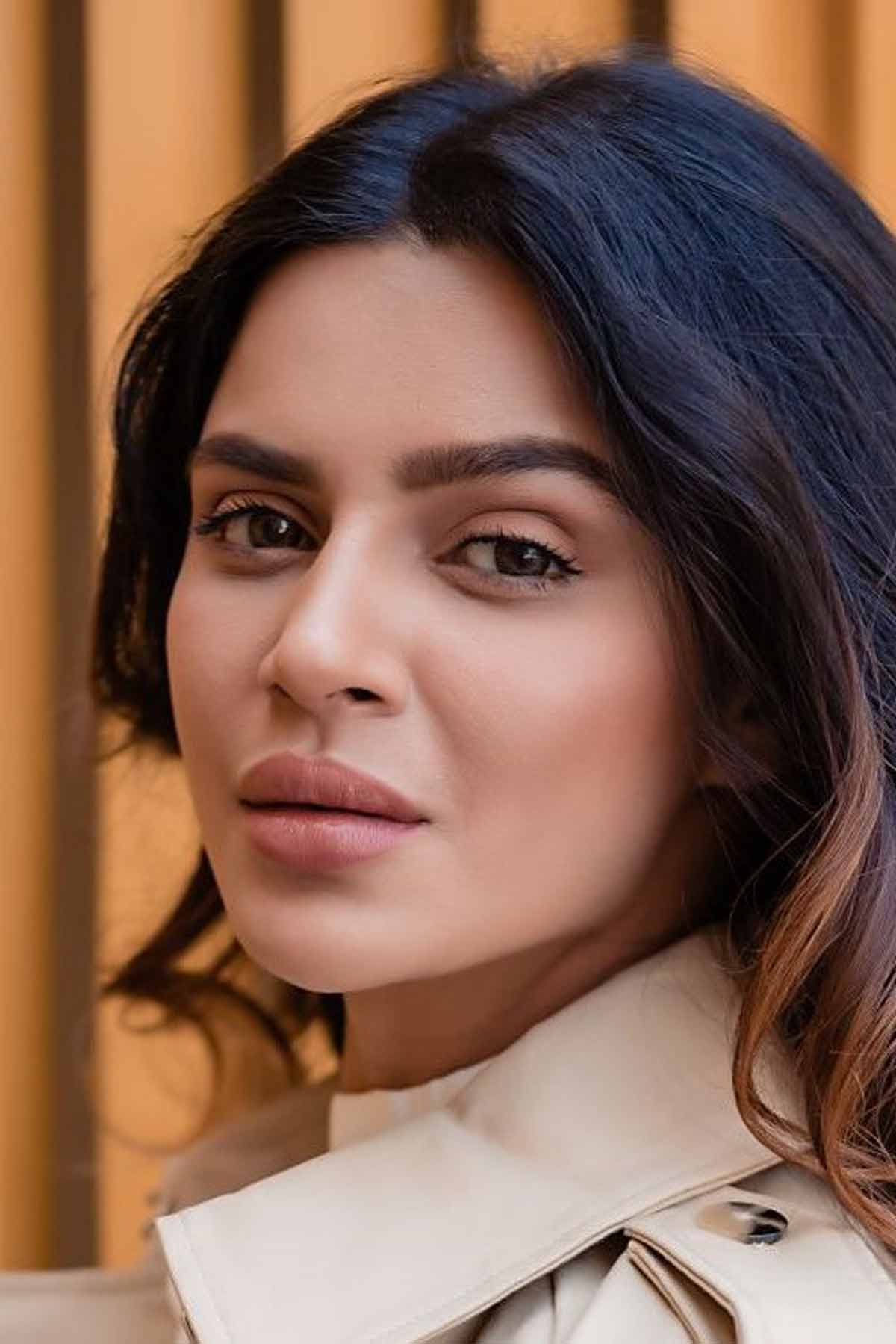 RENÉE Cosmetics is an Indian beauty brand that keeps coming up with innovative products to break the monotonous clutter available in the market. Their black lipstick is one of the few products making rounds on the internet these days.
The company has over 250 cosmetic products listed on its website, including skincare (skincare mantras for 2023), haircare, makeup and perfume. One can also buy products from e-commerce websites like Myntra and Nykaa.
In the past year, the company has shown growth of 300% and has a turnover of ₹100 crores.
Don't Miss: DIY Makeup Trends For Spring 2023
Sadiya Naseem (Glam Studios)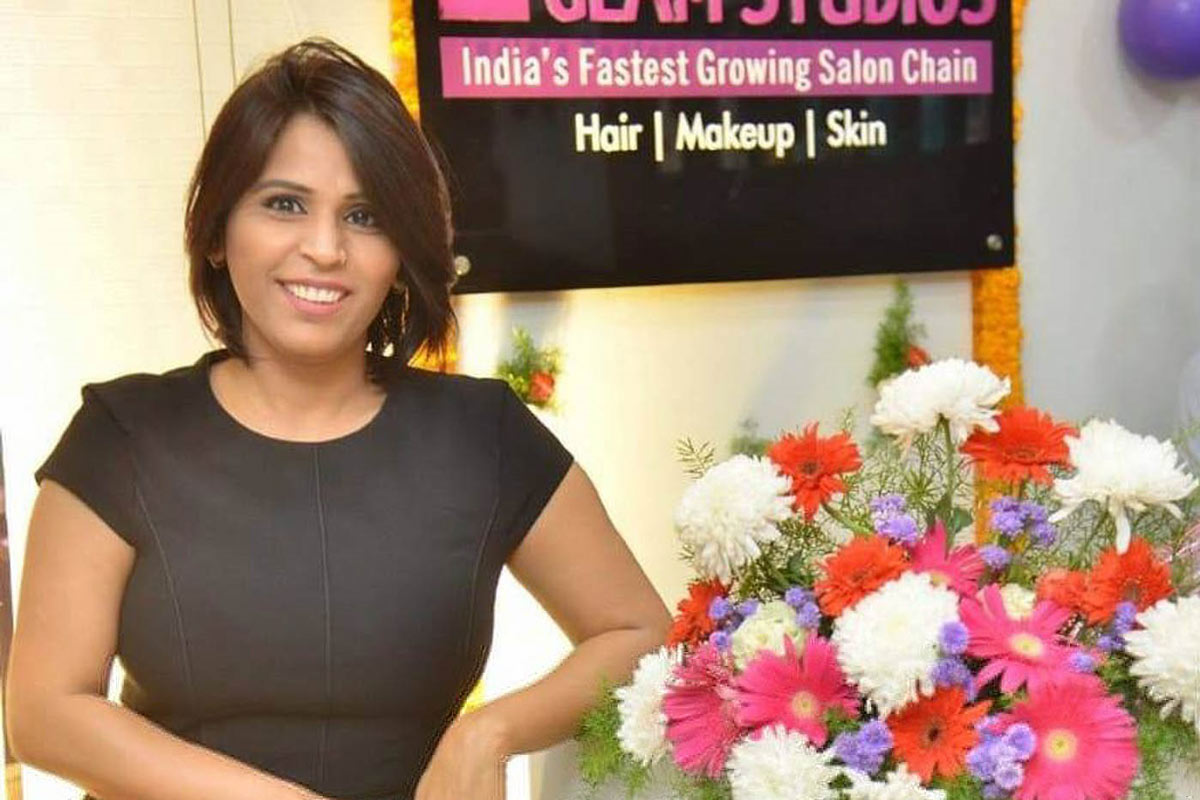 Sadiya Naseem decided to open Glam Studios in 2017. It is a huge chain of budget salons that aims to revolutionise the industry. It is also among the fastest-growing salon brands whose clientele is rising at an exponential rate. There are 51 new salon acquisitions and 18 master franchise contracts signed. The turnover of the company is ₹5 crores.
Did you like this article ?