Apurva Purohit, group President of Jagran Prakashan Ltd who also happens to be the author of the national bestselling book 'Lady, You're not a Man – the Adventures of a Woman at Work', published in 2013, opines on how women are breaking shackles and stereotypes.
History is proof that literature, movies and theatre have all portrayed gender roles the way we have popularly known it – women are homemakers, men are breadwinners. In superhero terms, men are supposed to save the world while women are the passive facilitators. But winds of change are upon us and we have none other than our superheroes rooting for it.
After 14 years of the first 'Incredibles' release, when 'Incredibles 2' hit the theatres this year, it was no surprise that comics and superhero fans were in a state of frenzy. The part that surprised me the most, however, was the reversed gender role portrayal of the superheroes. Helen, or Elastigirl is out there saving the world from evil, while Bob, or Mr. Incredible is having a hard time keeping the house and kids in check. But surprisingly, both of them are still saving the world in their own heroic way.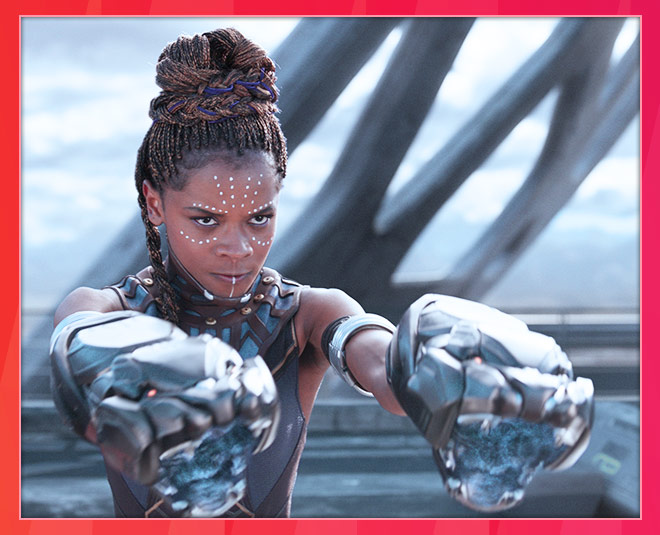 Previously, women were thought to be incompetent in the fields of science, technology and war. But in the movie Black Panther, T'Challa's 16-year-old sister Shuri, her impressive intelligence and her way with science is what really saves the day while Okoye, another strong female character, is the leader of the Wakandan army.
Back in the day, the only role models women were supposed to look up to were other women who set good examples of being ideal homemakers. But the most important movie of the year – Wonder Woman – played by the astounding Gal Gadot, has now set a splendid example for just how strong women can be; that they can save the world even with their innate nature of being loving and fragile and if it comes down to ending a war to save the world, it has to be a woman.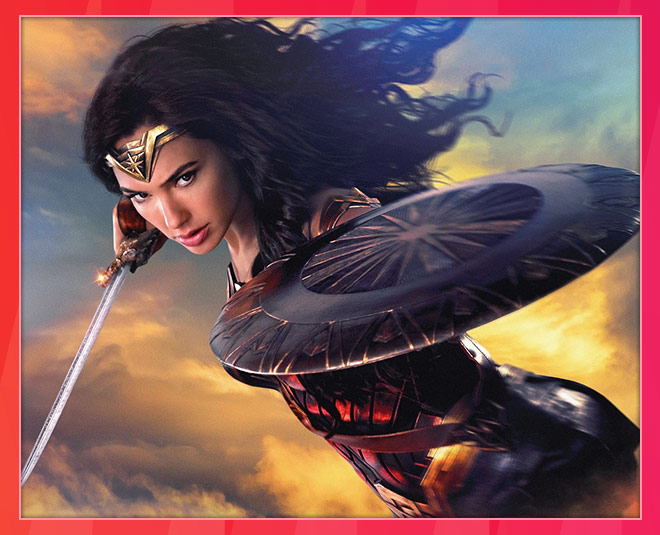 All of this just goes on to signify the shift we are undergoing in terms of 'recognising' women as equal contributors to society. That is to say that women have always been equipped with the powers, probably same as their male counterparts, but they were previously expected to keep it dormant and limited to traditional roles and responsibilities laid out for them; it is only that we are seeing women making use of their potential in a 'man's world'.
Women are consistently and increasingly breaking all barriers and stereotypes to establish themselves as intellectual, rational decision-makers. We are no longer the 'Suffering Sitas', as I like to call it. We're strong, fierce and capable of being the superheroes we always have been. Science, technology, aeronautics, business, media, medicine, economics, politics – all of these spheres which were previously dominated by men are now witnessing a growing participation and success of women venturing into it.
Literature and cinema has played a crucial role in shaping the society we live in today. Whatever we read in books or see on the big screens, is what we accept to be the social norm. With that in mind, maybe we should notice the transition in process right now, revel in it and fodder it. To conclude, there's only one quote quite appropriate for this:
Read More: Meet The Lady Who Is Hell Bent On Reviving Paithani Sarees
"If you need to stop an asteroid, you call Superman. If you need to solve a mystery, you call Batman. But if you need to end a war, you call Wonder Woman."
It's time we end this constant battle for equality and accept both men and women for their true potential.