Even after two years of Sridevi's untimely demise, it is hard to believe that the ace actress is no more with us. While we still miss the first female superstar of the country, we remember her by around 134 films that she did during her career that spanned five decades. Sridevi was many things, a pan-India star, a great housewife, a doting mother to her daughters, and most importantly a very inspiring individual, who achieved everything on her own, especially during the times, when there was a male dominance in the film industry. Her down to earth nature, versatile acting, and path-breaking opinions can never be forgotten. And as her birthday is just around the corner, let's remember a few of those liberating thoughts.
"My Only Rival At The Moment Is Sridevi"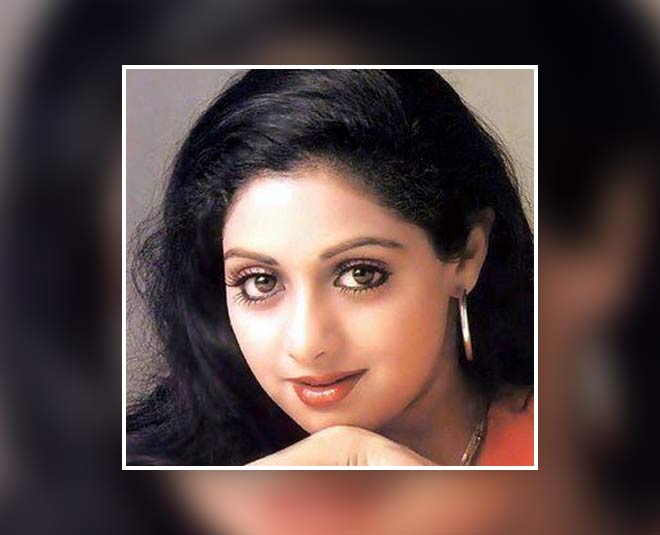 In 1990 the actress gave some hit movies, such as Naaka Bandi, and Pathar Ke Insan. She was at the top of her career, when she gave an interview and talked about having rivals in the industry. She gave a powerful reply, which not only showed how to remain positive while enjoying success, but also taught us to be self-motivated. "Where are the rivals? There can be rivalry only between two equals. My only rival at the moment is Sridevi. I'm constantly trying to upstage her…. I'm doing it to the point of obsession," reportedly, said the actress.
Don't Miss: Janhvi Kapoor Realises That She Has Taken Many Things For Granted, Feels Liberated Amid Lockdown
"Crush Your Ego Even Before Learning To Act"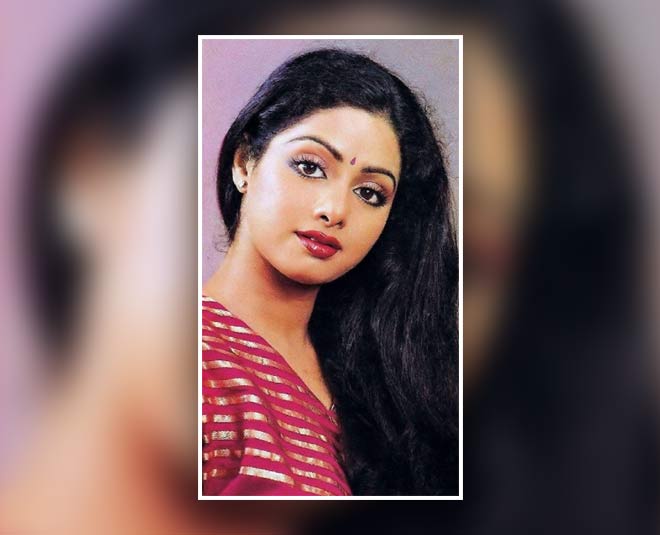 She, who was the recipient of Padma Shri, National Film Award, the Tamil Nadu State Film Award, the Kerala State Film Award, and a few Filmfare Awards, was a very pragmatic person. Despite achieving so much in life, she was never found to be arrogant or egoistic about it. She even was quoted saying, "I don't believe in it (ego) and I think every actor or actress should learn to crush their ego even before they learn to act. Believe it or not, I don't have an ego. That is one of the first lessons I learned when I entered this line."
Don't Miss: Janhvi Kapoor Follows Sridevi's Skincare Tip To Maintain A Natural Glow On Her Face
"Praises Scare Me"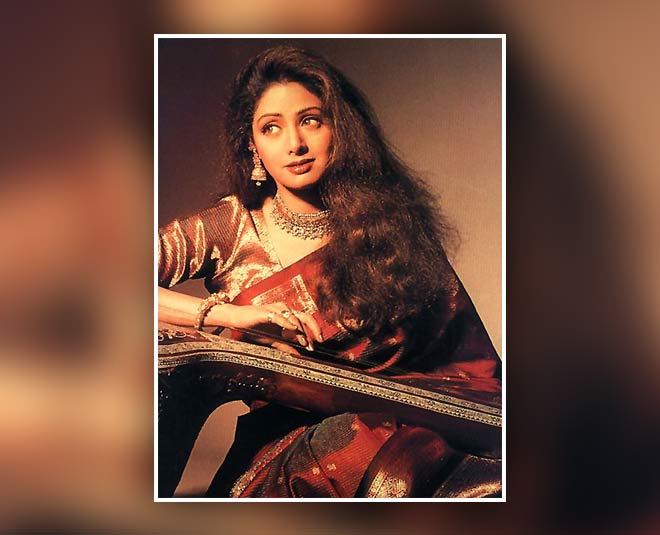 While for many, appreciation acts as a booster in their life, for Sridevi it was something that frightened her. She once opened up about it and said, "I am very simple, all these praises scare me. I feel like a newcomer." Perhaps this was one of the reasons for her immense success. She never allowed her achievements to get to her head, and kept working hard on all her projects, like a newbie.
"Never Be Dependent On Anyone In Any Capacity"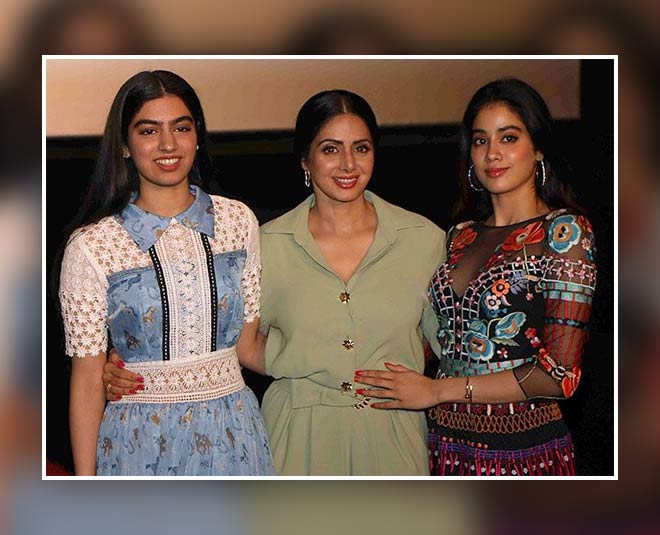 She was a star and an empowering personality. She was soft and fierce at the same time. Ultimately, a force to be reckoned with. The actress, who passed away at the age of 54, once talked about parenting and was quoted saying "As a parent, it would give me greater joy to see her married." However, according to her, she was misunderstood. Sridevi clarified later and explained, "My comment was misunderstood and it really concerns me that it's sounding like I believe girls are only meant to get married and settle down. That's not what I want for my daughters (Janhvi and Khushi Kapoor), I want them to be able to stand on their own feet and have their own identity," she said.
The actress further showcased her path-breaking mentality and said something that is a must for every girl to understand in life. "I've always told them (her daughter) never to be dependent on anyone in any capacity. It's very important to me that young girls understand that the end goal of their life is not to get married and have babies, they have every right to make something of themselves if they wish to," she added.
"As Mother, I Will Support Her (Janhvi) Like My Mom Supported Me"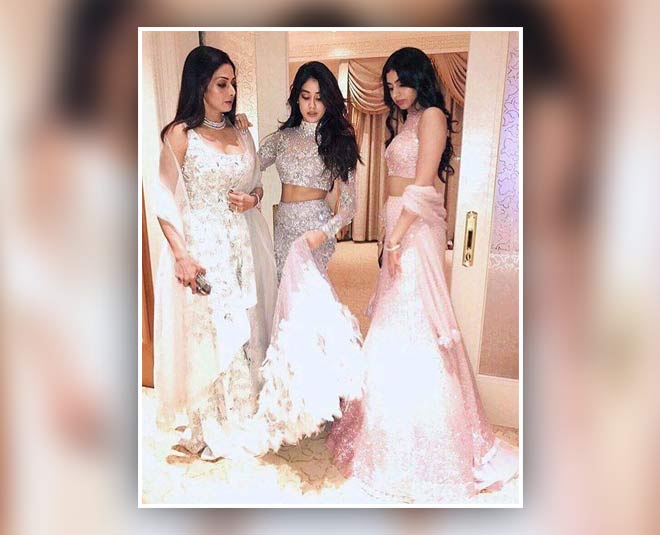 Sridevi loved her daughters immensely and wanted the best for them. However, initially, the actress was a bit reluctant about Janhvi Kapoor's willingness to become an actress. During an interview, Janhvi revealed the reason and said, "It was because, she always felt that I am too naïve to deal with the non-creative aspect of filmmaking." But later, Sridevi came along and supported her daughter's dream. She even talked about nepotism and the pressure of the competitive film industry and said, "We can't run away from that. She has to face the pressure. When she has decided to enter Bollywood, she has to go through all this. She's prepared for all that, and I am also preparing myself for it. Sometimes, it scares me. So many thoughts come and you feel why is she doing this? But then, if you feel that is her aim and happiness, as a mother, I will support her like my mom supported me. We weren't from a film background but it happened and she stood by me, fought for me, and made sure I am happy. That's how I would also like to be with Janhvi."
If you liked this article, do comment on our Facebook page. Stay tuned to HerZindagi to read more such articles.