Loved by all, a rare talent indeed, late actress Sridevi is often called the first female superstar in the Indian cinema. The highest-paid actress of all her time passed away in 2018. She was the love of not just commoners like us but a fav of Bollywood stars as well. On Sridevi's birth anniversary today, here are a few lesser-known facts about her.
1. Sridevi was named Shree Amma Yanger Ayyapan by her parents Ayyapan Yanger and Rajeswari Yanger when she was born in 1963.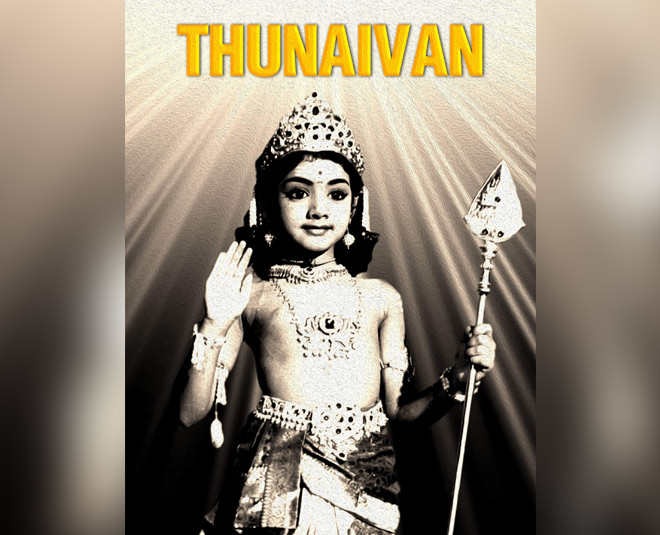 2. The "Mr. India" actress began her career when she was just 4-year-old. She debuted in Thirumugham's devotional film, "Thunaivan" (1969). She also played a child artist in Julie in 1975. However, her Bollywood debut project was Solva Saavan in 1979.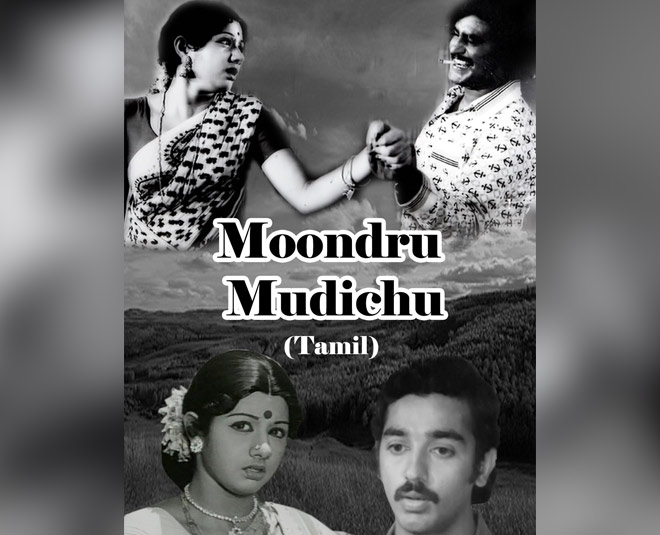 3. The Nandi Award recipient played Rajinikanth's stepmother's in the Tamil film Moondru Mudichu in 1976.
4. One of her most iconic songs, Chaalbaaz's Na Jaane Kahan Se Aayi Hai was shot when she was down with fever and had 103 degrees temperature.
Don't Miss: Die Hard Fan Of Sridevi Kapoor? Ace This Quiz Then!
5. Also a singer, Sridevi did playback singing for films such as "Sadma" in 1983, Chandni in 1989, Garajna in 1991 and Kshana Kshanam in the year 1991.
6. Did you know that Sridevi turned down the 1992 film "Beta"? The filmmaker Indra Kumar wanted Sridevi to portray Saraswati, which was later essayed by Madhuri Dixit. The reason why she refused the film was that she had already done a number of films with Anil Kapoor that too as a lead.
7. Another blockbuster film she turned down in fact was Steven Spielberg's Jurassic Park which released in 1993. Reason? She thought it was too small for her stature.
8. As we all know, Sridevi's mother tongue was Tamil, so most of the films she worked in were dubbed. In fact, even Rekha dubbed for her in the film Aakhiri Raasta. The first time Sridevi dubbed was for her role was in Chandni 1989.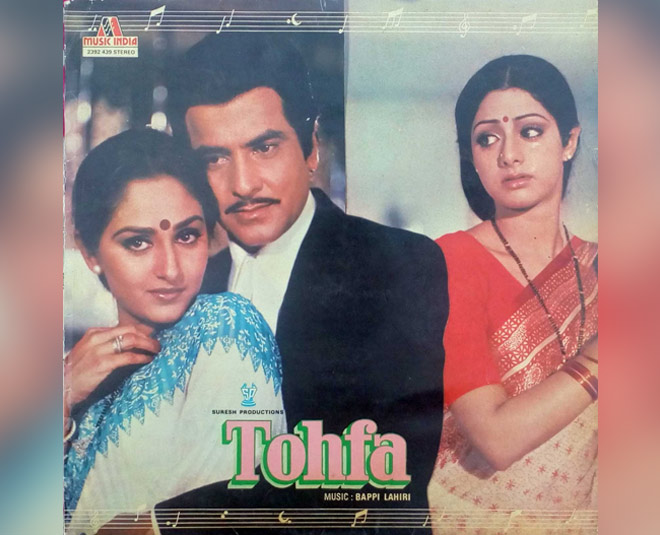 9. Sridevi and Jaya Prada were considered competitors and the two could not even see eye to eye. Apparently, during the shoot of the film Maqsad in 1984, Rajesh Khanna and Jeetendra wanted the two to break the ice and locked them up in a room. But when they opened the door, both the actresses were sitting silently on the opposite sides of the room.
10. Sridevi has given us many hits but did you know that her two biggest films were offered to other actresses?. Nagina (1986) was first offered to Jaya Prada and for Chandi, it was Rekha who was initially offered the role.
11. The actress collaborated with Sunny Deol and Rajinikanth not just in ChaalBaaz but also in Guru which released in February the same year.
12. Sridevi spelled her name as Sreedevi, but interestingly, in all her films, she has been credited as Sridevi.
For more such fun facts on Bollywood stars, stay tuned to HerZindagi.