Women Change Maker: Meet Krushnaa Patil, Youngest Indian Female To Climb Mt. Everest
Krushnaa Patil became the youngest Indian woman to climb Mount Everest in 2019. Read on to know about her interesting journey.
Impact - Krushnaa Patil became the youngest Indian female to climb Mount Everest when she was only 19. At that time, not many people knew about mountaineering as a profession. However, this achievement of Krushnaa Patil created awareness about mountaineering being a mainstream adventure sport. Along with this, she proved that women are not weak and can achieve anything that they set their mind to. This also inspired other girls to get into the field of mountain climbing.
Who Is Krushnaa Patil?
Krushnaa Patil is an Indian mountaineer who became the youngest female to climb Mount Everest in 2009. At that time, she was just 19-years-old. She started her mountaineering journey at the age of 15 when she joined an adventure course. She started with a basic course and further, she planned to do a graduation in this field.
Her first summit was Satopanth which is a pre-everest peak. She became the second youngest Indian to scale this peak at the age of 18. After this, she reached the summit of Mount Everest. After this, she became unstoppable and captured many peaks.
What Was The Struggle?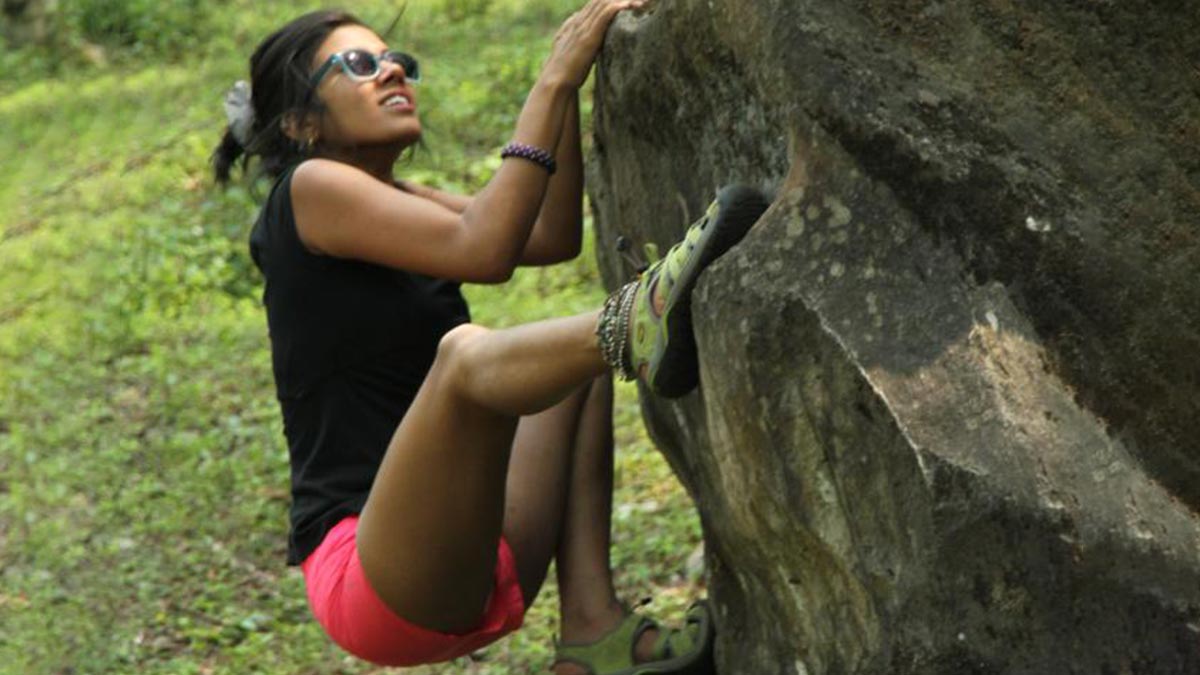 Many would assume that being a woman her struggles would include menstruation and being called weak. However, her main struggle was sponsorship. It was difficult to find sponsors for her summit as organisations feel that it is not a direct promotion. Even after she climbed Mount Everest, she found it difficult to get sponsorships.
Other than this, there is always risk involved in such adventure sports. She said that one has to eliminate the factor of fear. "One has to accept that death is a part of it," she said.
Although this doesn't mean that problems that come uniquely to women weren't a problem for her. She got her periods for 20 consecutive days during the summit but she didn't pay much heed as her only focus at that point of time was to reach the top.
Achievements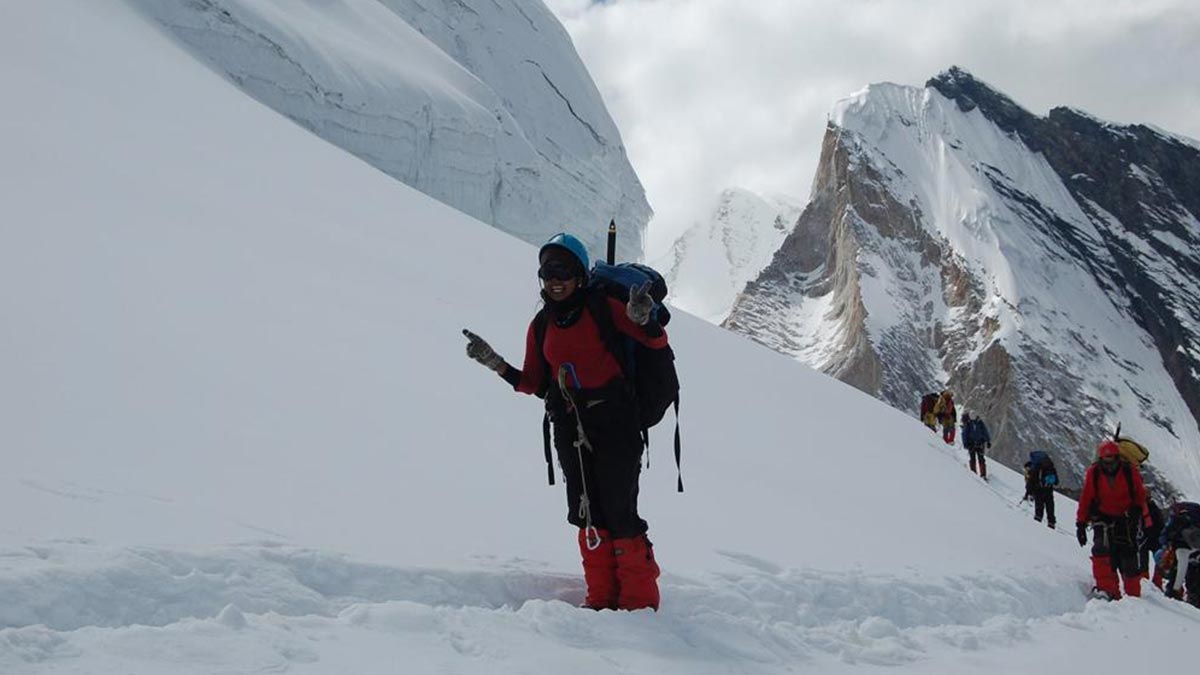 At the age of 19, Krushnaa Patil became the youngest Indian female to summit Mount Everest at the age of 19.
She has been facilitated with several awards. This includes Indra Gandhi Puraskar in 2009, Maharashtra Ratna in 2010 and Today's Youth Asia Award.
For more such stories, stay tuned to HerZindagi!