In a nation where reading books is still a lesser known hobby, there are some women who have left a mark on the world with their remarkable literary works. Here is a list.
1Chitra Banerjee Divakaruni
wordpress.com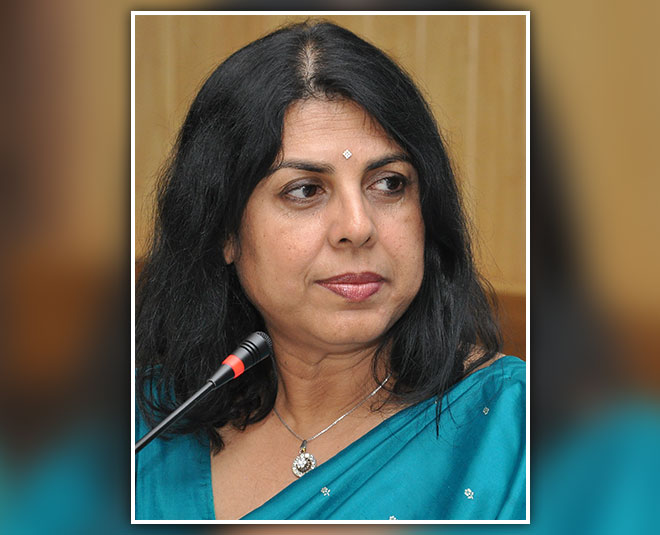 Born in Kolkata, Divakaruni is an Indian-American author, poet, and the Betty and Gene McDavid Professor of Writing at the University of Houston Creative Writing Program.
Her short story collection, Arranged Marriage won her an American Book Award in 1995, and two of her novels -- The Mistress of Spices and Sister of My Heart -- as well as a short story The Word Love were adapted into films.
Mistress of Spices was short-listed for the Orange Prize and was also adapted into a film starring Aishwaria Rai Bachchan. Her other books -- Sister of My Heart, Oleander Girl, Palace of Illusions, and One Amazing Thing-- have all been optioned to be made into movies or TV serials.
Divakaruni's works are largely set in India and the United States, and often focus on the experiences of South Asian immigrants. She writes for children as well as adults and has published novels in multiple genres, including realistic fiction, historical fiction, magical realism, myth and fantasy.
2Arundhati Roy
amazonaws.com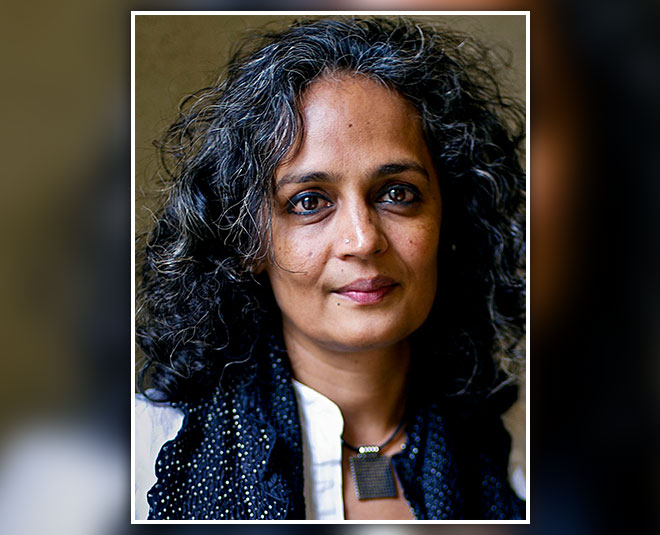 Born in Shillong, Meghalaya, she is best known for her novel The God of Small Things, which won the Man Booker Prize for Fiction in 1997 and became the biggest-selling book by a non-expatriate Indian author, Roy is also a political activist involved in human rights and environmental causes.
After a series of odd jobs, including artist and aerobics instructor, she wrote and costarred in the film In Which Annie Gives It to Those Ones and later penned scripts for the film Electric Moon and several television dramas.
Among her publications were Power Politics, The Algebra of Infinite Justice, War Talk, Public Power in the Age of Empire, Field Notes on Democracy: Listening to Grasshoppers, Broken Republic: Three Essays, and Capitalism: A Ghost Story.
3Anita Desai
top10companiesinindia.net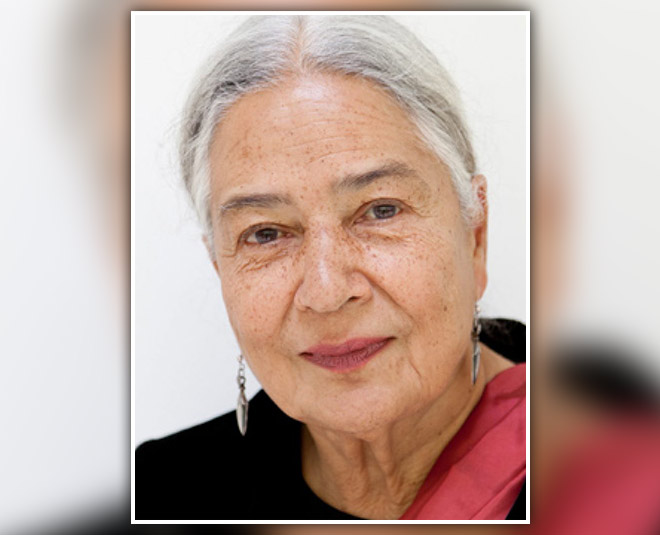 Born in 1937, in Mussorie India, to a german mother and a Bengali businessman , Anita is an Indian novelist and the Emerita John E. Burchard Professor of Humanities at the Massachusetts Institute of Technology. As a writer she has been shortlisted for the Booker Prize three times.
She received a Sahitya Akademi Award in 1978 for her novel Fire on the Mountain, from the Sahitya Akademi, India's National Academy of Letters. She won the British Guardian Prize for The work Village village.
Her novels include Fire on the Mountain, which won the Winifred Holtby Memorial Prize, and Clear Light of Day, In Custody and Fasting, Feasting, each of which was shortlisted for the Booker Prize. In Custody was made into a film by Merchant Ivory productions. Her children's book The Village by the Sea, won the Guardian Children's Fiction Award.
4Ismat Chughtai
assettype.com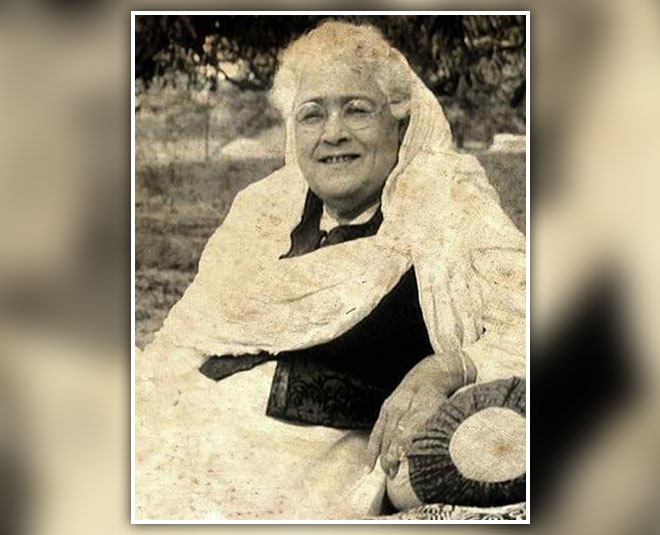 Chughtai was an Indian Urdu language writer. Beginning in the 1930s, she wrote on themes including female sexuality and femininity, middle-class gentility, and class conflict, often from a Marxist perspective. With a style characterised by literary realism, Chughtai established herself as a significant voice in the Urdu literature of the twentieth century, and in 1976 was awarded the Padma Shri by the Government of India.
She was born in Badayun,Uttar Pradesh. She faced strong resistance from her family, but completed her Bachelor of Education degree from the Aligarh Muslim University the following year.
It was during this period that Chughtai became associated with the Progressive Writers' Association, having attended her first meeting in 1936 where she met Rashid Jahan, one of the leading female writers involved with the movement, who was later credited for inspiring Chughtai to write "realistic, challenging female characters".
she garnered widespread attention for her short-story Lihaaf (The Quilt), which appeared in a 1942 issue of Adab-i-Latif, a Lahore-based literary journal.
She also made a mark for herself as a screenwriter and has everal Bollywood film to her creit including Arzoo and Faraib.
5Mahasweta Devi
cinestaan.com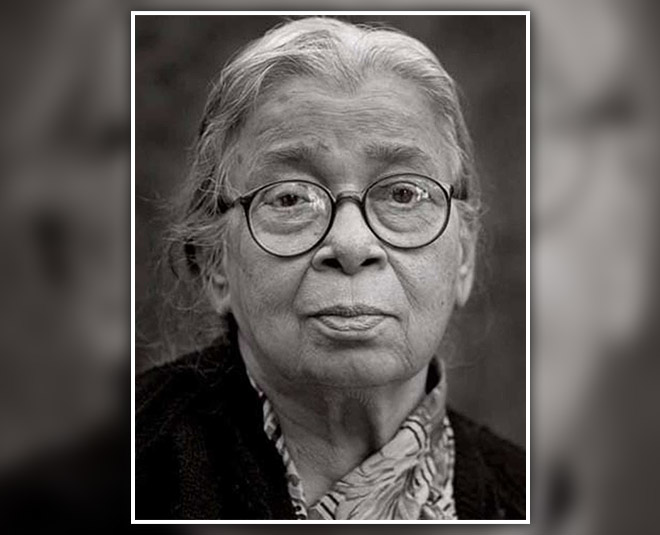 Devi, an Indian Bengali fiction writer and socio-political activist, is known for her literary works including Hajar Churashir Maa, Rudali, and Aranyer Adhikar.
She has worked for the rights and empowerment of the tribal people of West Bengal, Bihar, Madhya Pradesh and Chhattisgarh states of India.
Devi was honoured with various literary awards such as the Sahitya Akademi Award (in Bengali), Jnanpith Award and Ramon Magsaysay Award along with India's civilian awards Padma Shri and Padma Vibhushan.
6 Kiran Desai
staticflickr.com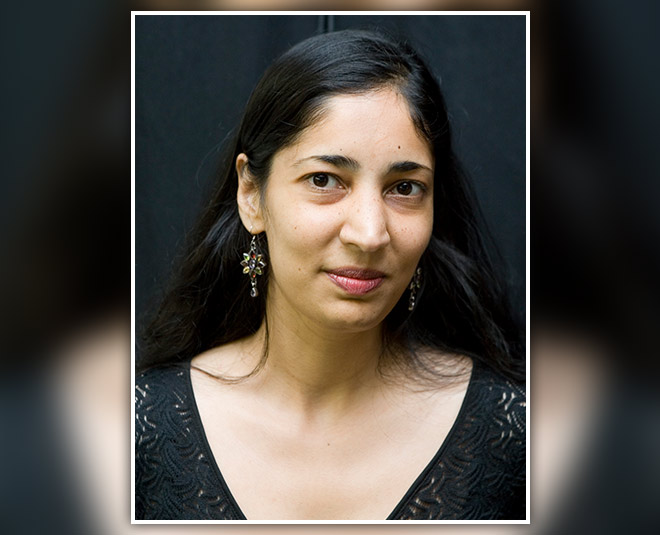 Born in 1971 in Delhi, Kiran is an Indian author. Her novel The Inheritance of Loss won the 2006 Man Booker Prize and the National Book Critics Circle Fiction Award.
She is the daughter of famous author Anita Desai, and has herself been short-listed for the Booker Prize on three occasions. Kiran studied in the Cathedral and John Connon School.