Adline Mewis Quadros Castelino is an Indian model who took home the Miss Diva Universe 2020 crown in February last year, the beauty queen also represented India for Miss Universe 2020, which was held on 16th May 2021.
She made it big by reaching the top 5 of the pageant along with Miss Brazil, Miss Peru, Miss Dominican Republic, and Miss Mexico, who also emerged victorious at the competition, but nonetheless, even though Adline couldn't win the title, she managed to win the hearts of people across the globe with her beautiful answer to the question as to whether or not countries should impose lockdowns given the strain their economies face. To this Adline replied that there is nothing more important than the health of your loved ones and that there should be a balance between the economy and health care and that can happen only when the government works hand in hand with the people. Let us take a look at her journey and know more about Adline.
122 Year Old Beauty Queen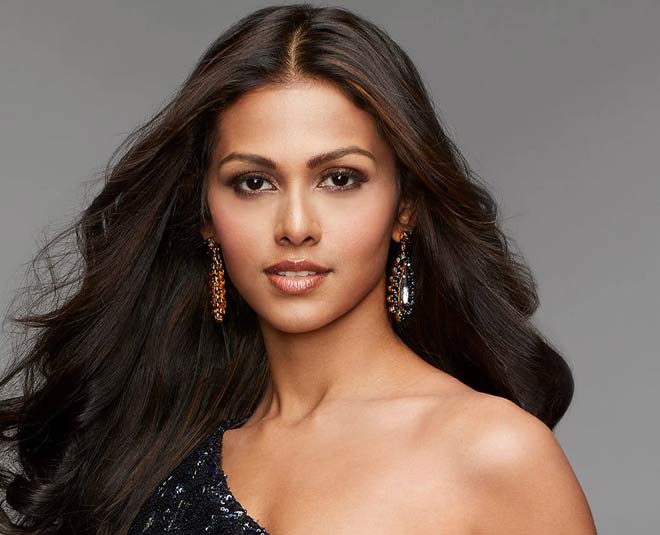 Adline was born on 24th July, 1998 in Kuwait to Manglorean Catholic parents who originally hail from Udyavara Udupi in Karnataka.
2Moving To Mumbai At 15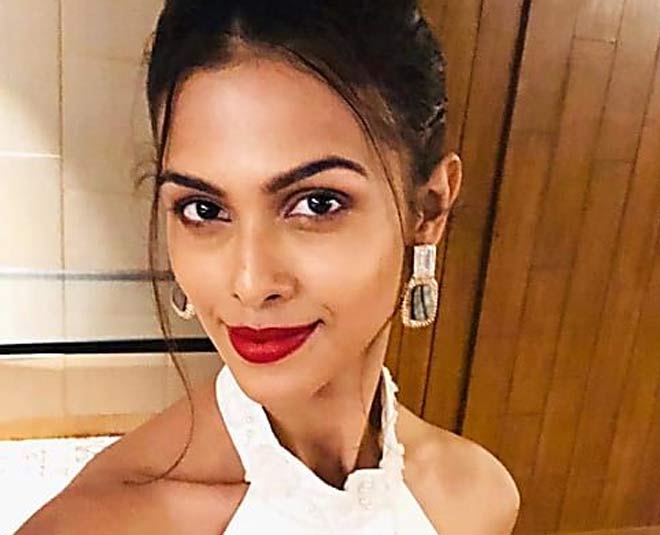 At the age of 15, Adline returned to India and resided in Mumbai. She continued her schooling in Mumbai's St. Xavior's High School and was later sent to the Wilson College where she studied Business Administration.
3Taking Part In Leadership Programmes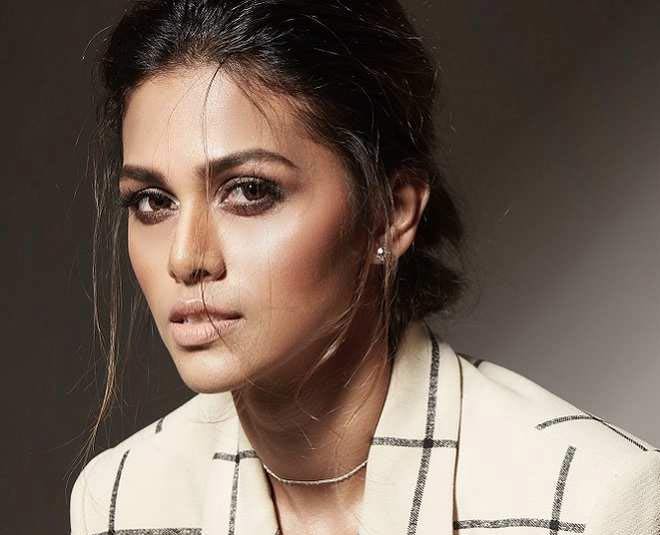 Adline is fluent in English, Hindi, Kannada, and her native language Konkani. She was always interested in social work and had taken part in various leadership programmes.
4Social Work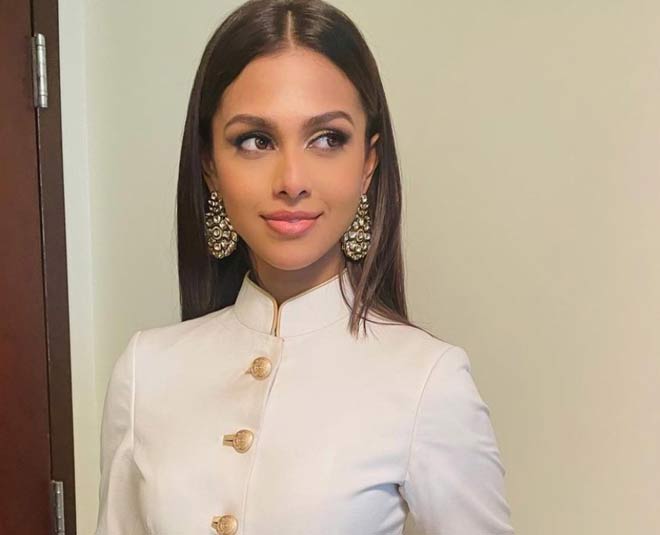 Primarily, Castelino works with a social welfare organisation that goes by the name of Vikas Sahyog Pratishthan wherein she works in order to provide sustainability to farmers. Not only that, but the beauty queen had also started a fundraiser with Ketto to curb the atrocities of the Coronavirus in India.
5Spreading Happiness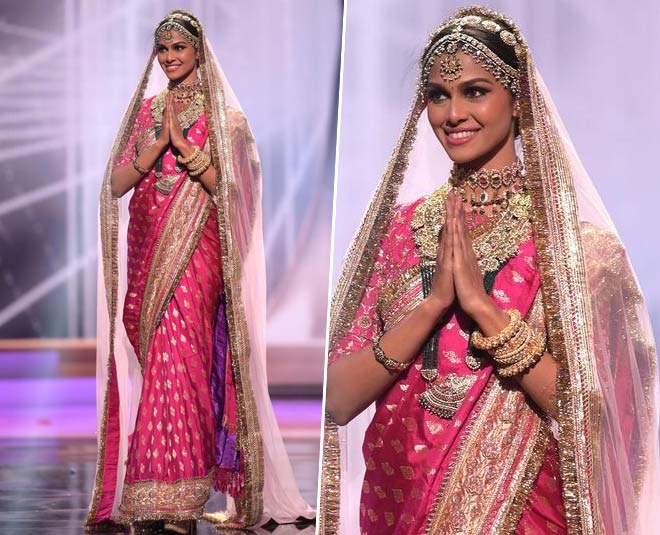 From distributing gifts to children on Christmas to spreading awareness about PCOS in Women and awareness about the LGBTQ community, the remarkable girl has moved a lot of boulders along with different NGOs ad welfare societies.
6Beginning Of Her modelling Career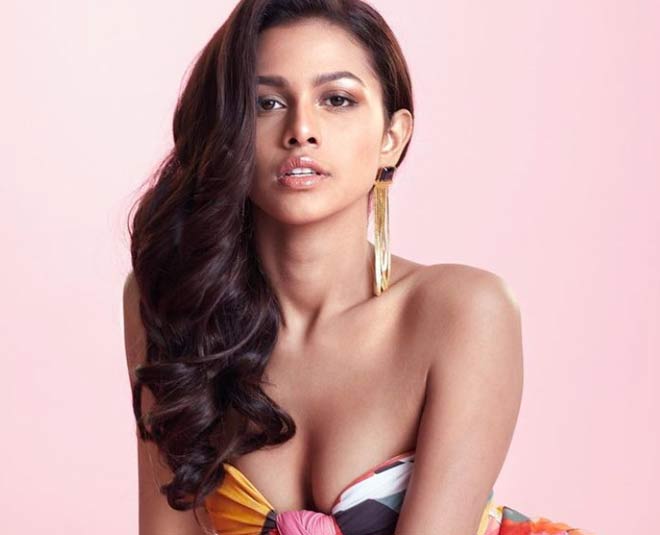 Her interest in Beauty pageants started in 2018 when she participated in an online pageant while working as a professional model simultaneously.
7Training For Pageants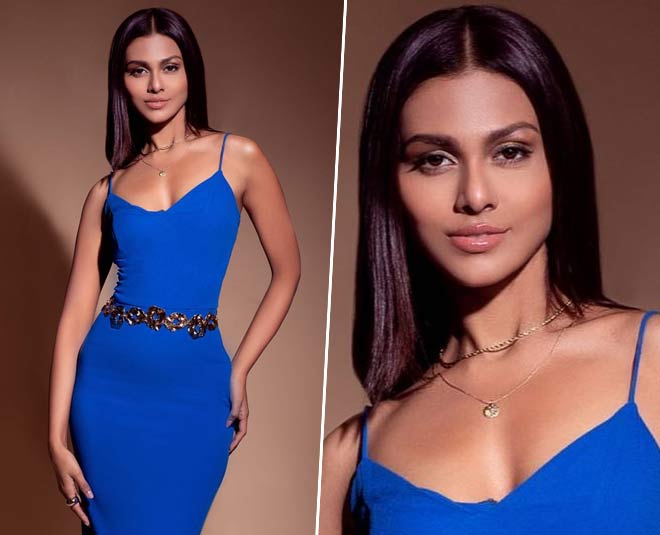 Taking a step forward to make a career in modeling and pageantry, she took training at the Cocoaberry Training Academy. In 2019, the institution crowed her 'Miss Cocoaberry Diva.
8Miss Diva 2020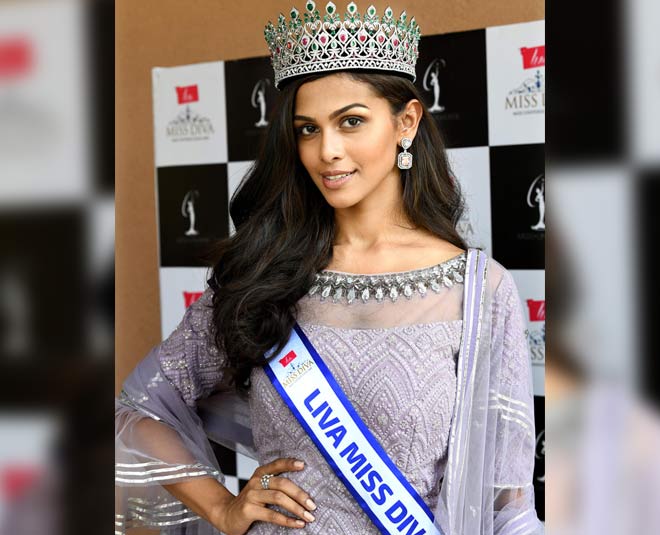 In the same year, she participated in the auditions for Miss Diva Universe 2020. She did get selected from Chennai auditions and finally won the title in February 2020.
9Miss Universe 2020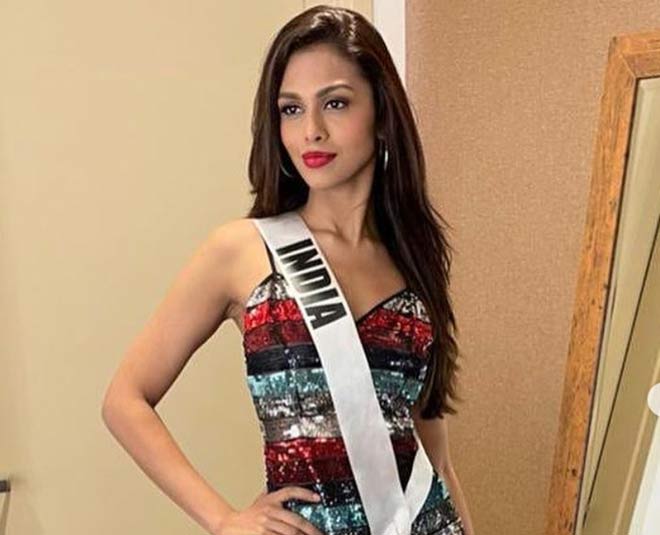 She was then selected to represent India at a bigger global stage, at the Miss Universe stage which was held on 16th May, 2021held in Hollywood, Florida. Although Adline could not win the title, she gave a tough competition and reached the top 5 contender's list.
10Films And Music Videos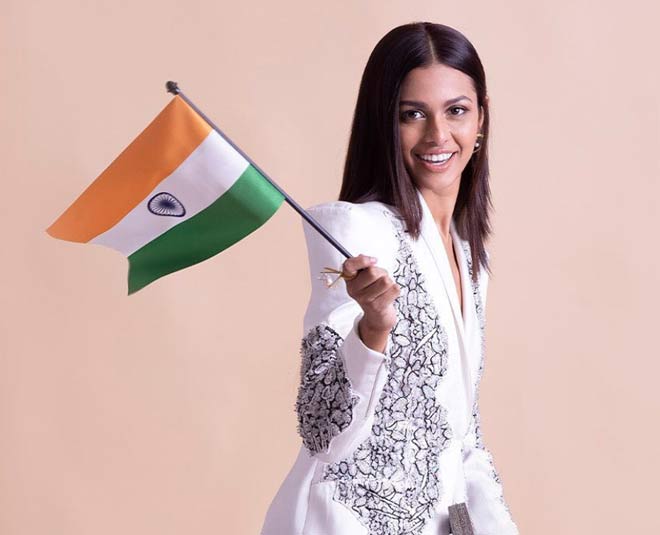 Apart from beauty pageants, the charming diva has worked in a few documentary series films like Miss Diva 2020 and Kingfisher Calendar: The Making. Further Adline has graced the camera by performing in a few music videos too including 'Mere Dil Vich' and 'Tere Bina'