Polycystic ovary syndrome (PCOS) or polycystic ovary disease (PCOD) is a problem in which a woman's hormones are out of balance. It can cause problems with your periods and make it difficult to get pregnant. PCOS also may cause unwanted changes in the way you look. If it isn't treated, over time it can lead to other health problems, such as diabetes and heart disease. Follow this healthy diet plan suggested by Preeti Seth, Nutritionist at Pachouli Wellness Clinic, to overcome the problem.
1Early Morning
gardenerd.com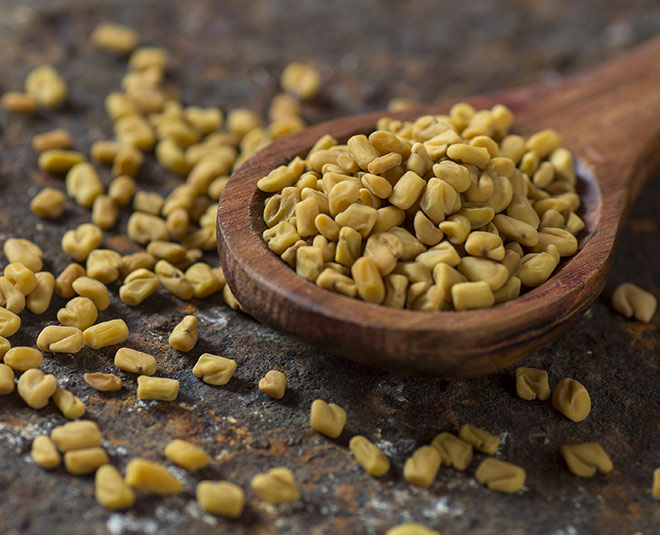 Take 1tsp soaked fenugreek seeds (overnight). Drink the water in the morning with 5 soaked almonds. Fenugreek seeds improve glucose metabolism in the body. They enhance insulin sensitivity to stabilise blood sugar levels and hormones.
2Breakfast
addyspub.com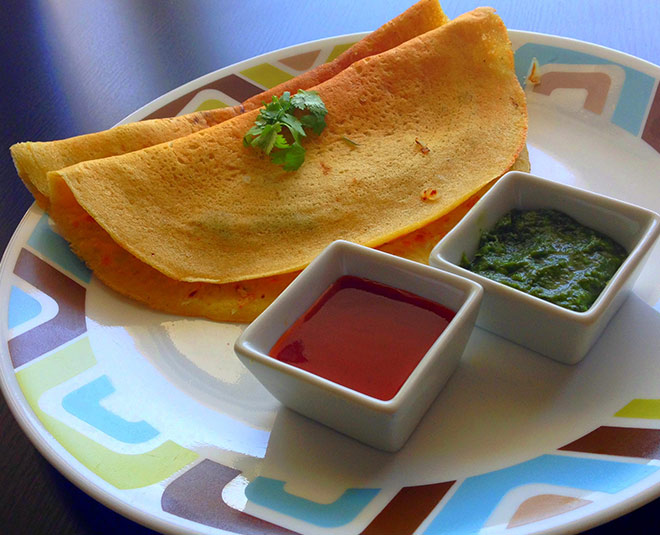 Have egg whites, toast/ sprouts/ Besanchilla / Moong dal chilla. Protein helps in the production of hormones like insulin, estrogen and testesterones.
3Midday
pixabay.com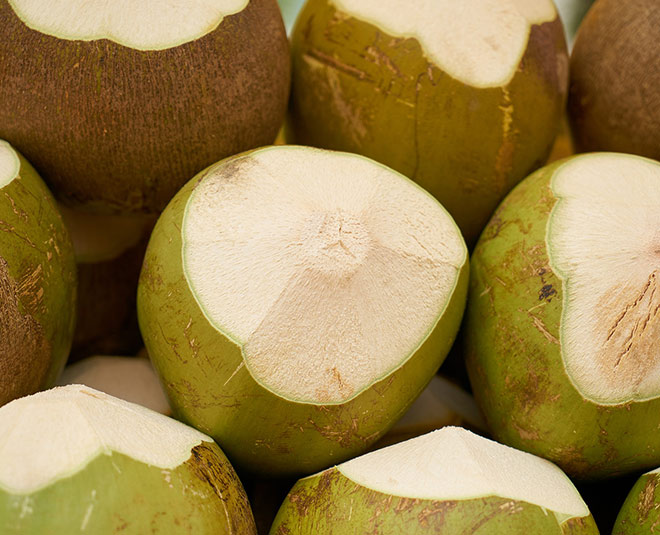 Coconut water (natural Di-uretic, lowers fat percentage) / Fruit (high fiber)/ Green tea. It increases metabolism.
4Lunch
pixabay.com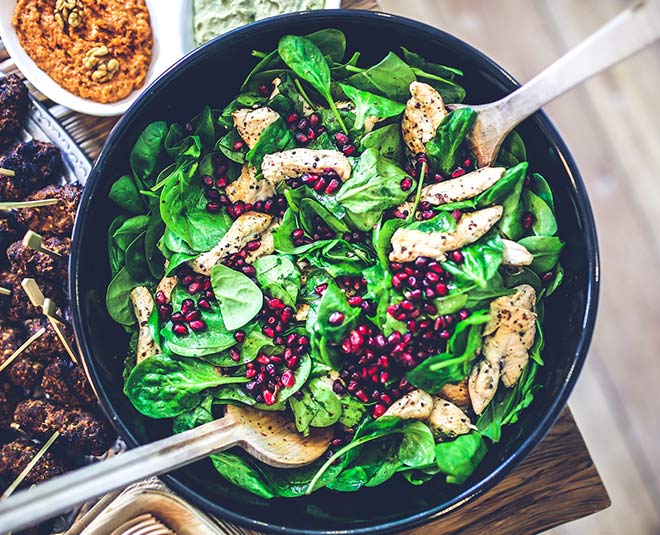 Multigrain chapatti (1-2) + veg + salad/ Any salad with protein based like chana or chicken / Brown rice + veg/ Dalia + veg. The diet should consist of more of complex carbs and less of simple carbs. Less or no dairy as hormones in dairy may interrupt hormonal levels. Women with PCOD already have disturbed hormones.
5Evening
4.bp.blogspot.com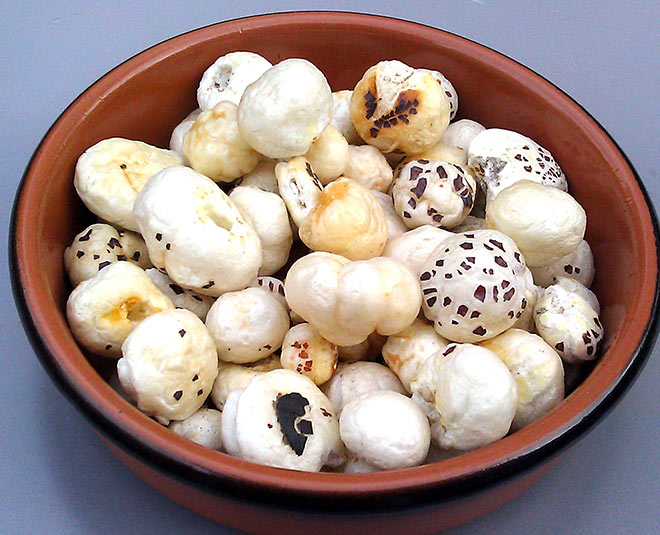 Tea/Green tea / Green coffee + 2 Marie/ 1 katorimakhanas / 1 katoribhunachana.
6Dinner
pixabay.com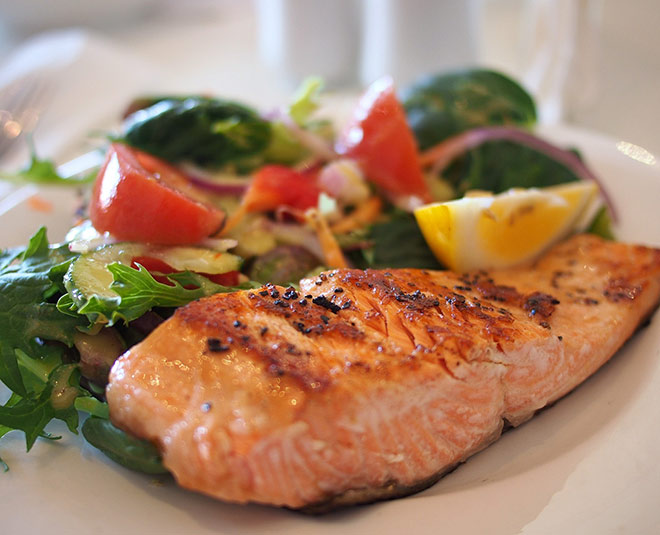 Griiled chicken/ fish + veg/ Moong dal chilla with veg/ soup + veg / 2-3 egg whites + 1 toast. Protein is important for tissue repairement and rebuilding muscles. It helps to keep blood sugar levels in control and keeps us full through the night.
7Post Dinner
pixabay.com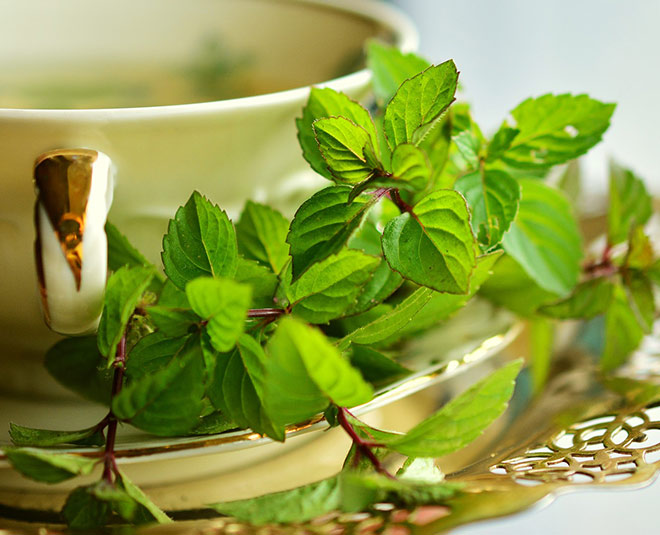 Have a cup of Green tea. If you like it a bit sweet, don't put sugar, instead go for some organic honey. It Reduces insulin and increases BMR.