Sip on healthy tea while catching up with family on Raksha Bandhan this weekend. Try different matcha teas or give your tete-tete a rosy twist. Rishav Kanoi, Founder at Tea Trove, has listed some for you:
1 Mint Matcha Tea
artoftea.com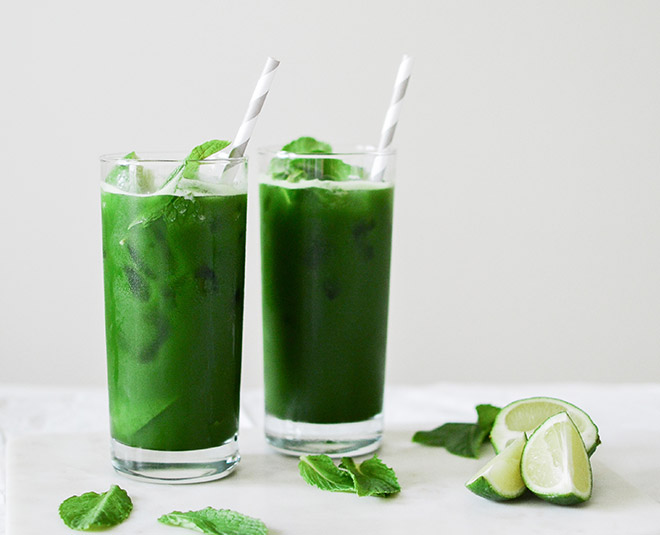 If you are a mint lover, mint matcha tea will give you that distinctive taste and cooling effect which improves digestion. It's very refreshing and maintains hormonal balance. As mint is a powerful appetizer, matcha mint tea is recommended to prevent morning sickness during pregnancy. Have it as a hot or a cold beverage and try this stress reliever.
2Cinnamon Matcha Tea
shopify.com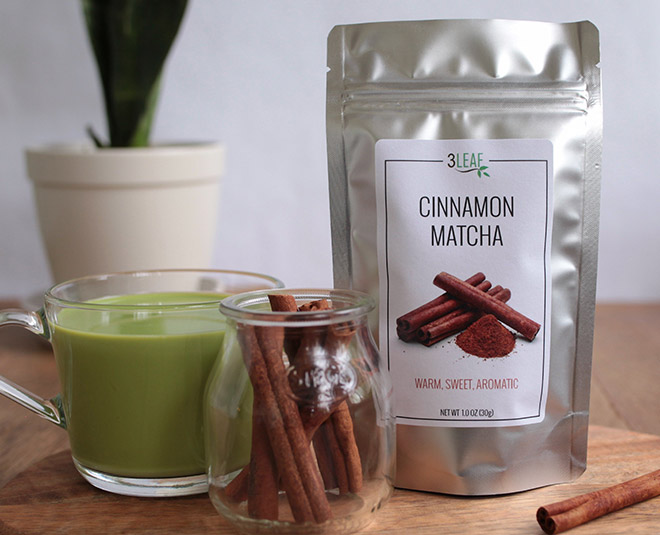 Best hook up of taste and health benefits, cinnamon matcha tea is the first choice for a lot of health focused adults. For all those people suffering from bad breath, instead of going for artificial sweeteners, consume this healthy drink to treat bad breath.
As it is completely organic, it helps in fighting cancer and improves brain activity. With its first sip, you'll double up and feel comfortable as it cures stomach ulcers and chronic cough.
3 Turmeric Matcha Tea
wholeheartedlylaura.com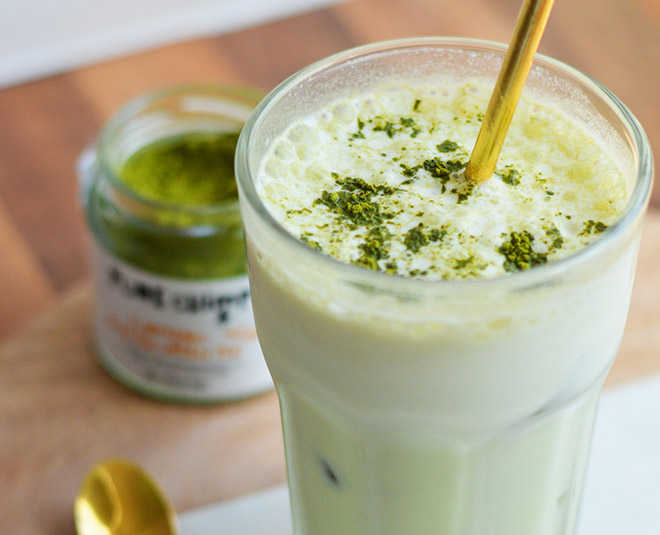 The most important Indian spice having a powerful medicinal property which is used since ages, now comes in your favourite beverage. It is anti-inflammatory, anti-oxidant and anti-bacterial. Now you know why your elders would put turmeric powder in your milk if you are hurt badly.
Curcumin is an active compound of turmeric which reduces the risk of cell mutations and cancer. It also has many heart health properties, which help in lowering cholesterol and boosting the immune system.
4 Sweet Ginger
theteatrove.com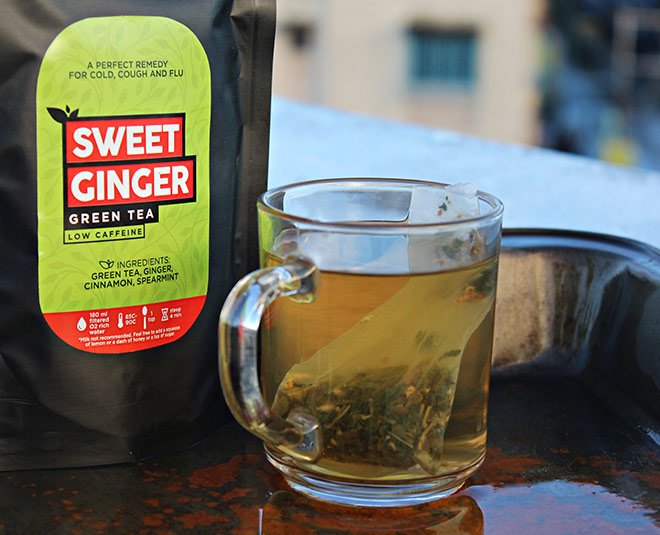 Nothing can beat sweet ginger as a perfect remedy for Cold, Cough and Flu. Loaded with sweetness and spice, this tea prevents anemia, treats stomach ulcers and relieves stress. Moreover, women can consume this tea for reducing menstrual pain.
5Rose Delight
A perfect blend of beautiful flavour and soothing fragrances, this tea has a sweet flavour which helps in reducing weight. It also gives a healthy glow to the skin.
6Rosehip Hibiscus
theteatrove.com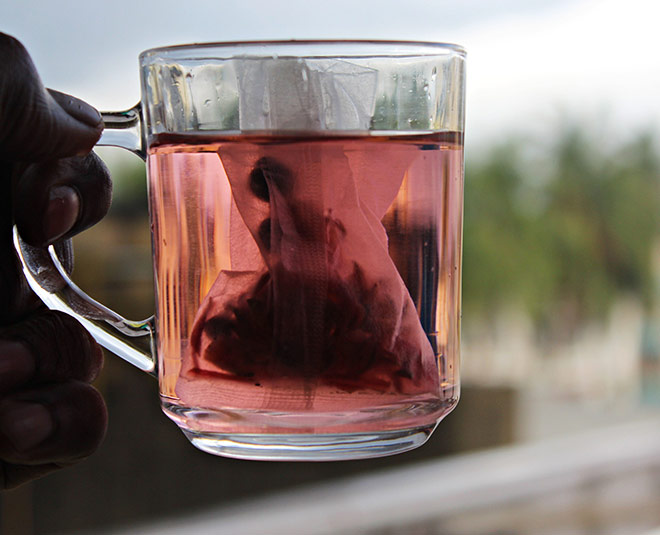 A refreshing cup offers a tangy taste and a bright red brew. Rosehip Hibiscus is a rich source of anti-oxidants which helps in boosting the immune system and slimming. It also prevents bladder infection and reduces anxiety issues.