The outbreak of the novel coronavirus in 2020, has still kept us locked in our houses. At the beginning of the pandemic, many of us started WFH (working from home), and even began to enjoy it. But now as the whole year has passed, with us still being tucked in our respective homes, most of us have given up on dressing well and look presentable for our home office. However, today we have come up with some stunning outfit ideas that are sure going to revive the fashionista within you.
These clothing ideas are not only going to make you look polished and presentable in minutes but will also boost confidence to give your best at work. Let's have a look at some of these trending 'work from home' outfits.
Stripped Shirt And Pair Of Denim
You don't always have to opt for those tight skinny jeans to look stylish which can be a bit uncomfortable at times. A cool pair of ripped jeans or boyfriend jeans along with a breathable top or formal shirt works wonders for your WFH space. From floral prints to stripes, there are innumerable patterns available in the market for your shirts and tops. Make sure to balance out your outfit by choosing one piece of clothing with patterns and keeping the other plain or in solid colours.
Track Pants Or Joggers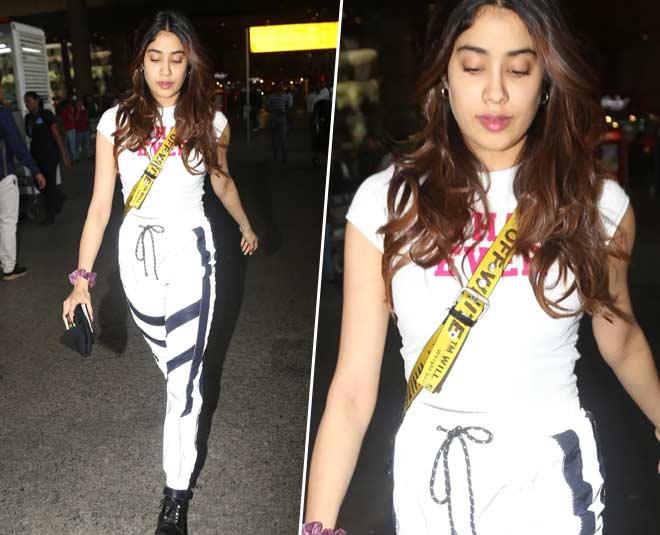 Track pants or joggers are again one of the most comfortable outfit staples to wear. There is no particular rule to style this versatile piece of clothing. From pairing it up with a plain T-shirt to donning a cool cardigan, joggers look stylish with everything. If you wish you can apply some nude or minimal makeup to amp up your overall appearance. Keep your mane open or make a half bun at the top of your crown area to look more presentable.
Don't miss: Take Some Saree Inspiration From Dia Mirza To Look Your Best
A Denim Dress
When it comes to working from home or going out grocery shopping, denim is an absolute wardrobe essential even in lockdown. The reason behind this importance is that you hardly have to put any effort or time while styling your denim outfit. Whether it's bottom wear, a jacket, or a dress, denim has the power to speak for itself. Keep your make minimal and opt for a cool accessory like a hanging earning to complete your look.
Don't miss: Accessories For Short Hair That Will Amp Up Your Look
Cool Pair Of Sleepwear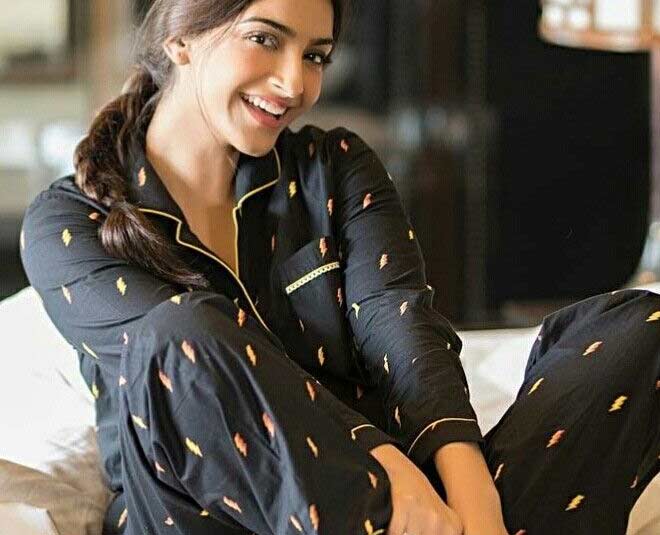 You must be thinking how come the sleepwear has also made up to this list? Well! Let us tell you that pajama sets or sleepwear have topped the list of lockdown outfits. from Bollywood divas to corporate workers, everyone switched to their most comfortable and favourite piece of clothing as soon as the lockdown was announced. You can always go back to these staples unless there's any official zoom call meeting you have to attend.
We hope you found this article useful. Stay tuned to herzindagi for more such stories.