One of the most exciting things about the winter season is its fashion. Winters are all about the layers that make you feel cosy and warm. All your summery clothes are packed, and instead comfy woollen items find a place in your wardrobe. Here are five fashion essentials you must include in your closet:
Christmas-themed outfits
View this post on Instagram
Winter season means celebrating Christmas throughout the month of December. To keep up with the festive spirit, you must add a red or green outfit to your wardrobe. Whether it is a warm jumper or a stunning woollen dress, these colours will elevate your look and give you the much-needed pop of colour to your otherwise neutral fits.
Don't miss: 6 'Ugly Christmas Sweaters' You Must Grab From H&M Under ₹3000
Coats and Blazers
View this post on Instagram
Coats and blazers are winter must-haves. You must invest in a high-quality coat or blazer, which will last you a few winter seasons. Instead of going for muted hues, choose floral or checked prints to brighten up your outfit. You can also opt for vibrant colours like 'Viva Magenta' (Pantone colour of the year 2023), to add an edge to your look!
Sweatshirts and pants
View this post on Instagram
These items are not only warm, but will give you a sporty look. You can not only don sweatshirts and pants as loungewear, but these are perfect fits for casual occasions. Athleisure is always in vogue, so buy these to get a swoon-worthy Instagram look.
Mufflers and beanies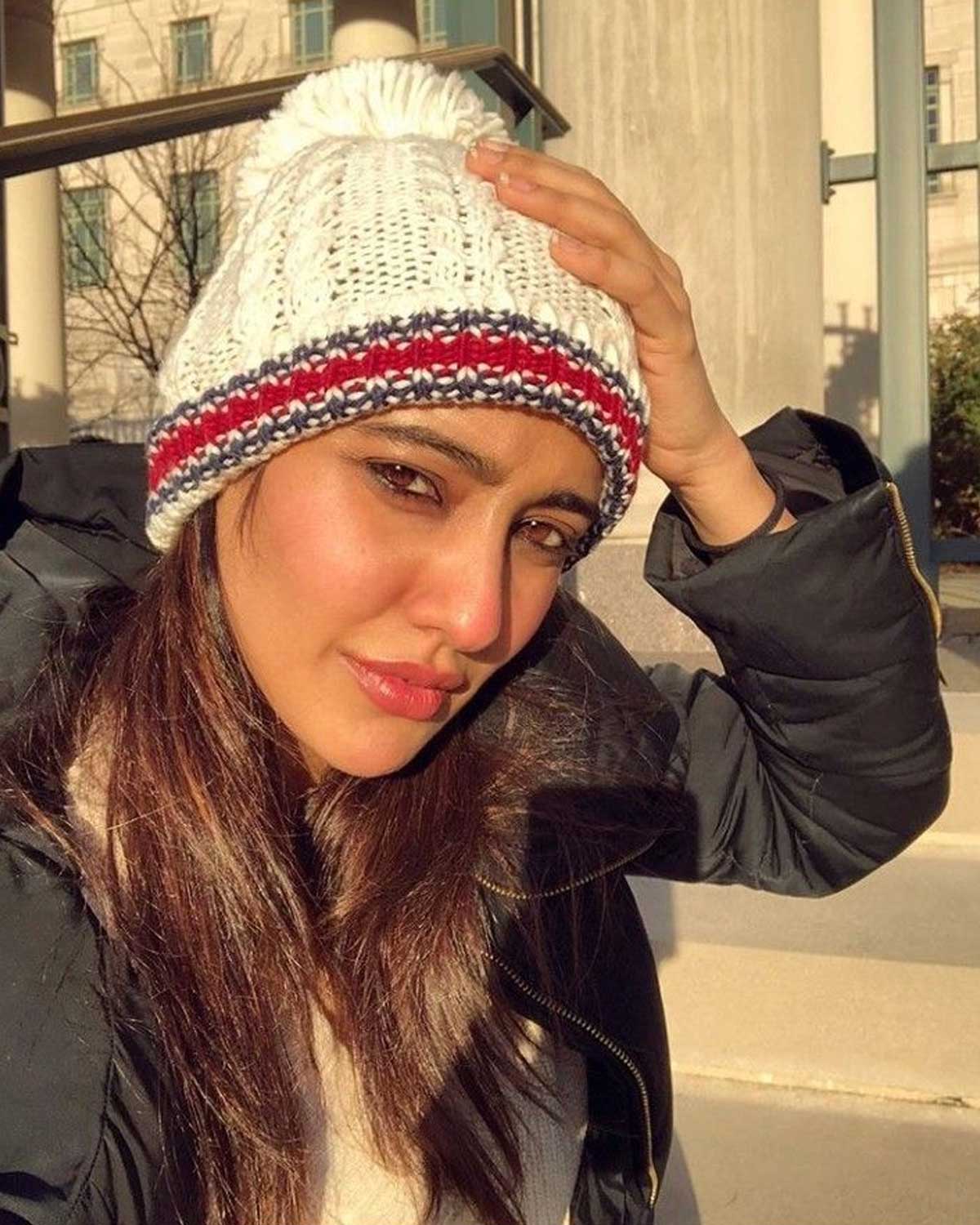 To kick up the style quotient a few notches, buy a variety of mufflers and beanies that match your outfits. Beige, white and black tones are winter hues that never go out of fashion, so make sure you have mufflers and beanies of these hues. However, a checkered muffler and a bold-coloured beanie with a pom-pom are as chic and cool!
Don't miss: 4 Muffler-Styling Ideas To Up Your Fashion Game
Boots
Whether they are knee or ankle-length, the beauty of boots is that you can pair them with any and everything. They instantly add charm to your outfits. Instead of those uncomfortable heels, opt for uggs and boots to give that much required warmth to your feet.
Did you like this article ?