When it comes to fashion, the 80's had one of the stylish outfits that were donned by various divas. Some of these style trends have reemerged with time and getting all the limelight once again. From ruffled shirts to oversized shades 80's probably had the boldest and glamorous fashion trend that had a lot of eye-catching outfits that looked classy especially during summers. We have come up with some 80s inspired outfits that you can opt for according to the event or occasion you're going to.
Floral Prints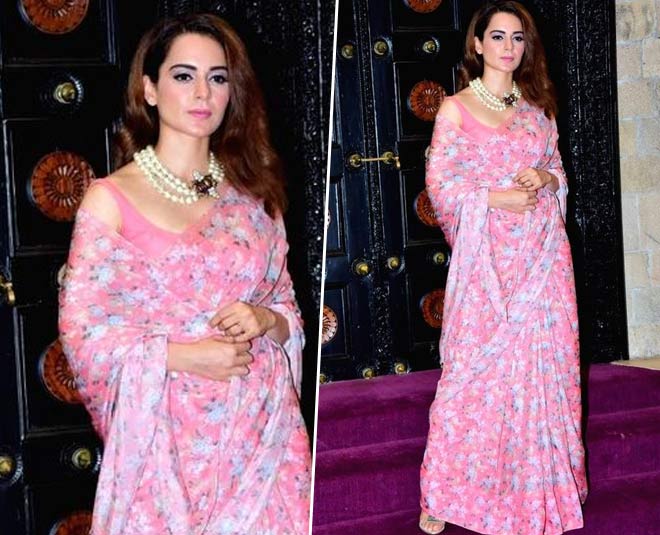 The summer or spring season is incomplete without the easy-breezy floral prints. A lot of Bollywood divas have been seen slaying floral dresses and sarees from time to time. Floral prints ruled in the 80's too and it seems that it isn't going anywhere soon and rightly so. Floral prints can instantly add the pop of colors to your out and make you look alleviated in no minute.
Ruffled shirt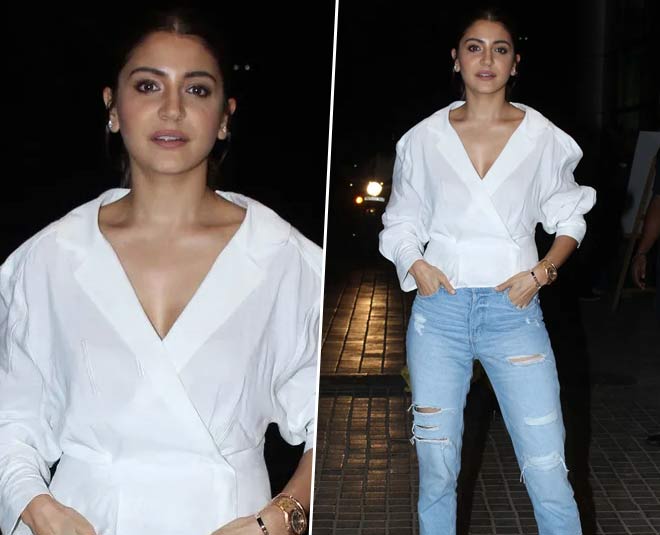 Ruffled shirts again were quite a rage during the 80s era that is still in trend loved by most of us. From being just a fashion piece to a must-have summer essential ruffle shirts are never going to lose their charm anytime soon. From casual outings to dinner dates ruffle shirts can make you look ready within minutes, it looks chic and sassy at the same time. Plus, it does not compel you to wear accessories to alleviate your looks, Ruffle shirts are a statement in itself that steals all the attention.
Don't miss: 5 Ways You Can Slay In Tulle Tops This Summer
Polka Dots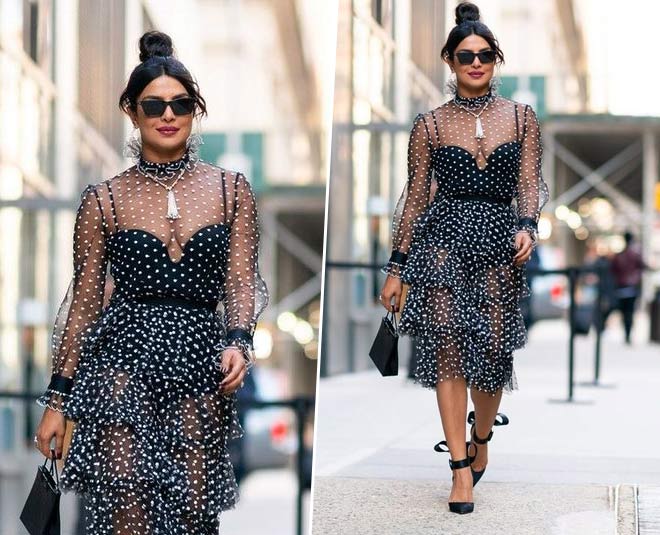 From Anushka Sharma to Priyanka Chopra polka dots have been loved by almost every Bollywood actress and rightly so. Polka dots look adorable and stunning on everyone irrespective of age, in 80s polka dots were mostly worn as front knot tops and shirts but now the pattern has evolved into chic dresses that can be opted for almost any outing or occasion.
Don't miss: Be The Ultimate Fashion Queen By Styling Spaghetti Tops Different Ways
Oversized Glasses
Now you may count oversized glasses under trendy accessories but 80s era is incomplete without mentioning these oversized shades that looked extremely glamorous and stunning. A lot of actresses today have chosen this style to instantly look glammed up in their airport looks or casual brunches. Oversized glasses add an oomph factor to your overall outfit and you need to have a pair of these to look ready for every summer party.
Don't miss: 5 Trendy Jacket Blouses that Sonam Kapoor To Aishwarya Rai Wore
Highwaist Jeans
Highwaist jeans were loved by the actresses of 80's era and it's the magic of these fashion trends that makes us adore them even more today. Fashion trends may come and go but some outfits or pieces are there to make a statement, high-waist jeans belong to the same category of ensembles that are so comfortable and versatile that they can be worn with every crop top, shirt, or blouse. Moreover, high waist jeans with an oversized t-shirt and white sneakers can be the signature look that you can rock this summer.
We hope you would find these outfit ideas useful. Stay tuned to Herzindagi for more.
image courtesy: frugaltofab, vogue, zoereport, rediff.com