Bollywood is no longer limited to India and these women have truly made a mark in the world when it comes to fashion. Looking at these women cross the boundaries makes the rest of us believe in ourselves and want to make it bigger and better with every new day. Here are some fashion breakthrough moments from the year 2021 that you totally need to check out!
Masoom Minawala Mehta
Called to the most prestigious film festival in the world to represent India, wearing Manish Malhotra, Masoom Minawala Mehta was truly a delight to watch on the ramp walk as she walked past the paps. No joke, she was one of the two Indians to be called upon to the film festival which is also considered as a statement-making destination.
Masoom Minawala Mehta is a famous Instagram influencer who has over 1.1M followers on Instagram and is currently living abroad with her husband. Even being based out of India, L'Oreal took a chance with Masoom Minawala Mehta and took her to Cannes'21.
Read More- Celeb Inspired Purple Outfits For This Season!
Diipa Khosla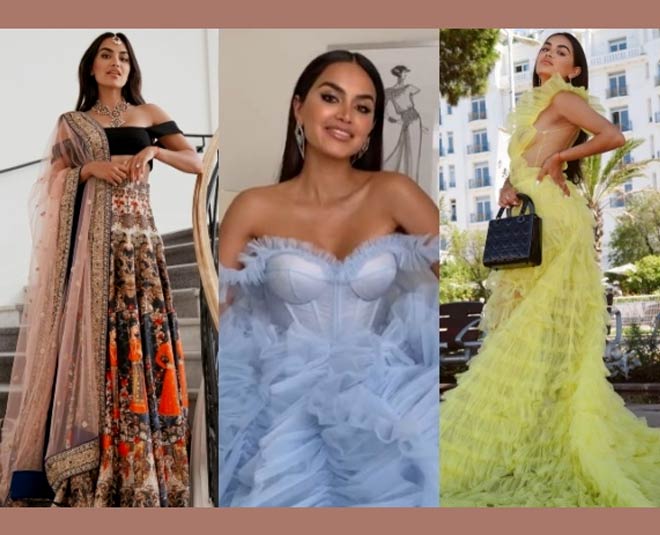 Masoom Minawala Mehta wasn't the only one to witness Cannes'21 from India. Diipa Khosla made it to Cannes'21 from India too. Wearing sensational outfits at the event that lasted for days, Diipa Khosla had our hearts and our Instagram feed. With over 1.6M on Instagram, she is ruling the internet with her modeling assignments and travel stories.
Rhea Kapoor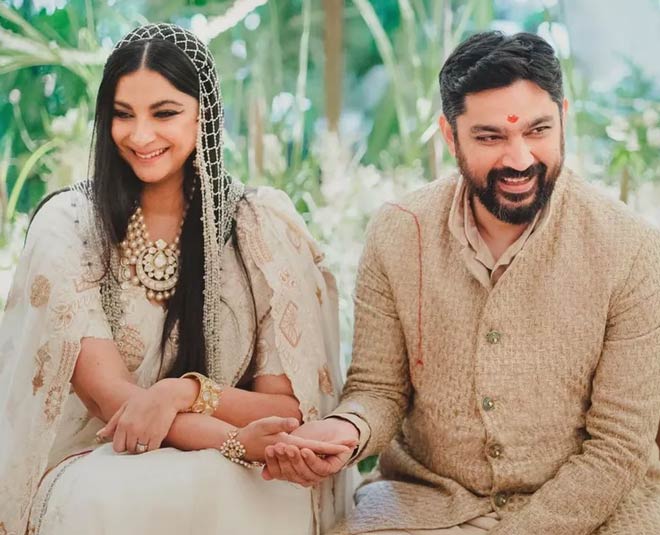 Being the daughter of Anil Kapoor, a sensational actor in Bollywood and a sister to Sonam Kapoor, who is a complete fashionista, Rhea Kapoor stunned us all with her veil at her wedding that took place on August the 14th, 2021.
The veil was an exceptionally brilliant idea and a new concept to bring to India. Rhea Kapoor, along with Sonam Kapoor already has a fashion brand running in India under the name, Rheason, that has been booming for it's different concepts and ideas to the Indian consumers.
Read More- Iconic Fashion Trends Which Made A Comeback In 2021
Aishwarya Rai Bachchan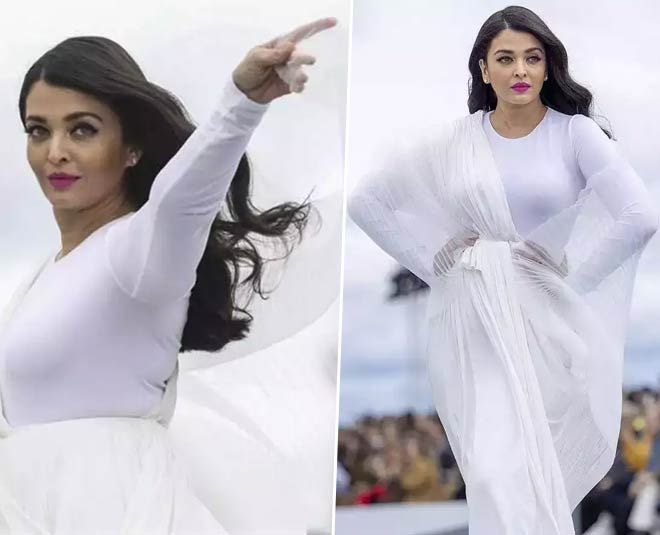 Paris Fashion Week'21 is another event we all wait for and this year it was Aishwarya Rai Bachchan's look that made a breakthrough statement for us. With her signature bold lip, Aishwarya Rai Bachchan took over purple as her look for the event with a killer ramp walk, flaunting her overall attire.
The look she wore for Paris Fashion Week'21 made everybody's heart skip a beat. She truly looked like a princess and is all set to come back to the cinema screens with Mani Ratnam's 'Ponniyin Selvan'.
Priyanka Chopra
Priyanka Chopra took it to the Billboard Awards of 2021 to rock her best look, wearing a sheer nude dress, with stone bedazzling done all over, giving us the brown princess vibes.
Priyanka Chopra has never failed us with her fashion looks and surely has been a step ahead! She wore a golden waist belt with her long, slit dress and showed off that leg like a pro!
What according to you was the breakthrough fashion statement of the year 2021? Connect with us over Instagram and let us know! Stay tuned to HerZindagi for more trends and tips!