It always interests us to look at the transformation pictures of our favourite Bollywood actresses. Do you know why? Through the years, we keep on seeing these celebrities on the silver screen and never realise how their looks have changed with time. Like all of us, these celebrities too, have seen their bad days but now they are some of the most beautiful women in the country. Time has passed but it looks like it has just added to their beauty and elegance. Have a look:
1Shilpa Shetty
Image Courtesy: Sandeep Singh
Shilpa Shetty stepped into the world of Bollywood in the year 1993 with the movie Baazigar opposite Shah Rukh Khan. Then, Shilpa looked totally different from the way she looks today. She underwent a lot of beauty treatments and surgeries to change her looks.
2Anushka Sharma
Image Courtesy: Sandeep Singh
Anushka Sharma made her debut opposite Shah Rukh Khan in the movie Rab Ne Bana Di Jodi. Anushka holds a special place in Bollywood today. She is loved for both her acting and beautiful looks.
3Kajol
Image Courtesy: Sandeep Singh
Be it Kajol's acting or beauty, it has all been growing through the years. She is a great actor and still looks as youthful as she looked years back.
4Aishwarya Rai
Image Courtesy: Sandeep Singh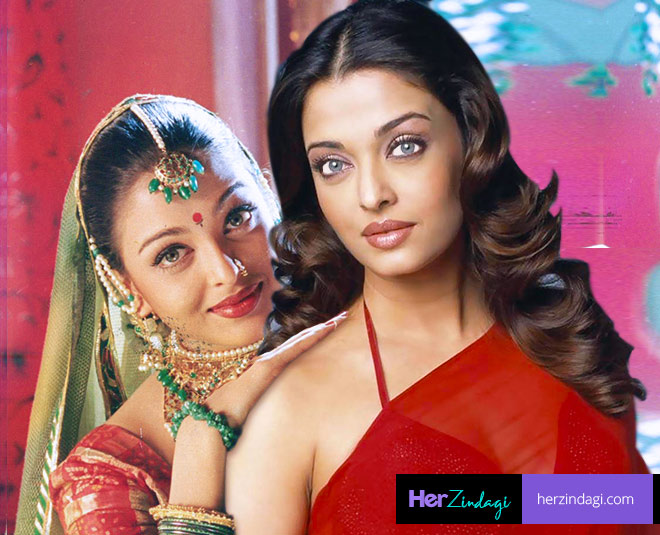 Winning the Miss World contest was a stepping stone for Aishwarya Rai. She stepped into Bollywood and won millions of hearts. Even after so many years, Aishwarya looks flawless.
5Kangana Ranaut
Image Courtesy: Sandeep Singh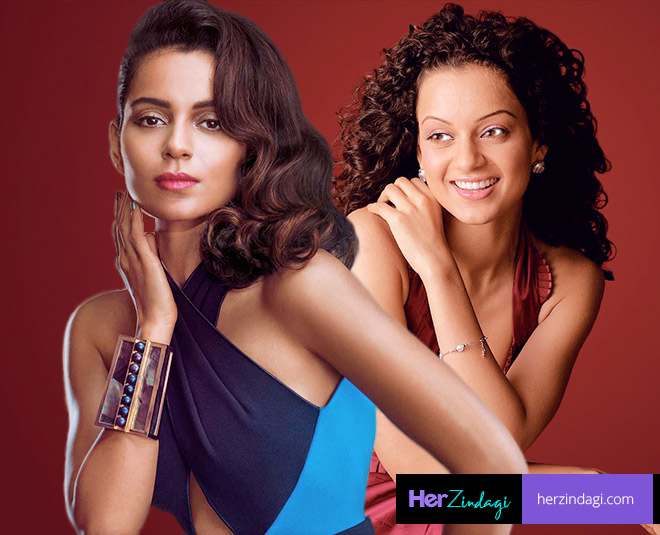 Kangana Ranaut made her Bollywood debut with the movie Gangster in the year 2006. Though her screen presence won many hearts, she further worked on her looks and transformed herself completely with the help of beauty treatments.
6Priyanka Chopra
Image Courtesy: Sandeep Singh
Priyanka Chopra who is winning hearts in Hollywood these days started her film journey in the year 2003. She made her debut with the movie The Hero: Love Story Of A Spy opposite Sunny Deol. All these years and some cosmetic surgeries have added to her beauty.
7Katrina Kaif
Image Courtesy: Sandeep Singh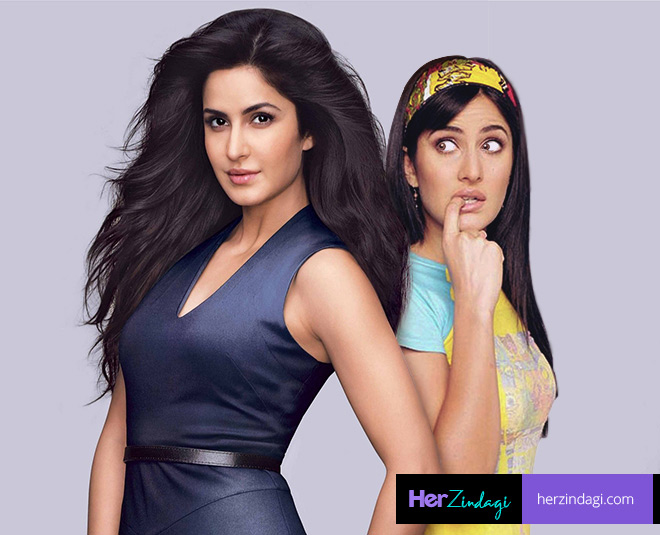 Though Katrina made her debut in the industry in the year 2003 with the movie Boom, it was when she starred opposite Salman Khan for the first time in Maine Pyaar Kyun Kiya that she grabbed eyeballs. Talking about her looks, Katrina looks way glamorous than before.
8Deepika Padukone
Image Courtesy: Sandeep Singh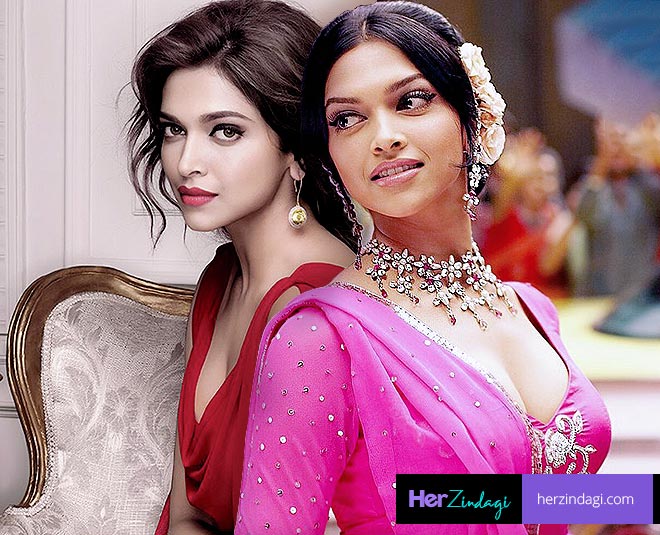 Ever since Deepika Padukone made her debut with Farah Khan's Om Shaanti Om, she is winning hearts. People went crazy about her beauty and all these years have just made her more beautiful.
9Kareena Kapoor
Image Courtesy: Sandeep Singh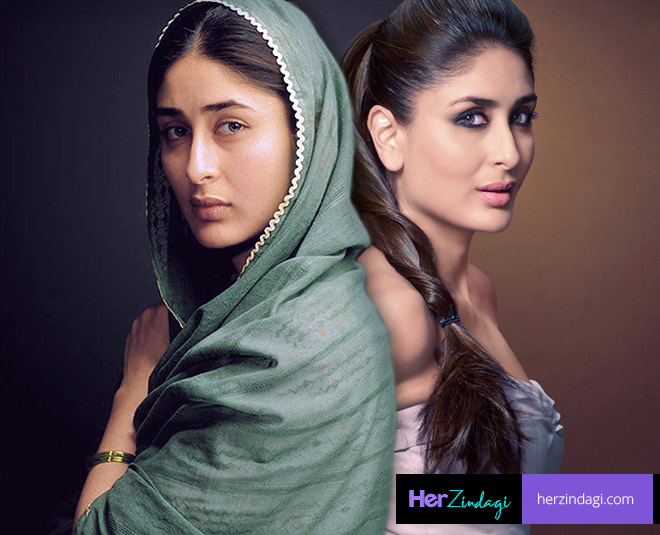 We have seen both the chubby and the zero side of Kareena in all these years. She looks completely different from the way she looked in her debut movie. She has worked hard to tone up her body.
10Madhuri Dixit
Image Courtesy: Sandeep Singh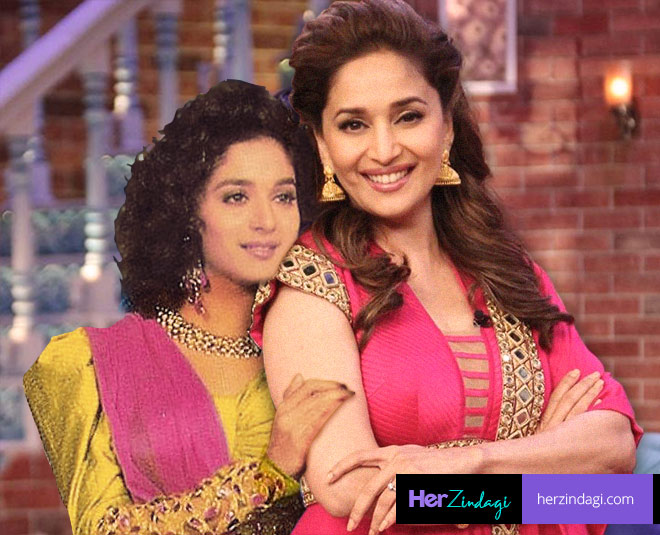 Madhuri is Bollywood's evergreen beauty! Madhuri looks much like she looked back in her 90s. She still has that unusual charm that won millions of hearts when she first entered Bollywood.