Winter is here and it's time to to get out our favourite cardigans, woollen coats, and bomber jackets to slay the winter in style. Learn the best way to dress up in winter outfits from the best. Scroll down to get a glimpse of fashionista Sonam Kapoor's most stylish winter looks.
1Checkered Co-ord
Sonam Kapoor shows us how to wear checks in the most fashionable way. She teamed up her grey checkered co-ord set with a black cap and boots .
2Oversized Jacket With Skirt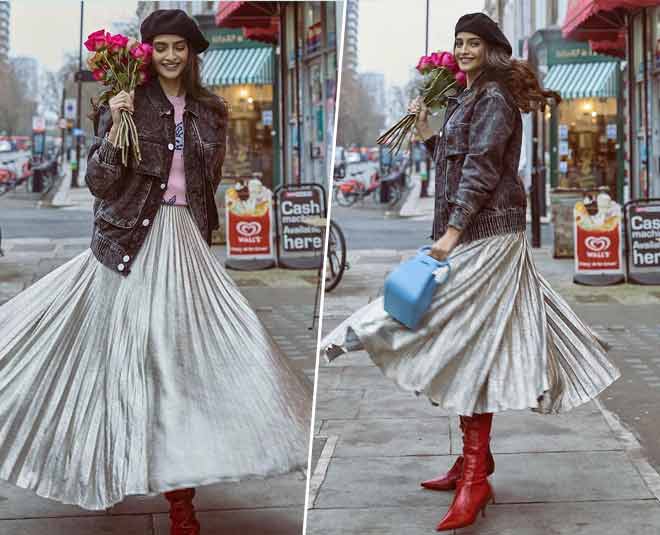 Look adorbs this winter season in your comfy clothes like Sonam Kapoor. The actress is wearing an oversized jacket paired with a pink top, a beautiful pleated grey midi skirt and a pair of red boots.
3Plaid Trench Coat With Dress
Match your style with the fashion queen, Sonam Kapoor and get a fabulous look like her. She is wearing a plaid trench coat over a white silk dress and giving major fashion goals.
4Oversized Trench Coat
Slay in an oversized trench coat like Sonam Kapoor. Her outfit features exploded sleeves and horn buttons.
5High-waist Skirt With Jacket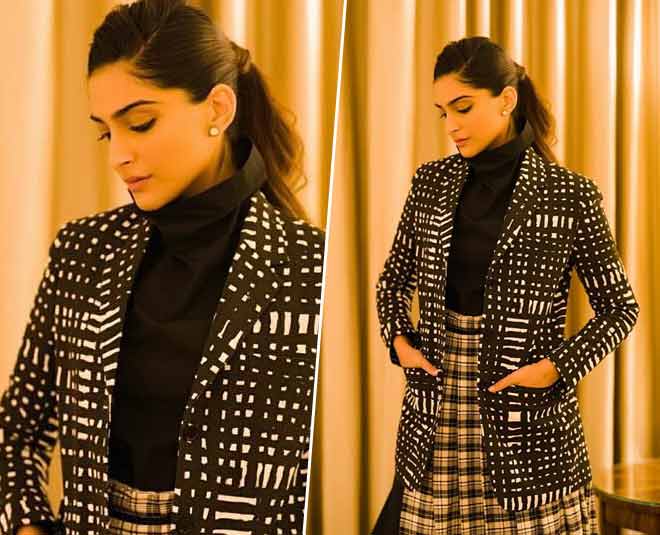 Look as chic as the actress in a monochrome high-waist skirt, layered on a cropped black pants. She paired the outfit with a chequered blazer over a turtleneck top.
6Lavender Trench Coat With Scarf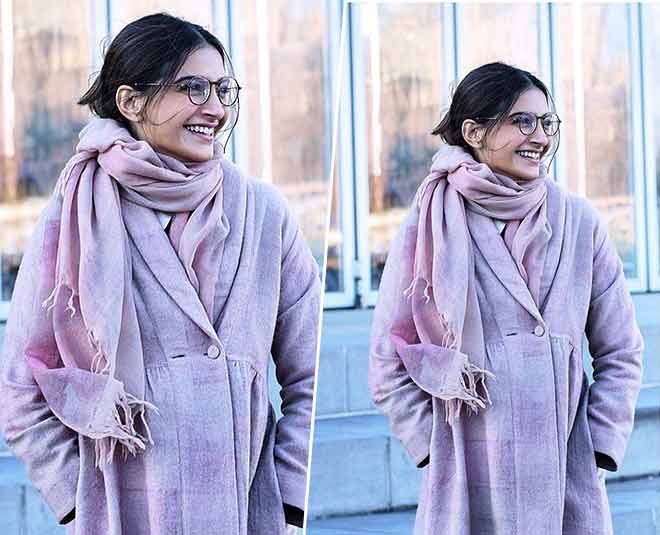 Sonam Kapoor's this winter attire totally stole our hearts and made a must try outfit idea. The actress is wearing a lavender trench coat with a matching scarf.
7Coat, Mini skirt With Thigh High Boots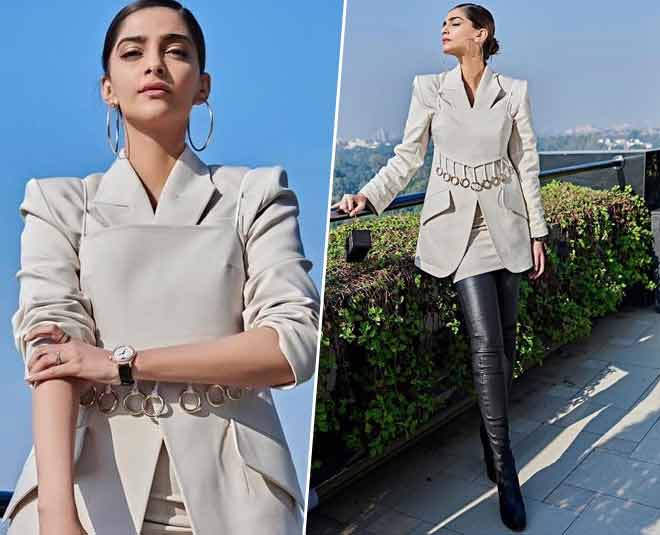 Rule with your looks like Sonam Kapoor in a similar outfit. The stunning actress paired up her coat with mini skirt and thigh high black boots which look elegant.
8Turtleneck With Black Culottes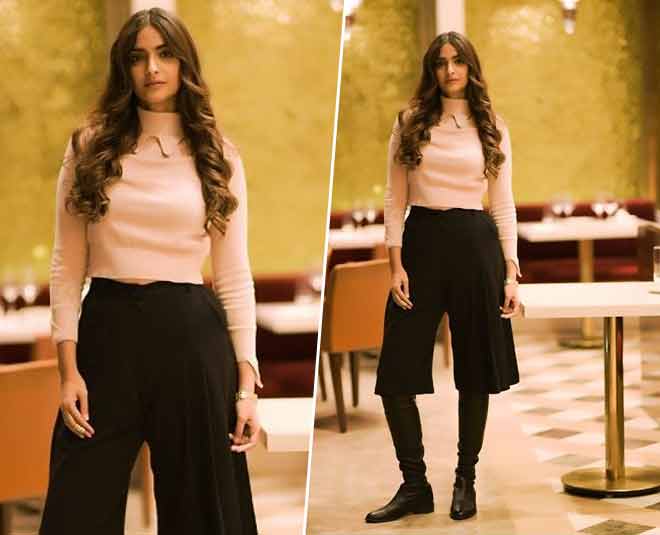 Actress is dazzling us with her fashion game. She paired a pastel pink turtleneck top with black culottes. Along with this, the actress went with the knee length black boots. Recreate this attire and look fabulous.
9Baggy Sweater with Knee Length Skirt
Sonam Kapoor is wearing a baggy style black color sweater with a black color knee length skirt along with a black color knee length boots. This look looks absolutely adorable on the actress.
10Grey Jacket With Skirt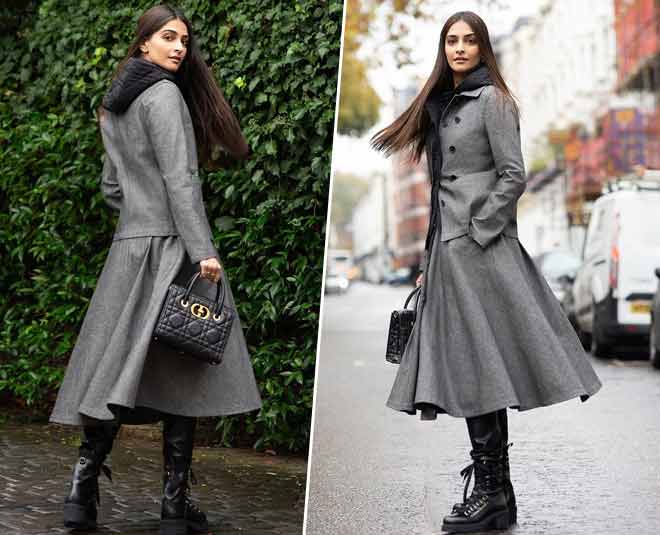 Sonam Kapoor's attire looks elegant and chic. She looks gorgeous in her ultra-bougie and stylish mid-length skirt.She paired it with a grey embellished jacket.