The 90s were known as the golden era. The movies and music that Bollywood produced during that time were truly one of a kind. Along with magical cinema, the Bollywood actresses of that era had the most beautiful style. From chiffon sarees to micro-minis, the actresses could flaunt it all. Still today renowned fashion designers draw inspiration from the 90s Bollywood actresses. Read on to learn four outfits inspired by the 90s Bollywood divas.
The Chiffon Saree In The Snow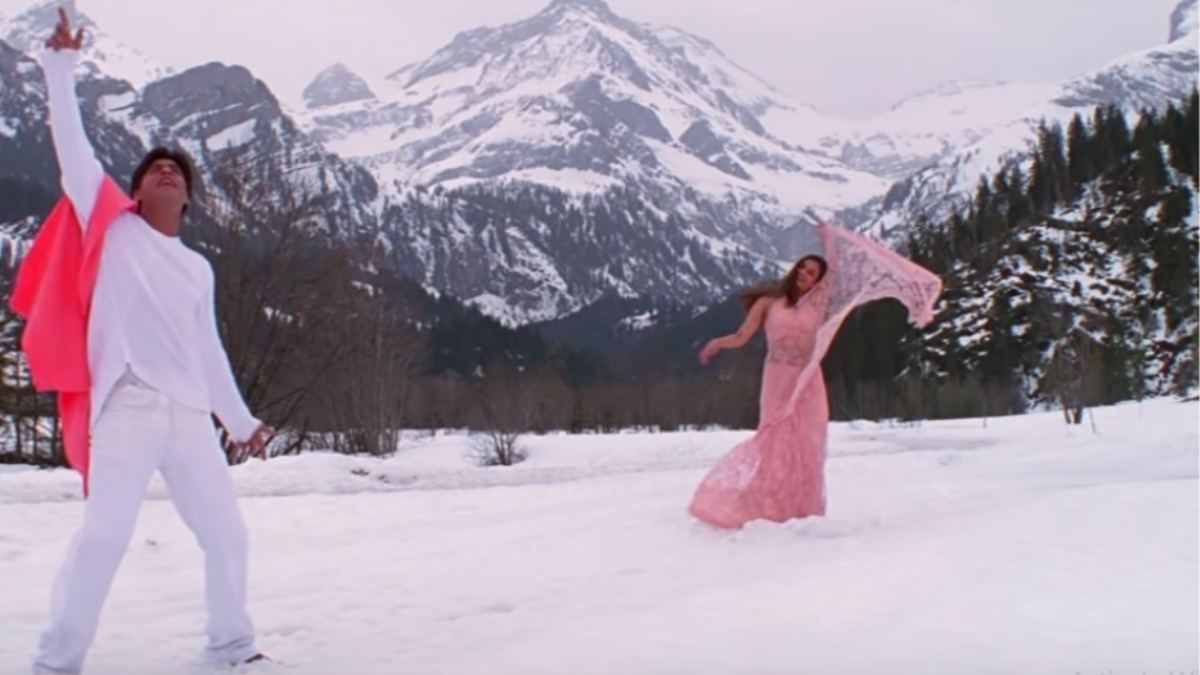 The chiffon saree in the snow has been a cult classic in most Bollywood movies during the 90s. From Aishwarya to Rani every iconic 90s actress has been seen in a thin bright coloured chiffon saree while a romantic song plays in the background. If the movie had a romantic angle, then it was most likely going to have a romantic sequence where the hero and the heroine danced in a subtle tune while professing their love for each other. One standout thing about this outfit is its simplicity. Actresses were always seen in a light-coloured plain chiffon saree with a matching sleeveless blouse.
The Micro Mini Co-ord Set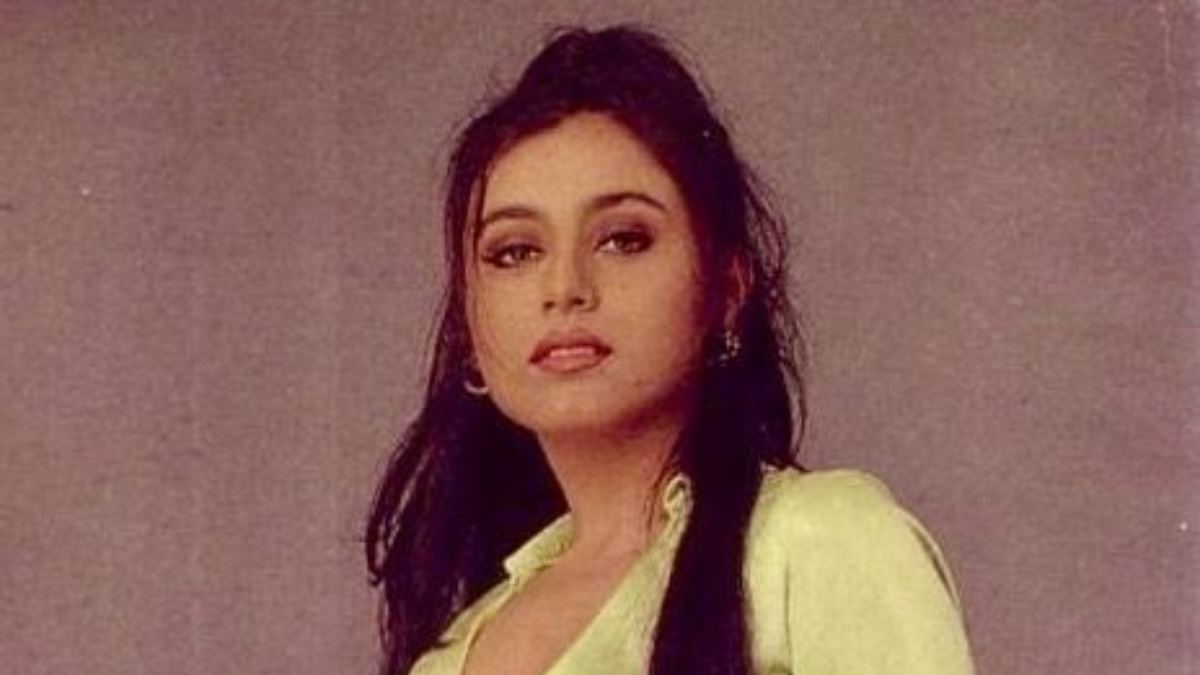 The micro mini co-ord set became popular in the late 90s. This was when Bollywood was becoming more progressive when it came to women in the industry. The rage of these sets started off from the timeless movie "Kuch Kuch Hota Hain". Most of Rani Mukherji's outfits in this movie were bright and shimmery micro mini co-ord sets. These sets were mostly monochromatic and consisted of a brightly coloured micro mini skirt and a matching crop top that showed off the actress's midriff.
Don't Miss: Wedding Fashion Takeaways Ft. Lakme Fashion Week
The Animal Print
Another outfit that the 90s Bollywood divas were seen quite often in is animal printed skirts, dresses and tops. Shilpa Shetty, Juhi Chawla and other actors during the mid-90s rocked these zebra-striped and cheetah-printed outfits. Young girls back then were looking for animal-printed clothing everywhere. A headband, some shades and a pair of hoop earrings were the staple accessories for these outfits.
Don't Miss: Night Time Skincare Products: Dermat Suggests Looking For These 3 Ingredients
Accessories Accessories Accessories!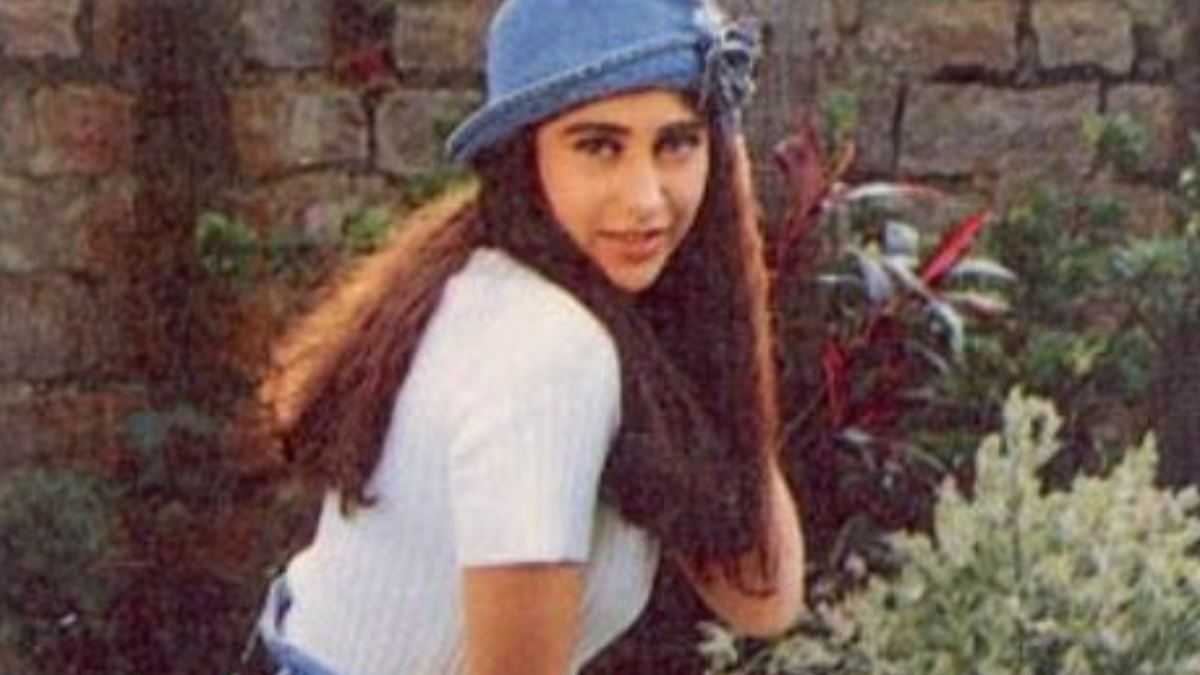 Another distinct trend that was seen throughout the 90s was the use of accessories to enhance outfits. From Raveena Tandon to Karisma Kapoor, all the actors were seen in movies with not less than at least two accessories in addition to their outfits. Big broad and elaborate belts paired with light-coloured denim, bucket hats with floral detailings, shades of all kinds, head scarfs and hand gloves were a staple in 90s Bollywood Cinema.
Did you like this article ?