How To Style A Tube Top
Guide to style your tube top for the perfect look.
Tube tops might sound like a nightmare to you because they are difficult to handle and can easily lead to a wardrobe malfunction. Well, let me tell you that if you style them in the right way, then they are super easy to carry and look beautiful.
Tube tops are strapless tops made out of stretchy material. Aforementioned, the word strapless is horrifying for some people because they don't know how to style it well. We are here to guide and tell you how to style your tube top for the perfect look.
Flared Pants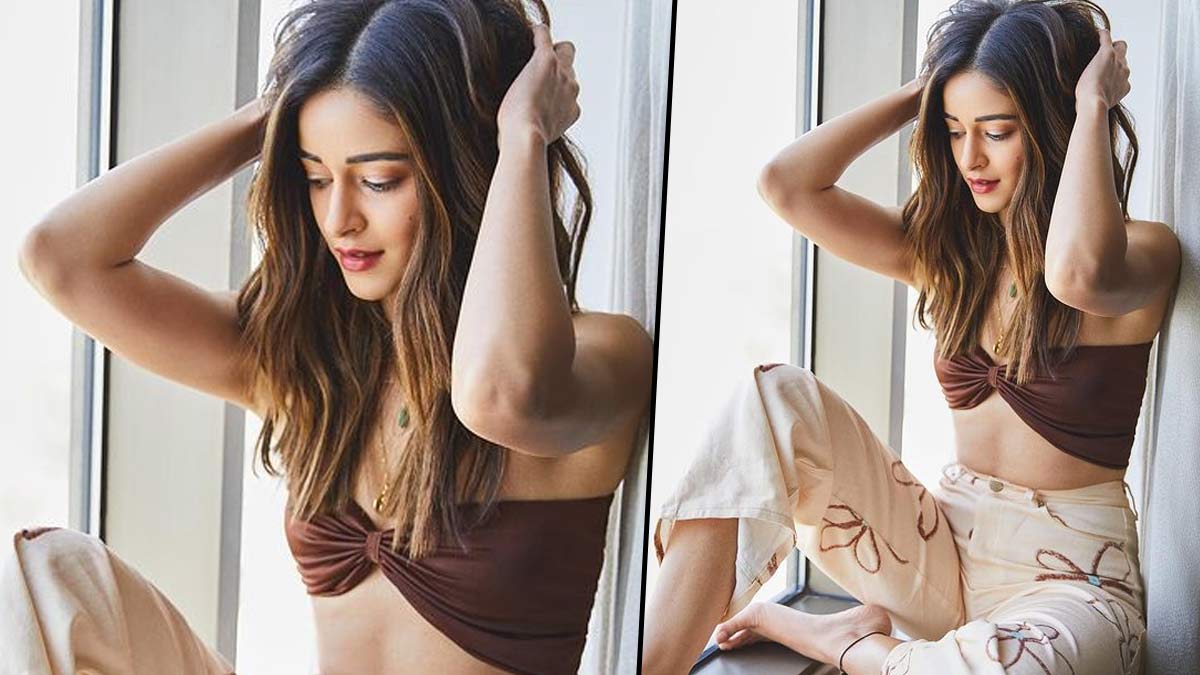 Tube tops look beautiful if you pair them up with flared or wide-legged pants. Since tube tops are usually tight, wide-legged pants will create a perfect balance and the final results will be flattering.
You can either team it up with a pair of denim jeans or any other pants. It is recommended to pair printed pants with a solid top and a printed top with solid pants. Try this out and we are sure that you will look beautiful.
Layer It Up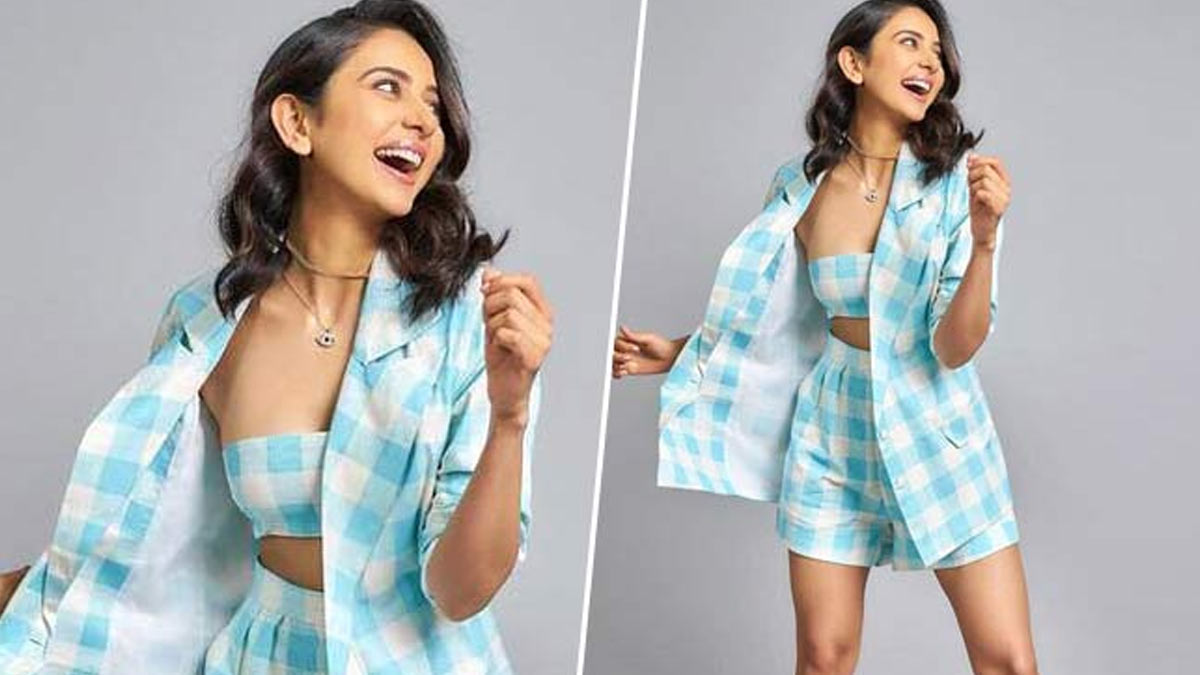 If you feel uncomfortable in a tube top as it is too exposing, then you can layer it up. You can use a shirt for a casual day out, a jacket for when you are cold, a shrug to level up the style quotient or a blazer for a formal look.
When you are layering it up, then you can choose from a variety of options for your bottoms including flared pants, flared jeans and shorts. Layering up your tube top will work for any event and you'll look chic.
Layering Under It
Another way to wear a tube top is to wear it over a shirt. Well, this might sound weird to you but this looks quite stylish. First, wear a simple shirt, essentially a plain white shirt and layer it with a tube top.
This might make you feel uncomfortable at first as you are trying it for the first time but eventually, you will start to love the style. Trust me, this style will get you lots of compliments.
Peplum Tube Top
Tube tops and peplum tops, both of these look super cool and combining the two styles is a great idea. The result will be super pretty. Pair it up with skinny jeans and pencil heels and you will look party-ready.
If you want to style it for a casual day, then you can pair it up with shorts, a skirt or jeans and complete the look with comfy sneakers.
Don't Miss:Tamannaah Bhatia Looks Ethereal In These Ethnic Outfits
Skirts
Tube tops look extremely pretty when you pair them up with skirts. Whether you pair it up with a short skirt, long skirt, pleated skirt, flared skirt or any other kind of skirt, you will love your look. Just make sure to style it well by adding your style and you will get the perfect girly look.
Co-Ord Set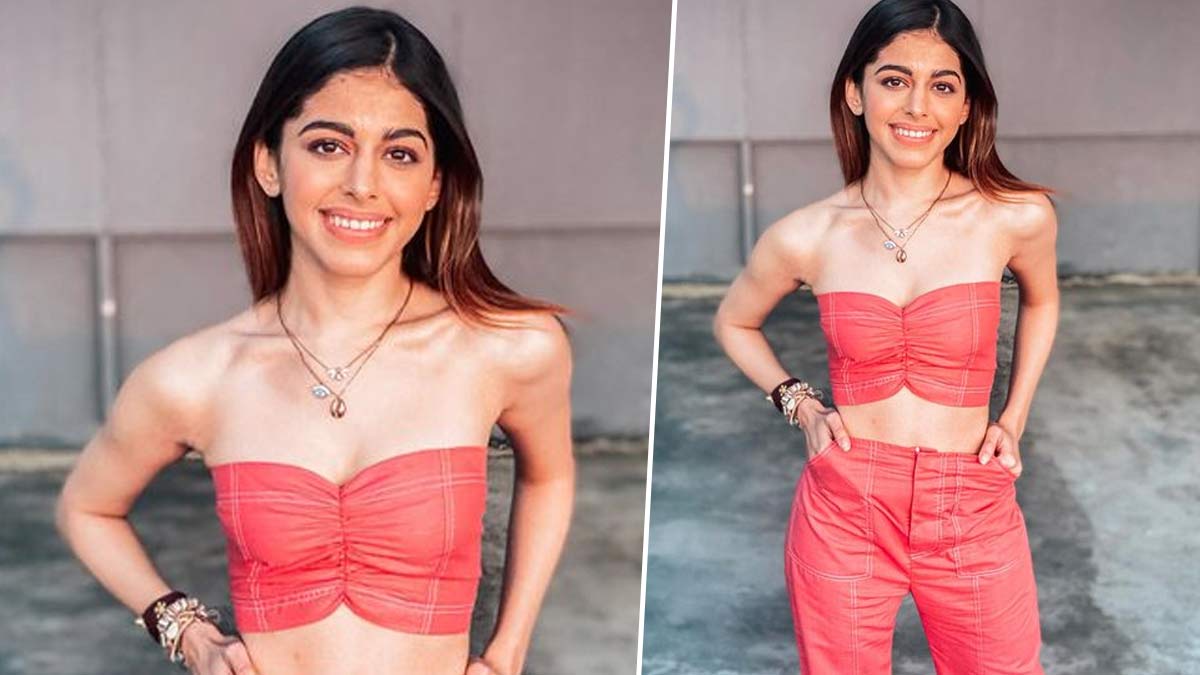 Co-ord sets are the one thing that will instantly attract eyeballs because they are amazing. The playful and trendy pieces are a rage right now. Whether you want to wear ethnic or western, you can never go wrong with a co-ord set.
Now, styling your tube top as an element of a co-ord set will give you an ethereal look. You can go for any style and I'm sure you will lovely.
Don't Miss:How To Style Kaftan Kurta?
Blouse
Not only western, but you can also style your tube top with your ethnic outfits. Your tube top can work as a blouse and can be teamed up with a saree or a lehenga skirt. You can play mix and match with your ethnic outfits and get a beautiful final look.
For more such stories, stay tuned to HerZindagi!