So we have compiled awesome fashion tips for the tall girl that will make you look better than ever!
Always Try Before Buying
When we go shopping for a cute maxi dress, the ankle length can be an issue. Especially when you talk about online shopping. We suggest you try your clothes before buying, or try the fitting as soon as your product arrives and if all is not fine then send it back for the right size on time.
High Waist It
Pick up high waisted fashion items as they look great on tall women. Invest in a lot of pencil skirts, flared pants and high waisted jeans! These suit your body perfectly.
Avoid Baggy Clothes
Avoid buying baggy clothes. These outfits make you appear bigger than what you are. Instead, we recommend clothes that fit you well and flatter your body. They should be hugging you, at all the right places!
Skinny Jeans Are The Best
A pair of good quality skinny jeans is a must have in every tall girl's wardrobe. They elongate your torso and make your legs look perfect You are bound to receive umpteen compliments.
Crop Up
Since you've got great height, staying covered from head to toe might look plain. Crop tops should be your ultimate choice to break the monotony and bring out the illusion of a perfect hourglass figure.
Big Jewellery Pieces
Get yourself big and statement accessories! Women are advised against wearing big or statement accessories as it tends to look overwhelming on them. On the contrary, you should be investing in oversized handbags, sunnies as well as earrings.
Read More: From Their Love Story To Wedding Venue, All You Need To Know About Deepika & Ranveer
Horizontal It All
Horizontal lines draw attention to your waist rather than the length of your body - thus balancing out your overall height. They are a great print to have in your closet.
Stay Away From Top Knots
We recommend hairstyles that rest low on your neck. They balance out your height, rather than making you look taller, like topknots and updos tend to do!
Shoe Game Pump Up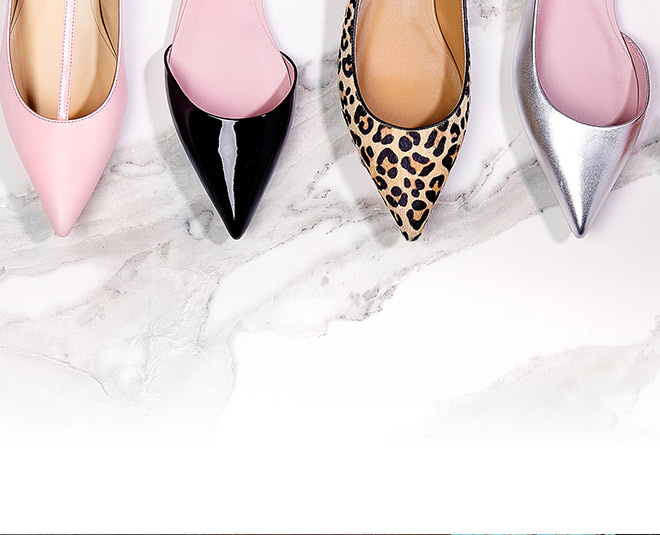 According to popular belief, the first thing that is noticeable on tall women is their shoes. So make sure you are wearing a great pair! Pointed flats should be your go-to footwear - go grab 'em now!
Maxi Dress Are The Best
These dresses are the best for long-legged beauties. They enhance your looks and you have to invest in these no matter what.