Colour blocking is currently the trendiest style when it comes to fashion. The colour blocking gives that oomph factor to your style which is hard to ignore. The mix and match of colors, textures, and patterns look zestful and can elevate your looks instantly. However, there are some things that you need to keep in mind while coordinating or blocking the colours for enhancing your ensemble in minutes. But let's first begin with understanding what is colour blocking?
What Is Exactly Colour Blocking?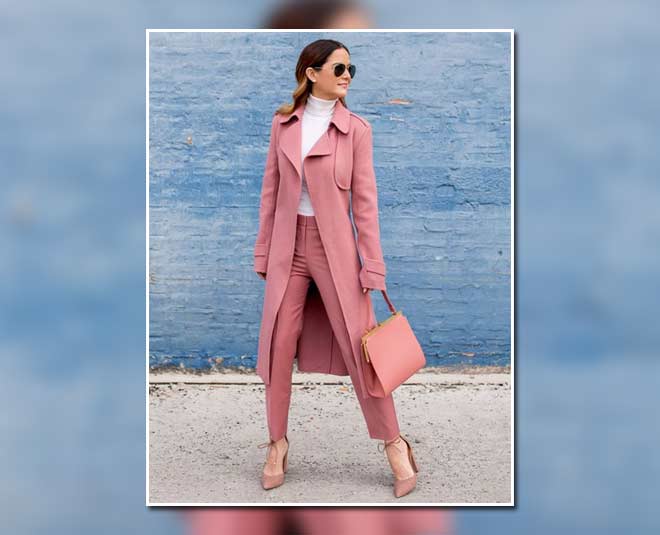 Image courtesy: stylecharade.com
Colour blocking is basically mixing of the colours that look best with each other, you can color block dark solid colors, neutral pastel colors or just mix and match them both. A color-blocked outfit instantly grabs the attention of the viewer and looks extremely gorgeous and smashing. If you are confused about which colour to pick and match then go through the colour chart wheel and you will get an idea. It totally depends if you want to make your look too bold or subtle and adjust the contrast accordingly.
Here Are Some Ideas To Achieve Stunning Colour Block
Monochromatic Outfit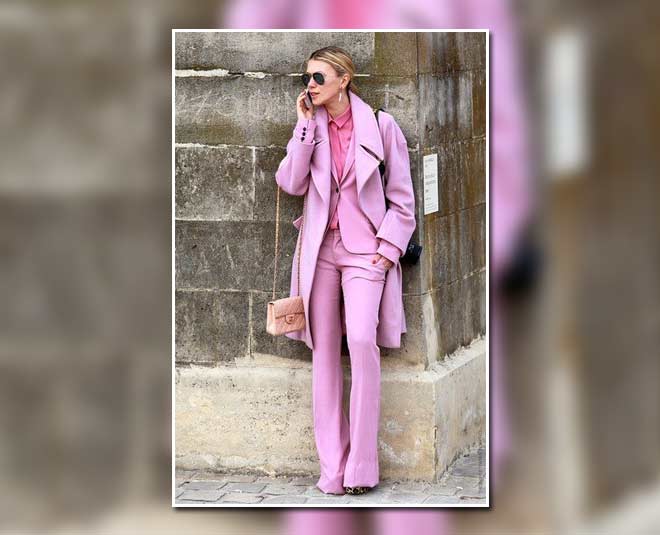 Image courtesy: yuliablondi
For styling a monochromatic look you need to choose one colour and then make use of the same pattern and colour for the whole outfit. Monochromatic looks may sound intimidating but when coordinated with the same colors it looks astonishing. It goes best with pairing bold colours such as yellow, fuchsia, red and it even looks great with undertone shades like the light tone of pink, purple, lilac.
If you are not having the same colour pieces of clothing then try experimenting with your accessories. You can even go for bright contrasting footwear to create some difference.
Don't Miss: Rock Blazers In Summer Using These Simple Style Tips
Different Family Colours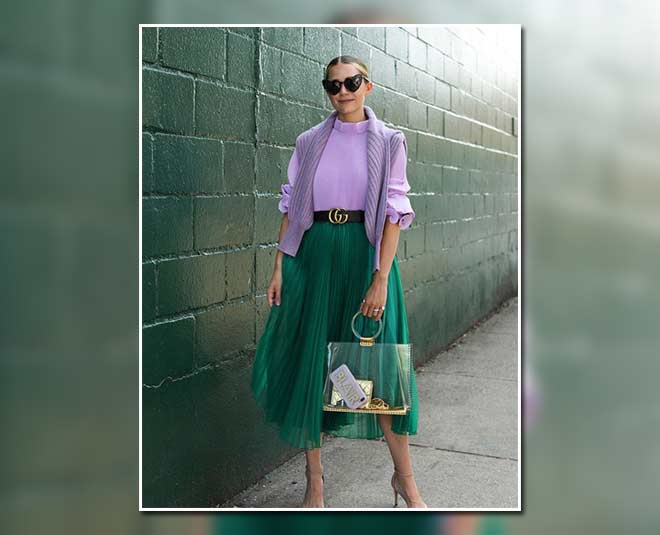 image courtesy: atlanticpacific.com
This is another colour blocking style that looks chic and bold at the same time. For colour blocking with different shades and tones, you must choose the colours that belong to a completely opposite family of colours like a dark shade of blue and a light tone of yellow. This particular look is great for summer outings as it will add that hint or pop of bright colour to your outfit along with the solid block.
You can even go ahead with teaming up the solid dark colours for your whole attire and adding on some chic neckpiece too. But make sure to keep your footwear neutral so that the attention can only be grabbed to your outfit.
Don't Miss: How To Style Your Old Clothes For Every Season
Experiment With Contrasting Shades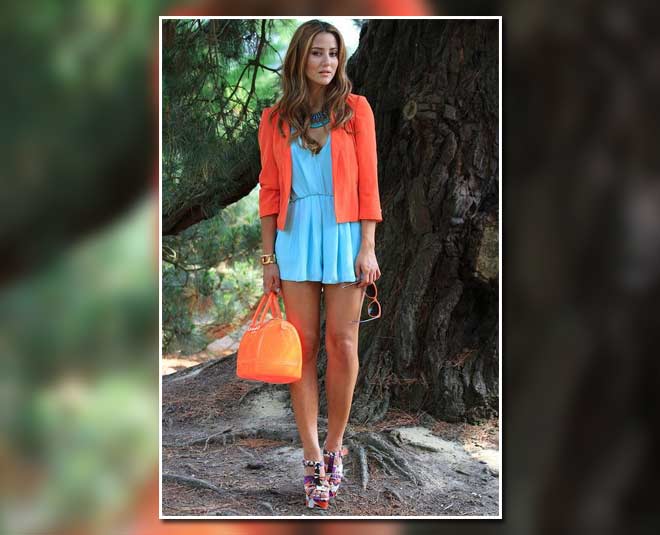 image courtesy: stylemotivation.com
The best thing about colour blocking is that you can experiment with different colours to add fun and style to your outfit. You can pair your favourite blue t-shirt with bright fuchsia or yellow jacket and it will look amazing. The only key principle is selecting the colours that look best on you be it in warm tones or cool shades. People with warm skin tone can try out teaming up with bold colours, whereas the cooler skin tone can choose blue, maroon, and shades of brown.
We hope these tips and tricks will help you while colour blocking your outfit. Stay tuned to Herzindagi for more.