Swami Vivekananda, who was born on January 12, 1863, and died on July 4, 1902, was the chief disciple of the 19th-century Indian mystic Ramakrishna. It was him, who introduced the Indian philosophies of Vedanta and Yoga to the Western world. He was credited with raising interfaith awareness and bringing Hinduism to the status of a major world religion.
He is a huge figure for Hindus today as it was he who revived the religion in India and contributed to the concept of nationalism in colonial India. He is best known for his speech which began, 'Sisters and brothers of America...' wherein he introduced Hinduism at the Parliament of the World's Religions in Chicago in 1893. He was influenced by his guru, Ramakrishna. After the death of his guru, Vivekananda toured the Indian subcontinent and acquired knowledge of the conditions prevailing in British India. With so many books written by him, here are a few that you must read.
Inspired Talks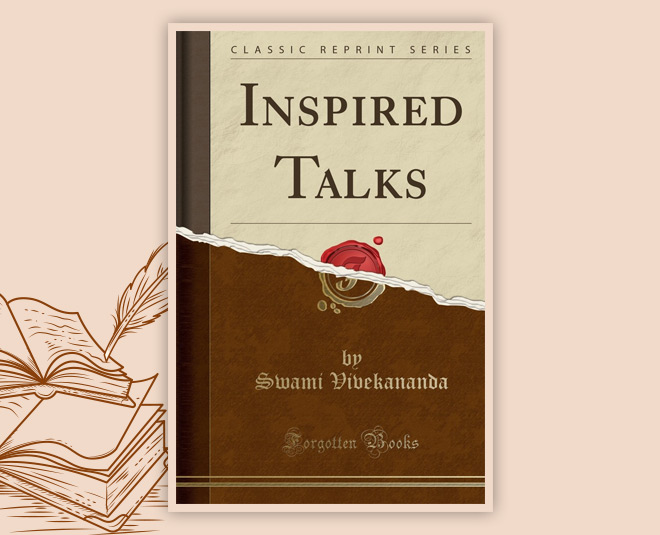 Inspired Talks was first published in 1909. It is a compilation of a series of lectures of Swami Vivekananda. He had conducted a number of private lectures from mid-June to early August 1895, to a groups of selected disciples at the Thousand Island Park. These lectures were recorded by Sara Ellen Waldo who then published them as a book.
Lectures from Colombo to Almora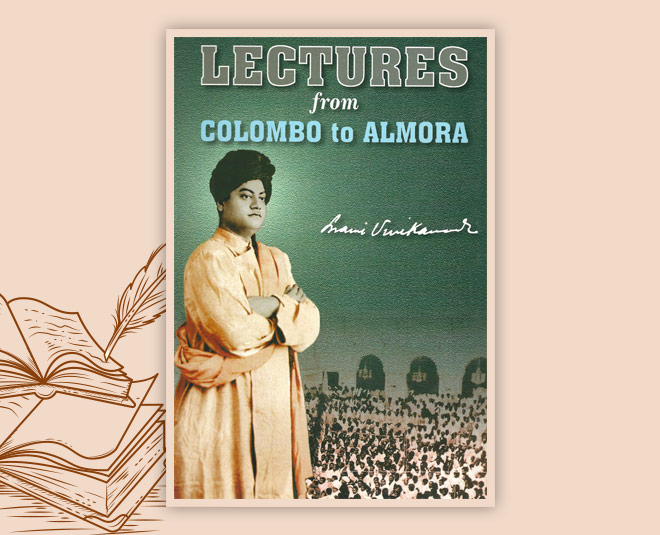 This again is a book based on Swami Vivekananda's lectures. On January 15, Vivekananda reached Colombo, then British Ceylon (now Sri Lanka) in 1897. Upon his arrival in South India, a forty-feet high monument was built by the king of Ramnad. It was built on the spot where he landed to celebrate his achievements in the West. He reached Kolkata via Chennai on 20 January 1897, and then he travelled extensively and visited many Indian states. On June 19 in 1897, he reached Almora. The lectures delivered by him during this time were compiled into the book which contains reports of his 17 lectures.
Read More: Have You Read These Books That Trace Gandhi And His Ideology?
Karma Yoga
Karma Yoga is a book of lectures by Swami Vivekananda, which has been transcribed by Joseph Josiah Goodwin. It was published in February 1896 in New York City. Swami Vivekananda delivered a number of lectures in his rented rooms at 228 W 39th Street in New York City from December 1895 to January 1896. In 1895 friends and supporters of Swami Vivekananda hired Goodwin, a professional stenographer, who transcribed some of the lectures which were later published as this book. Goodwin later became a follower of Vivekananda.
The East & The West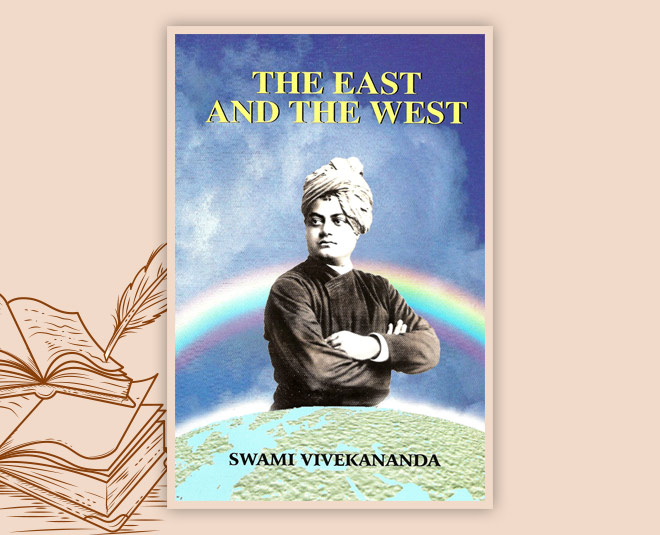 The East and the West or Prachya o Paschatya is a book written by Swami Vivekananda.[1] In this book, Swami Vivekananda made a comparative study of Eastern and Western cultures. This book was first published in 1900-01 in two different issues. Later in 1909, the writing was published as a book by the Vedanta Society in New York City