Internships are a great way to gain experience in your field and know about the real-life work environment. And it is even better if you have a paid internship because it means extra pocket money. An internship is basically a temporary period of work offered by companies to students for experience.
If you work hard and prove to be an excellent employee, there are chances that you may even become a full-time employee.
However, it's not easy to turn your internship into a full-time job. You would need lots of hard work, and have to prove to the people that you will add value to the organisation. Here are some tips that will help you to turn your internship into a full-time job.
Show That You Fit In
Before starting an internship, do your research and gain all the knowledge about the company. This will provide you an idea of what you are getting into and this will allow you to make adjustments in order to fit in well and show them that you are perfect for the job.
Rules
You will be given a set of rules or a code of conduct which you should go through thoroughly in order to avoid any mistakes. If you don't understand anything, then ask your supervisors. If you are following all the rules, this shows that you respect the workplace and are easy to work with.
Strong Relationship With Supervisors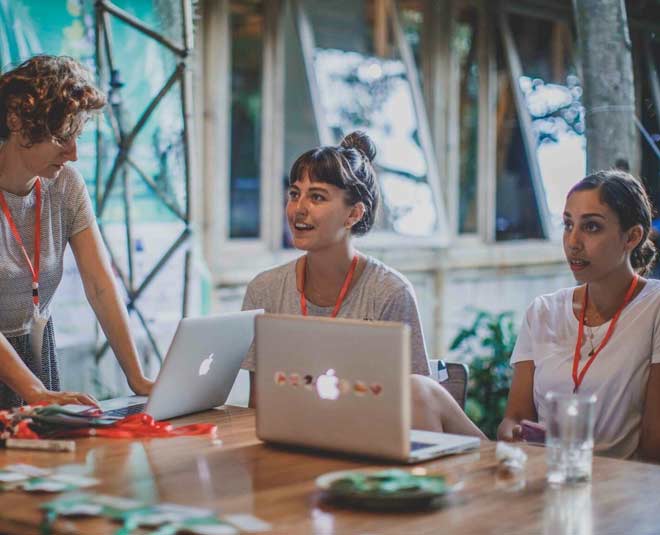 Strengthening your relationship with the supervisor is an important step as they are the ones who can help you to get a job in the future. Try to meet their expectations and build a personal relationship with them. This will surely be appreciated by your supervisor and will be helpful to you in the future.
Take Initiative
As an intern you might be assigned small assignments but this doesn't mean that you don't put your heart into it. Do it with all your heart and also ask for more work. If you do all the work assigned to you with dedication and take initiative, then this will surely impress your supervisors as this shows you are a hard working person.
Don't Miss: If You Are Planning To Be A Travel Content Creator, Then You Should Know Some Things
Seek Feedback
You should always seek feedback from your supervisors as well as colleagues. This will allow you to improve yourself and learn from your mistakes. Also, your supervisors will appreciate this as it shows willingness to develop.
Network With Your Colleagues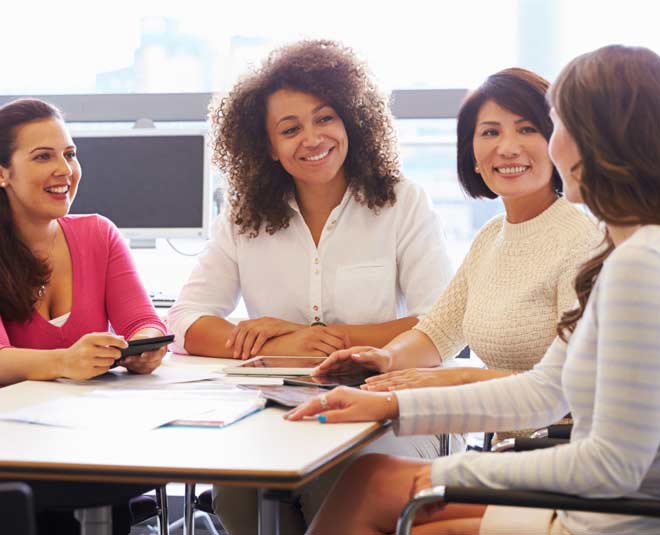 Building a professional and personal network with your colleagues as this will show your team building skills. Also, your colleagues will pass on a positive feedback to the authorities and recommend for a permanent role. Show them that you are easy to work with so that they prefer to keep you in your team permanently.
Don't Miss: Want to Be A Fashion Writer? Here Are Some Tips
Show Interest In Full Time Employment
When you are interning in the company, ask your HR personnel about the possibility of getting full-time employment. This will give you a clarity of what you can expect. Also, talk to your supervisor about the same and show an interest in working full time with the company. This ensures that you will be the first one to pop up in their mind when there is a vacancy.
For more such stories, stay tuned to HerZindagi!