No matter what job role it is, when you are out for a job interview, you are always asked a question about your salary. This is a common question asked in a job interview but a lot of us still don't know how to answer it right.
When it is about your dream job, you can't really go wrong with answering this question. It is crucial.
A question around your salary expectations can be tricky. Though the question is straightforward, you can be in two minds when it comes to answering it.
Recently, Shivani-Image & Personality Coach took to her Instagram handle and shared some tips on how to answer this common question. Read on.
Sell Yourself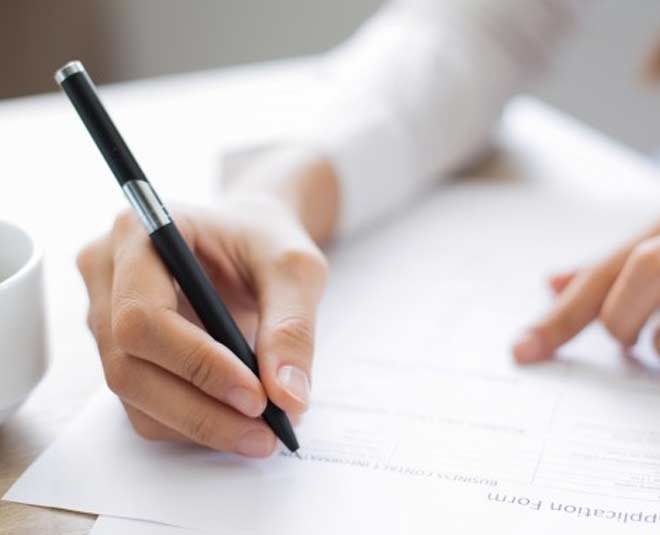 Image Courtesy: Freepik
During an interview, your hiring manager wants to know if your skills will help the company grow. It is important that you sell your skillset to them in a way that they are able to determine if you are a valuable candidate for them or not.
If you are able to make them understand your worth, it will be easier for you to get your desired salary package.
Hold To The Ground
View this post on Instagram
It isn't really easy to get a salary package of your choice. The hiring managers may try to manipulate you during the interview to check if you are worth the position and salary package. This is the time when you have to hold your ground, no matter how much pressure is being put on you to influence you.
Let Them Initiate
Once you tell them about your skillset, it will be easier for them to analyse if you are a good fit for the company or not. After you are done answering all their questions, let them initiate this conversation around your salary. You can tell them how you can be a good asset for the company and that you look forward to hearing their offer.
Don't Miss: Post Interview Etiquette: Tips To Help You Get That Dream Job
Don't Tell Them Any Range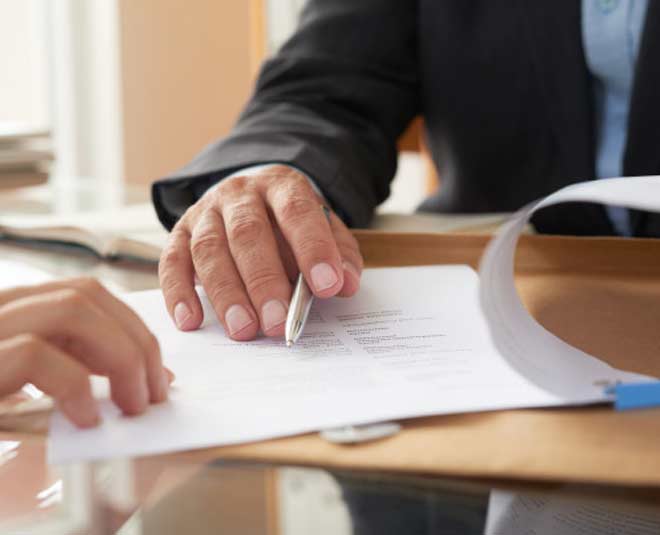 Image Courtesy: Freepik
Never directly tell the hiring manager that you are looking for a certain amount of salary. Get an idea of the pay scale for your job profile in the industry. A lot of websites mention the average salary for a job role. This will help you get a clear idea of how much you can expect from the company.
However, remember that there can be a difference depending on the company size, your experience, location among others. Let the employer know about your previous salary package and then tell them that you are looking for a salary as per the current industry standards. If they realise that you have researched much about the market rates for the job profile, they might give you an idea of how much the company is willing to pay.
Don't Miss: Tips: Do This When You Don't Like Your Job
Mind Your Body Language
Remember that the interviewer also has a budget and they might not offer you a package that meets your expectation. However, if you aren't comfortable with it, you can let them know politely. Keep a check on your eye contact and hand gestures. Ask them if there is room for negotiation but make sure you do it all while minding your body language.
We hope this guide helps you answer this common question next time you go for a job interview. For more such expert tips, stay tuned!