Fresh snowfall in the areas of Kashmir and Himachal Pradesh have turned the beautiful valleys even more magical. As most parts of the Valleys received fresh snowfall on Tuesday, people were seen walking on snow covered roads and vehicles were also seen moving slowly. Have a look at the beautiful view of the valley.
1Kashmir Receives Fresh Spell Of Snowfall
Pallav Paliwal
Kashmir receives fresh snowfall on January 4 which got everyone very excited.
2Warmer Than Expected Nights In Kashmir
Pallav Paliwal
The snowfall has resulted in warmer-than-expected valley nights, but the weatherman predicts that the temperature will rise much more during the next two days.
3Srinagar Temperature
Pallav Paliwal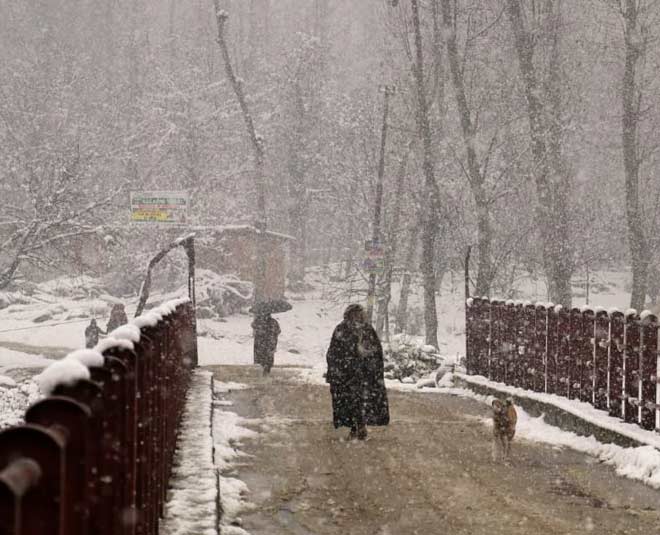 Srinagar recorded a minimum temperature of 0.6 degree Celsius, down from the previous night's 3.0 degrees Celsius, officials said.
4Kashmir Got Relief From Dry Weather
Pallav Paliwal
"In the last few days, there was dry weather. Now, people will get relief, and a number of tourists will flock here. The weather is appealing. Snowy weather brings splendor to Kashmir," said a local resident of Kashmir while speaking to news agency ANI.
5People Are Stepping Out In Warm Clothes
Pallav Paliwal
People in warm clothes step outside during the season's first snowfall in Srinagar.
6More Snowfall Predicted
Pallav Paliwal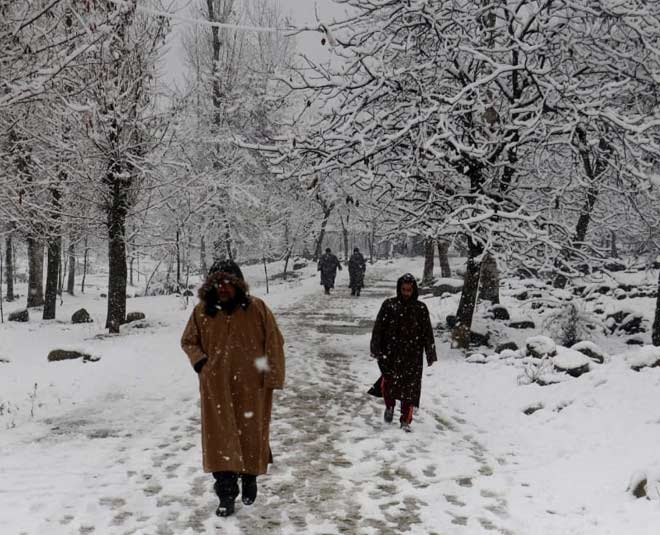 Jammu, Kashmir, and Ladakh are likely to get snowfall between January 5 and January 8. Meanwhile, India Meteorological Department (IMD) predicted moderate to heavy rain across the Union Territory.
7Kashmir In 'Chilla-i-Kalan'
Pallav Paliwal
Kashmir valley is currently under the grip of the 40-day harshest winter period known as 'Chilla-i-Kalan' which began on December 21.
8Kalpa Kinnaur, Himachal Pradesh Received Fresh Snowfall
Pallav Paliwal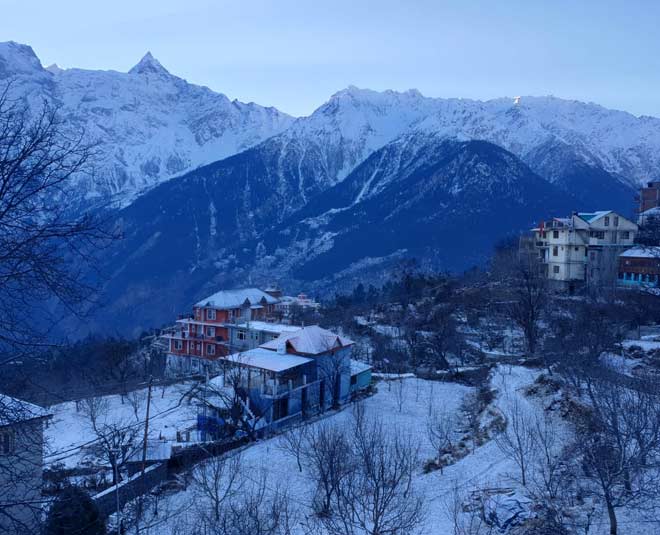 Kalpa Kinnaur, Himachal Pradesh receives fresh snowfall which turns the place white, creating a breathtaking sight of the valley.
9Himachal Pradesh Temperature
Pallav Paliwal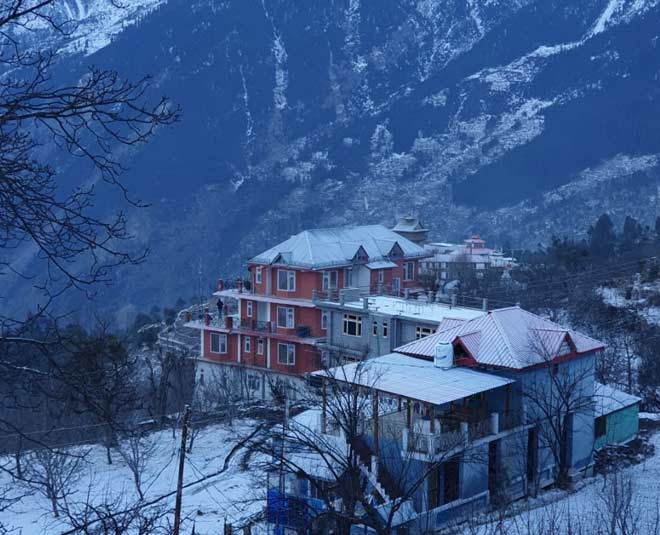 In the last 24 hours, minimum temperatures ranged from 1°C to 2°C above normal, and maximum temperatures from 2°C to 3°C above normal.
10Heavy Rainfall And Snowfall in HP
Pallav Paliwal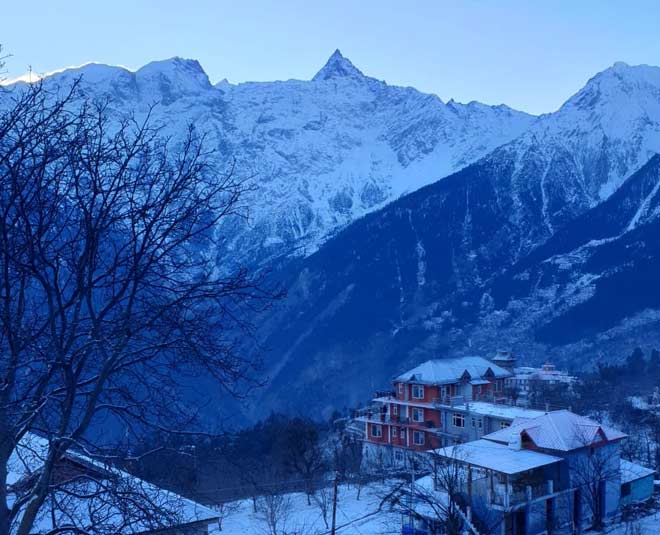 According to Shimla Meteorological Centre officials, visibility is likely to decrease during the rain and snow, and landslides are also expected due to heavy rainfall and snowfall. Weather is predicted to stay bad for some days.