We understand that this year has been a bit too much for all of us and we need a getaway from all the hassle. And taking into account the arrival of Christmas, we thought of telling you about 10 places in India that celebrate this festival with full vigour and joy. So, if you have been planning to travel this Christmas, here are the most suitable places to visit in India.
1Shillong
With bands playing soulful music and the entire city decorated with lights, Shillong becomes very beautiful during the time of Christmas. The city is home to a considerable number of Christians and that is why Christmas is celebrated here with full spirit.
2Kerala
This Southern state of India is also populated with a lot of Christians, which is why you will spot some of the most beautiful churches here. So, if you want to witness exuberance and joy this Christmas, Kerala is just the place for you.
3Sikkim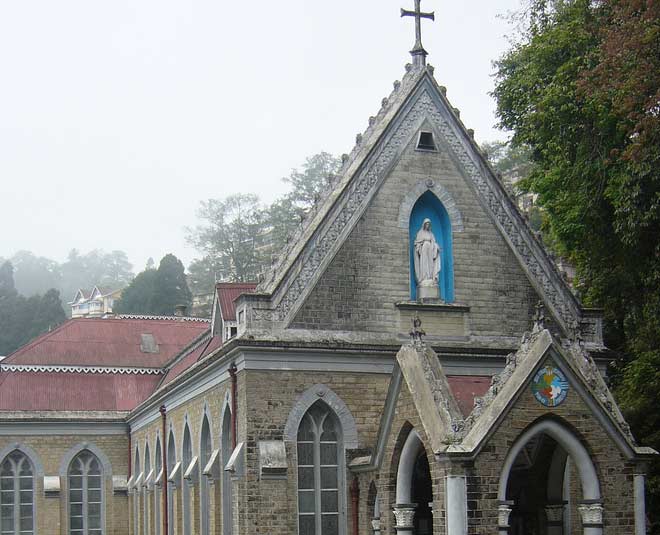 Christmas is celebrated across the state of Sikkim with great passion and excitement, people decorate their houses, the church, and their entire cities, for that matter, to mark the birth of Jesus Christ. Therefore, this is another great place to check out during Christmas.
4Bangalore
Bearing a rich cultural heritage of Christian legacy, this is another great place to visit during the time of Christmas. Bangalore celebrates Christmas with full pomp and show and there is definitely no replacement to a Bangalore Christmas..
5Manali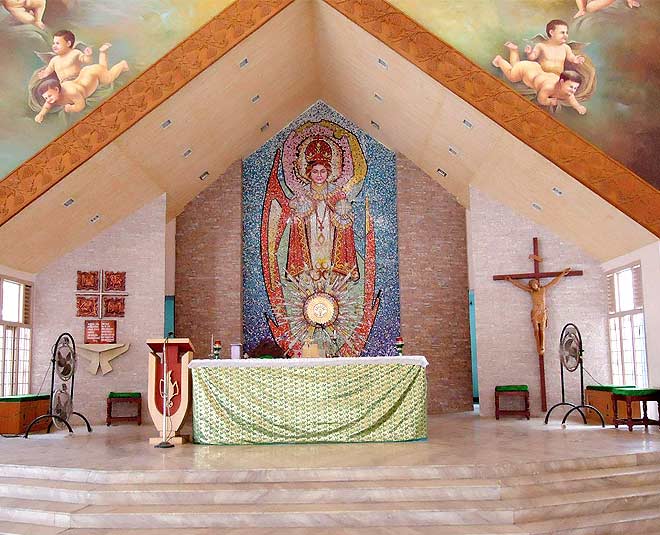 Housing some of the most exquisite churches of the country, Manali, Himachal Pradesh is the perfect getaway for you to spend your Christmas. The notion of a 'white Christmas' adds an all-new joy to the festival and you can actually celebrate that over here, as the city is surrounded by snow-capped mountains and the alluring charm of nature.
6Dadra And Nagar Haveli
This union territory celebrates Christmas with a blend of tribal traditions and has the potential to give you the best Christmas experience of all time. So, head on to Dadra and Nagar Haveli for a magnificent celebration of the festival of joy.
7Chennai
Tamil Nadu was allegedly the place where a Christian disciple was killed and hence this state has great relevance in Christian history. You will find very beautifully decorated churches around Christmas time which will multiply your happiness, compassion, and excitement to make it infinite.
8Kolkata
Not only is the city home to very prominent churches but it is also known for the type of Christmas celebration that is held here. So, if you want to make this Christmas memorable, pack your bags and book your tickets for Kolkata.
9Goa
Goa is one of the most renowned places in India for the celebration of the birth of baby Jesus. Lined with numerous beautiful churches, you can experience Christmas joy in every nook and corner of this place.
10Hyderabad
During Christmas, Hyderabad is a gorgeous sight to behold with all the Christmas decorations taking over the entire place, you will see a marvellous transition between the days and the evenings as the whole city lights ups beautifully declare the Christmas celebrations open.