In the 15th century, a new religion emerged in India which came to be known as Sikhism. Founded by Guru Nanak, Sikhism is all about equality, bravery, and generosity. Their place of worship is Gurudwara which not only has historic and spiritual significance but also is special because it welcomes people from all the communities and treats them equally. On the occasion of Gurpurab, here are some of the most famous Gurudwaras in India.
1Gurudwara Harmandir Sahib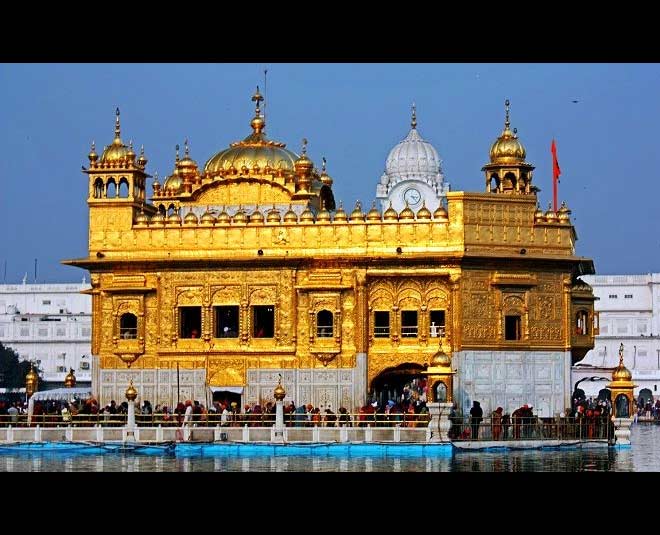 Popularly known as Golden Temple, this is the most famous and biggest Gurudwara in India. Guru Arjan laid the foundation stone in 1855 and Adi Granth was placed in 1604. In order to keep the Gurudwara protected, Maharaja Ranjit Singh covered the upper floors of the shrine with gold sheets in the 19th century.
2Guru Baba Atal Sahib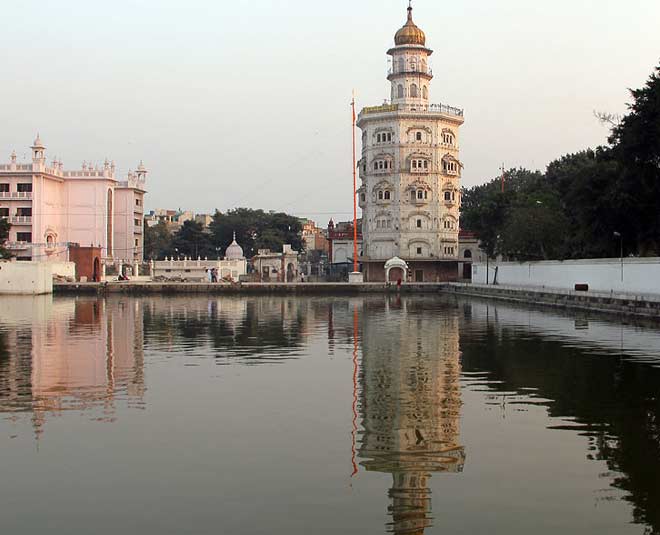 This famous Gurudwara was constructed to honour the death of Guru Hargobind Singh's son, Baba Atal. Constructed between 1778 to 1784, this Gurudwara has a nine – storied tower which is also known for its beautiful architecture.
3Takht Shri Damdama Sahib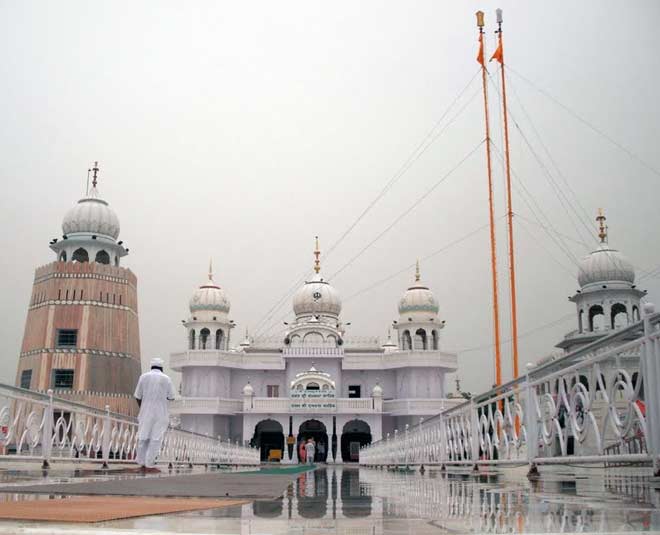 This is a very famous and significant Gurudwara as Guru Gobind Singh wrote the Bir of Sri Granth Sahib at this Gurudwara in Punjab. Also, this is the place where the faith of Singhs was tested by Guruji.
4Gurudwara Bangla Sahib
Constructed between the 17th and 18th century, this Gurudwara is the heart of Delhi. This Gurudwara was constructed to honour the eighth Guru Har Krishan who stayed at this place.
5Gurudwara Tarn Taran Sahib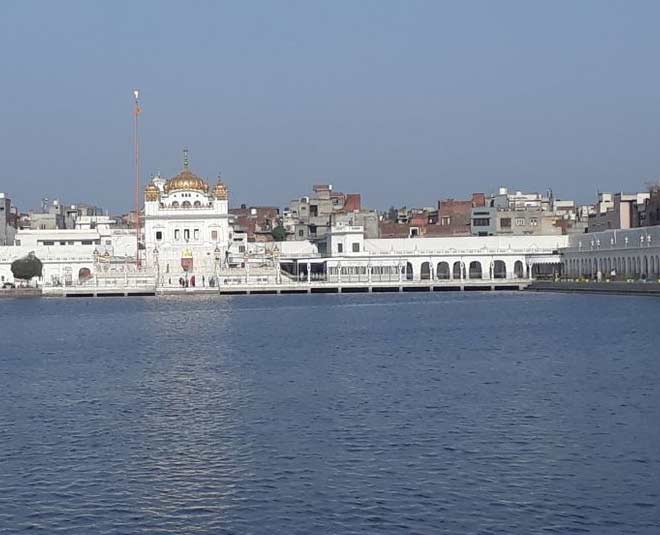 You should definitely visit the Tarn Taran Sahib to witness the largest Sarovar in a Gurudwara in the whole country. This Gurudwara is really beautiful and also, it is popular for gathering a large number of devotees on the day of Amavasya every month.
6Gurudwara Mattan Sahib, Jammu & Kashmir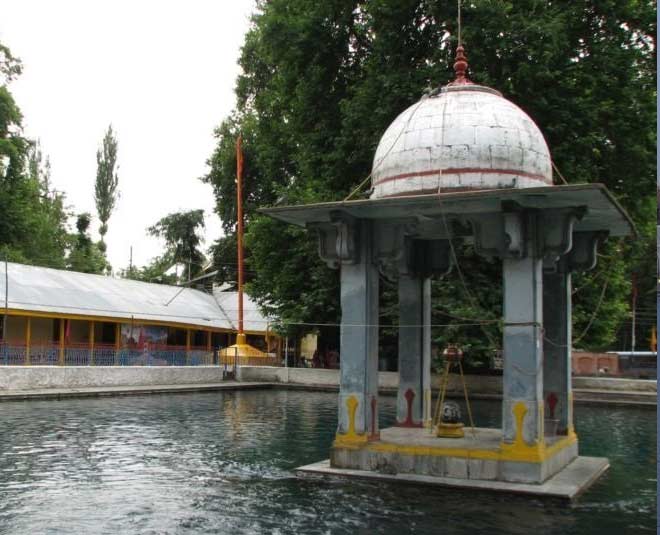 Situated on the Anantnag-Pahalgam road, This Gurudwara was constructed by a Brahmin who converted to Sikhism after being enlightened by Guru Nanak Dev. Not only for Sikhs but this place holds a special significance for Hindus as well.
7Takhat Sachkhand Shri Hazur Abchalnagar Sahib Gurudwara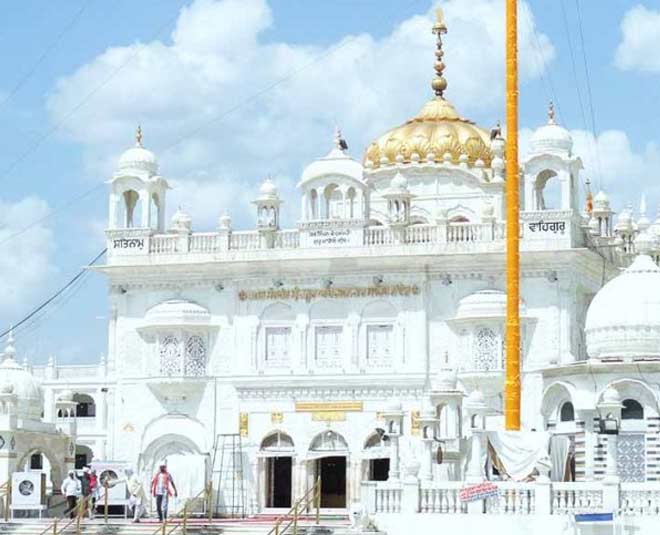 Situated in Maharashtra, Takhat Sachkand Shri Hazur Abchalnagar Sahib Gurudwara is one of the most beautiful Gurudwaras in India. This was built in 1832 by Maharaja Ranjit Singh in the memory of 10th guru, Guru Gobind Singh as he took his last breath at this place.
8Gurudwara Sri Hemkund Sahib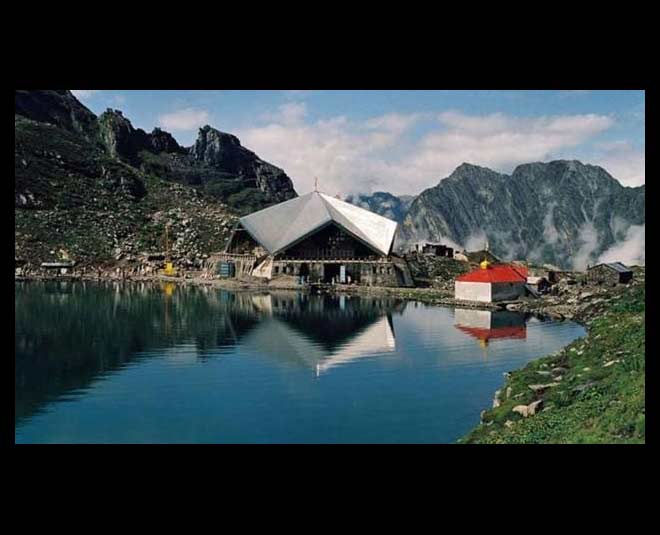 Situated in Uttarakhand, Gurudwara Sri Hemkund Sahib is known for its scenic beauty. This Gurudwara is at the height of 4000m and is built in the shape of a star due to the weather and altitude. However, don't visit in winters as the shrine remains closed to the cold weather.
9Gurudwara Rewalsar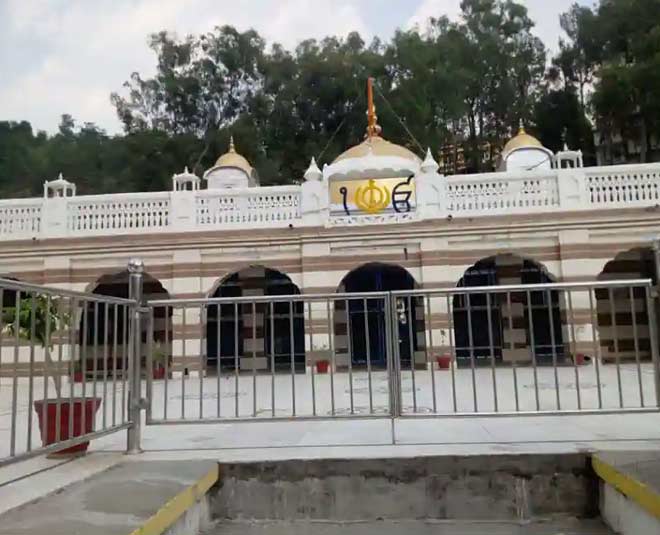 Situated at the Mandi district, this Gurudwara is built where Guru Gobind Sahib met Raja Siddh Sen of Mandi. There is a huge dome, therefore, the Gurudwara is visible from a distance. In order to reach the Gurudwara, you have to climb 108 stairs.
10Gurudwara Sri Paonta Sahib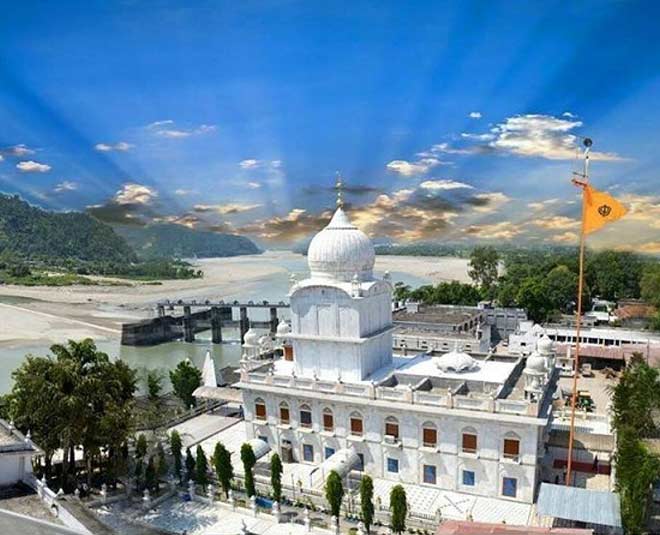 Situated in the Sirmour district of Himachal Pradesh, this Gurudwara is one of the most famous in India because this is the place where Guru Gobind Singh wrote the holy Dasam Granth. This is an important Sikh pilgrimage as Guru Gobind Singh set his foot here as he lost an ornament that he used to wear on his foot.