If you are new to Indian cooking or want a checklist that has all the basic necessities of an Indian kitchen then these food items are a must-have. Go according to what your taste buds are like in case you are not sure. Each household has its own style of cooking so pick accordingly.
1Oil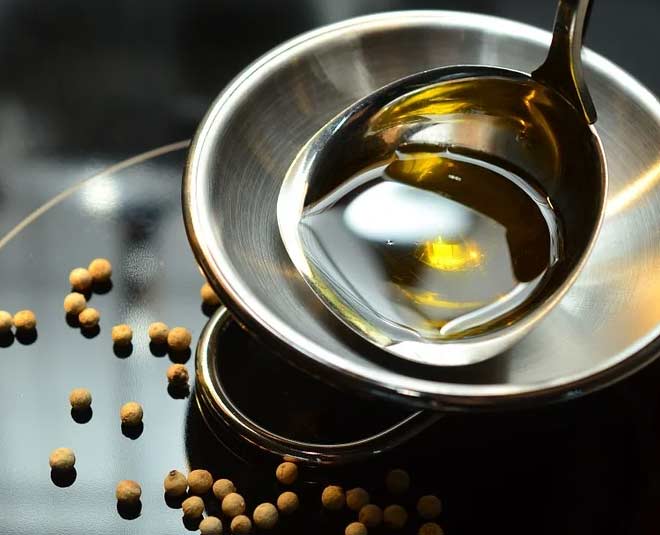 There is no cooking without oil in a typical Indian kitchen. Refined oil and Mustard oil are a must-have. However, there are many other options as per the functioning of your household taste buds. You could get coconut oil, groundnut oil, sesame oil, fish oil, olive oil etc.
2Indian Spices
Indian cooking is impossible without spices. Make sure you have cumin seeds, coriander seeds, garam masala, haldi, red chilli powder, black and green cardamom, asafoetida, salt, pepper, cinnamon, kaloni, saunf, saffron, mustard seeds, star anise, ajwain, kasuri methi and the list is endless as per the practices in your house but these mentioned spices are a must have.
3Coriander Leaves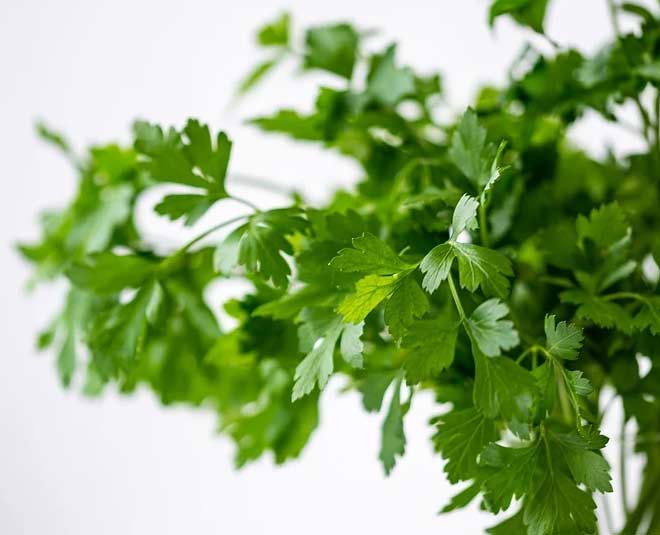 Indians love dhaniya or coriander leaves and we all know that it makes the food more fragrant and flavourful. Chopping them up and garnishing our food with it is an important step. So keep a few grams in your refrigerator always.
4Besan Or Chickpeas Flour
To make kadhi or to thicken some watery dishes or even to coat the veges for the pakoda, besan or chickpea flour is always useful. In case you are not using much of it, a lovely body ubtan or face pack can be easily made with a few tablespoons of it.
5Suji, Sooji Or Semolina
Many have switched to having sooji and why not as it is way healthier. Make snacks using it or make upma using it, the options can be endless using semolina.
6Tomato Paste Or Tomato Puree
The base of most dishes in Indian kitchens, the need for tomato puree or tomato paste is very important. You can make a huge batch and freeze it or make fresh puree in a blender.
7Poha
Poha is a great breakfast dish that may not be a staple in all households but it is a good change at times.
8Dry Fruits
Our dishes ofetn have dry fruits. Be it in desserts or a a biryani or any other fancy curry. Stock up on some almonds, cashews, pistas and rasins and be ready if you are in the mood for some exotic cooking or a pick me a dish.
9Snacks
If it is tea time, we all need snacks. It could be baby samosas, savory sewaiyan, small biscuits, etc. Our evenings are incomplete without them. You could get some matthis as well and they are perfect for serving announced or unannounced guests perhaps.
10Tea Leaves & Coffee Powder
Besides cold drinks, tea leaves and coffee powder are a must-have in your kitchen cupboards. They are great beverages for your guests and for your own cravings.
11Ginger & Garlic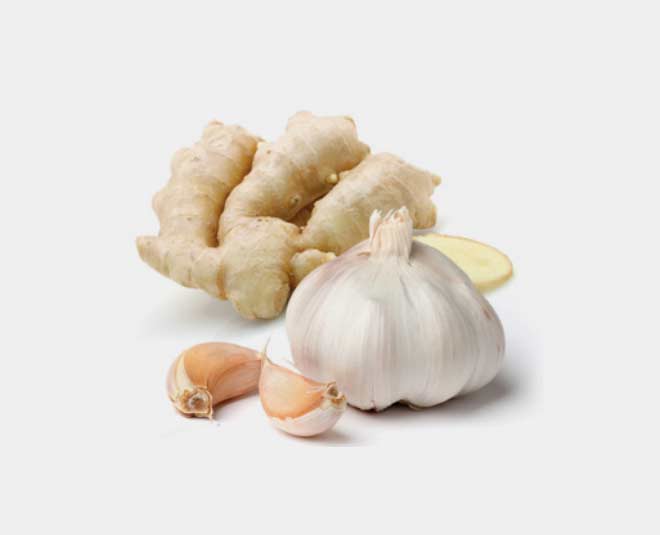 The absence of these two ingredients in most households is very rare. They bring out the flavour in our food and the absence of their aroma makes us feel that there is something wrong with the dish indeed.
12Onions & Potatoes
You have any vegetables at home or not, always have potatoes and onions as they make a dish themselves. They are like bread butter, vine and cheese, the staples we cannot do without.