2020 has been hard on everyone, with little to nowhere to go outside and being confined at home all the time, proved to be depressing for some people who had their life and routines turned upside down, but after everyone started settling in that state of lockdown, cooking became a great timepass for a lot of people. From those who were alone to those who had their families around, there was almost no one who didn't try to cook during the lockdown.
After this, not one but a lot of unconventional dishes became trendy on social media, let us recall the taste of all those zesty delicacies and take a walk back to the 2020 top food trends.
1Dalgona Coffee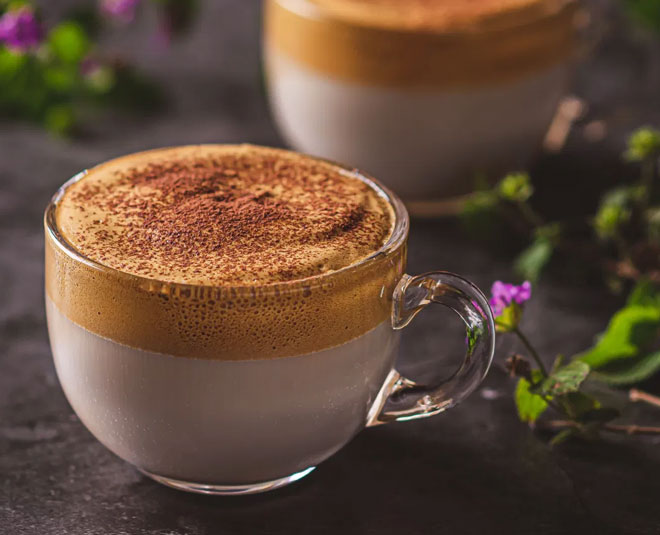 It all began during the lockdown when people started obsessing over a quarantine coffee by the name of dalgona. Dalgona is actually a South Korean honeycomb toffee and the coffee's resemblance to the sweet gave rise to the #dalgonacoffeechallenge.
This coffee is prepared with a soft coffee froth floating over hot milk. The satisfying DIY videos started gaining more and more viewership and dalgona became a trend.
2Banana Bread
Banana bread is a sweet variety of quick bread prepared with mashed bananas. Banana bread went viral on the internet as baking itself was one of the most favourite things to do for people during the lockdown. Not only delicious taste, but these soft bread are full of mental health-boosting properties which is why they made a great trend.
3Chocolate Samosa Pav
An absolutely unique combination of a pav bread layered with chocolate sauce, sandwiching a crunchy lip-smacking samosa. This recipe video went viral on social media and in no time it made a place inside the hearts of the netizens.
4Frog Bread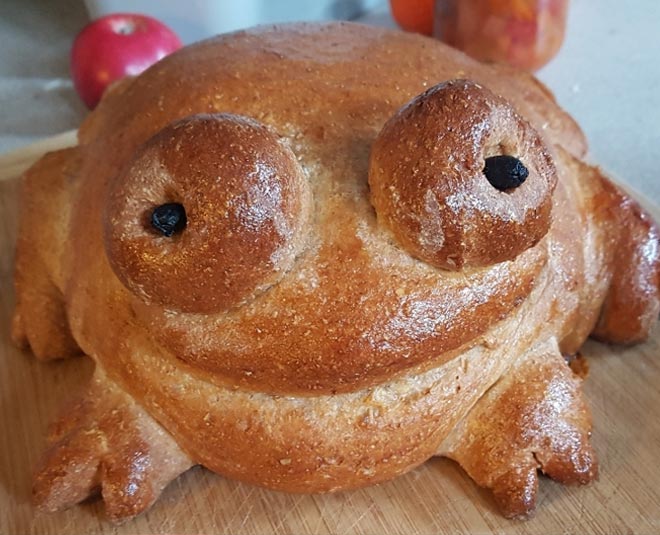 Before tik tok got banned in India, frog bread become an iconic trend in it. And from there it went viral to all the other social media platforms. Frog bread is a bread resembling a frog and if you want to add a unique appeal to your dishes try this.
5Cloud Bread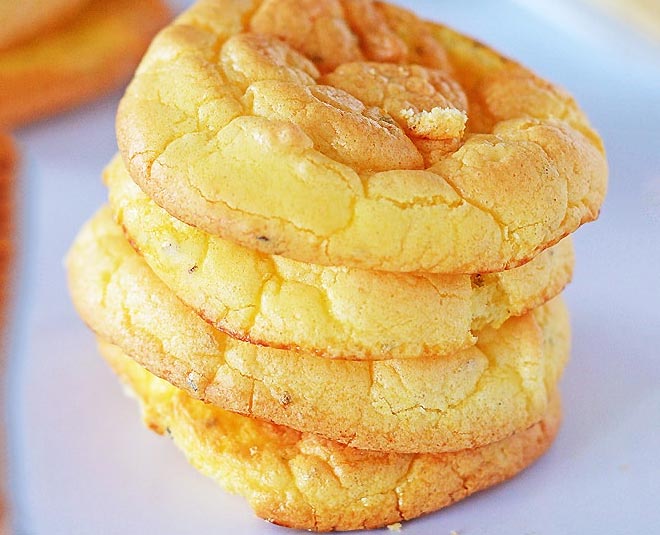 Cloud bread is another kind of sweet bread prepared using simple ingredients at home. The classic cloud bread went viral on social media captivating the taste buds of many.
6Maggi Omlette
Maggi Omelette was another major trend of the year 2020. Maggi combined with Omelette not only made way inside the hearts of those observing quarantine lockdown, but it also made it way to the menu of some great food points.
7Chai Latte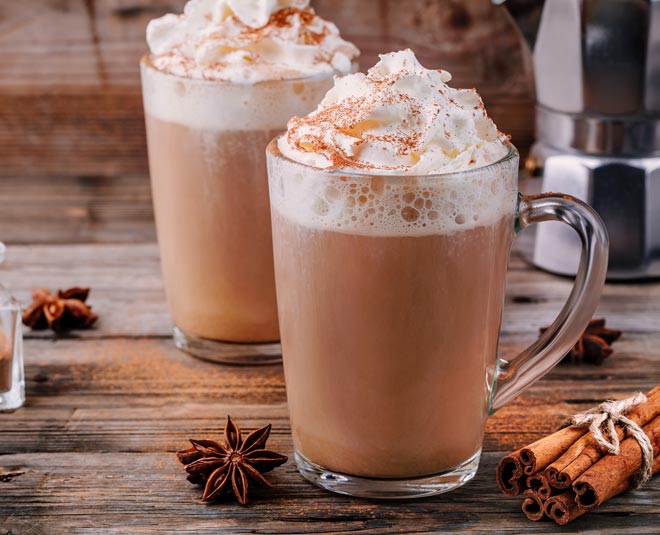 Prepared with a blend of cinnamon, star anise, coconut milk, and maple syrup in the regular chai, topped the trends and united the chai lovers from across the world over the internet.
8Biryani
According to the StatEATistics report: The Quarantine Edition, Biryani which is an evergreen dish, was a huge hit in 2020. The lip-smacking taste topped with a spicy texture of seasonings and veggies combined with fried rice. Biryani will always rule the hearts of Indians just like it did in 2020.
9Dessert Burger
Nothing can be as easy as preparing this dessert burger. Just fill in the insides of two burger buns with sweets such as ice cream, chocolate sauce sprinkles etc.
10Pancake Cereal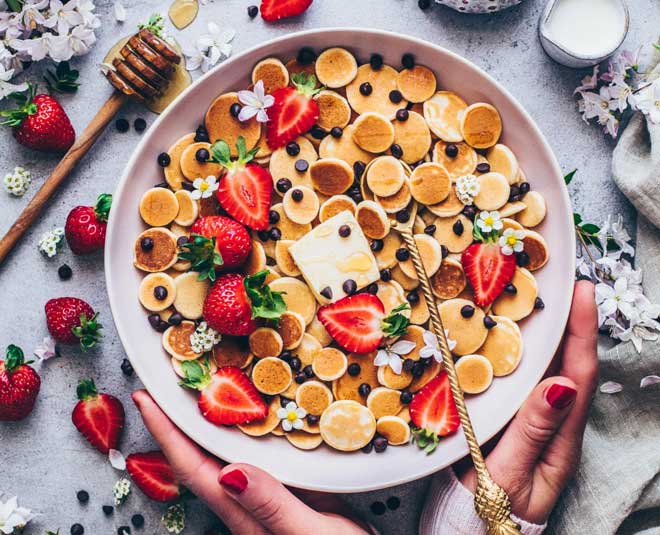 With over 10 million views on social media, pancake cereals were a massive hit in 2020. This breakfast is both tasty and customizable for your favourite choice of topping.