We grew up watching magnificent castles in various fairytales and always thought "I wish they were real." Well, what if I told you that gorgeous castles like them are for real? Have a look at them!
1Neuschwanstein Castle, Germany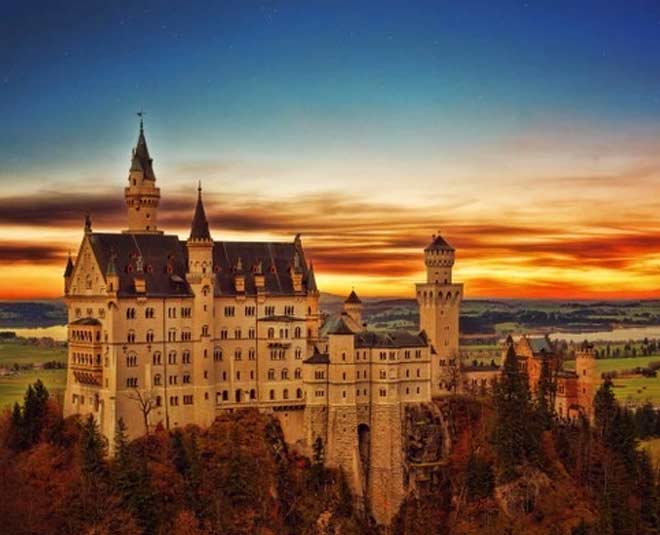 Neuschwanstein Castle with its towers, turrets, frescoes, and throne hall makes it look like it came straight out of a fairytale story. A surprising thing about this castle is that it was the inspiration behind the 1950 Disney masterpiece Cinderella! The breathtaking castle is therefore often referred to as the "Disney Castle," the "Sleeping Beauty Castle and the "Cinderella Castle."
2Windsor Castle, England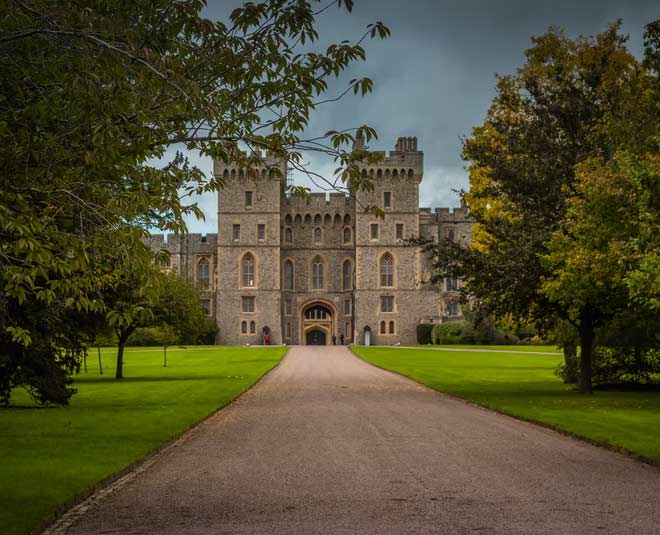 Windsor Castle is the oldest and largest occupied castle in the world and offers some of the most gorgeous sights. The architectural beauty of this place is so wonderful that it attracts lakhs of tourists every year.
3Burg Eltz, Germany
Burg Eltz has an insanely stunning look. It sits on top of a hill while astonishing everyone who comes to see it. The palace is owned by a branch of the Eltz family who resided here in the 12th century.
4Prague Castle, Czech Republic
Prague Castle, which is also listed as a UNESCO World Heritage Site is a treat for every eye who sees it. The beauty and grandeur of this castle is incredible. The castle has existed since the 9th century and now serves as the official home of the President of Czech Republic.
5Osaka Castle, Japan
The stunning Osaka castle surrounded by a beautiful park is one of the most beautiful sights you can experience. The magical place has a charming look which amazes everyone.
6Alcázar of Segovia, Spain
Located in Spain, Alcazar of Segovia is one of the most incredible castles. This stunning castle is very unique as it was built upon a large rock promontory, which is shaped like the bow of a ship. Truly a beauty!
7Edinburgh Castle, Scotland
Another World Heritage Site, Edinburgh Castle in Scotland is a sight to behold. It is a perfect illustration of the constant link between modernity and tradition in Scotland.
8Castle Hohenschwangau, Germany
The charming Castle Hohenschwangau is a 19th-century palace which served as a childhood residence of King Ludwig II of Bavaria. While the castle looks amazing from outside, the castle from inside is even stunning.
9Château de Chambord, France
The magnificent French castle is another UNESCO World Heritage Site whose look can absolutely blow your mind. With 426 rooms, sweeping gardens, white-washed stone, idyllic views, turrets, tunnels, endless windows, a glistening lake and splendid regal touches, the beautiful castle was also the inspiration behind Disney classic, "Beauty And The Beast."
10Château de la Bretesche, France
atlantic-loire-valley.com
Now a popular hotel and golf resort in France, the spectacular 14th century castle was first built in the 19th century. The standing beauty today has been rebuilt several times after it was besieged and destroyed during the French Revolution.