With the abundance of beautiful sceneries and mesmerising sand dunes, this city in the state of Rajasthan is one of the best destinations for travel enthusiasts. Not only does it offer you the best experience in the whole of Rajasthan but it also gives you a chance of turning your vacation into a once-in-a-lifetime kind of experience. Plus Jaisalmer observes a vibrant carnival in the desert at this time of the year and you must visit here for sure. Take a look at the top fun things you can do in this beautiful city of Jaisalmer.
1Camping In Jaisalmer
Camping in Jaisalmer is a completely different experience. While you might have spent a night in the camp beside the river, this is totally different. The camps are very regal and luxurious and you would have never seen the night sky, the horizon from the perspective of a desert.
2Desert Safari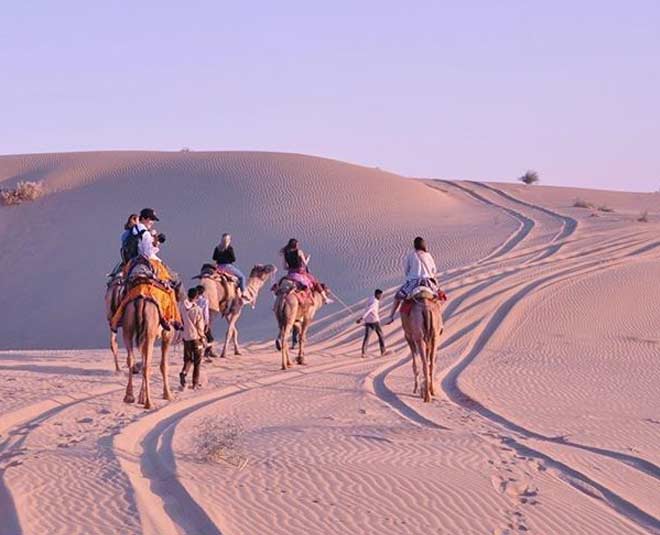 Desert Safari is another very breathtaking experience that every traveller should do at least once. The beauty of the Thar is absolutely unmatched and exploring it on foot or with a guide while finding out more about the flora and fauna of the place and spotting desert animals on the go.
3Dune Bashing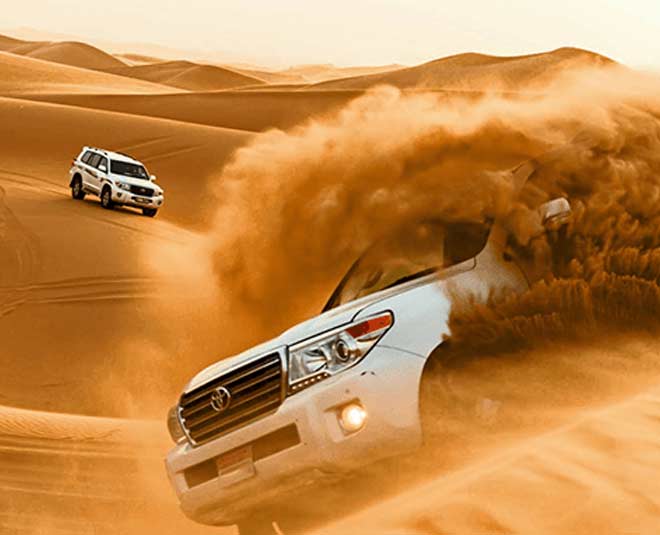 The most adventurous hearts must definitely try sand bashing in Jaisalmer. A car is purposely bashed against sand dunes breaking the dune with all the momentum and splattering all over the car. It is a very thrilling thing to do and you definitely must find time to do it.
4Camel Rides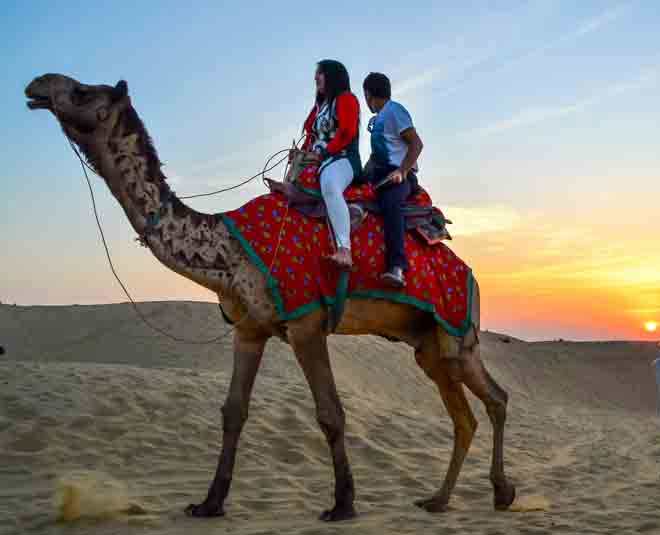 You can't say you have visited Jaisalmer really if you didn't ride a camel. The animal of the desert are found in huge numbers and you can ride them footing across the desert in a very minimal charge.
5Light And Sound Show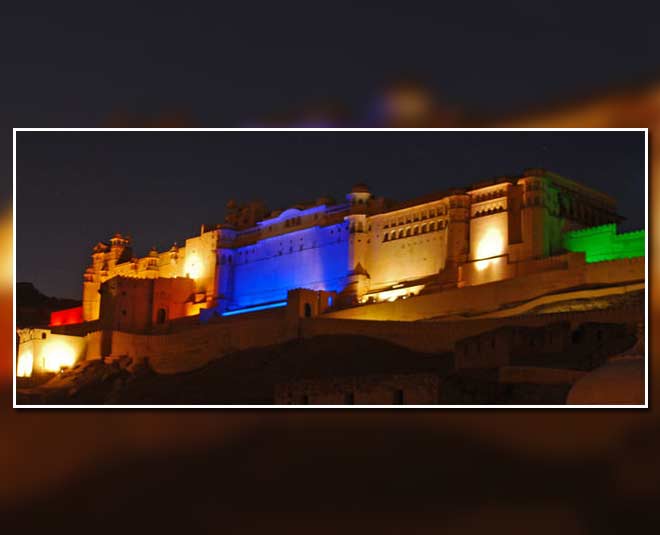 Well if you want to witness something super spectacular then you definitely watch a light and sound show in Jaisalmer. The show is based on colourful light projections that create interesting graphical stories that are then projected over hotels and monuments.
6Puppet Show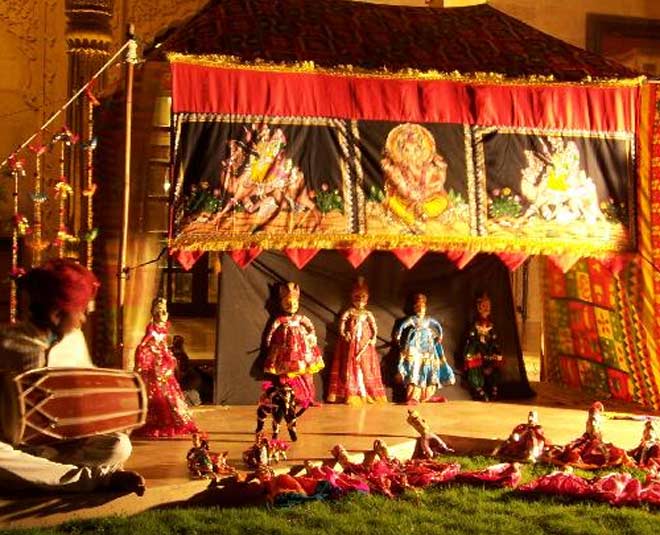 Rajasthan is known for art shows such as puppet shows. The puppets are handmade and are then used to perform over folk stories and local tales. The show is very engrossing and entertaining and you should come here for sure.
7Quad Motoring
There's a lot in store in Jaisalmer for those who love adventure sports. Quad motoring is another exciting adventure sports activity that you can do here in the vast desert of Thar.
8Visit Lodurva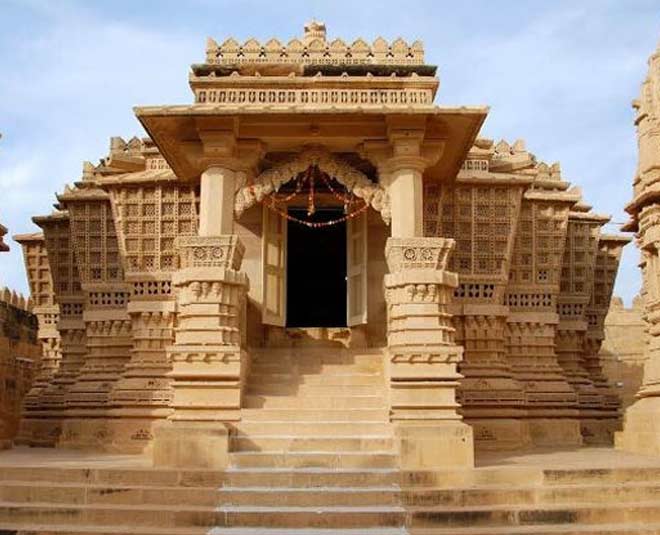 There is no less historical significance of this city. The ancient Jain relics are also situated over here and you can visit here with your looking forward to seeking peace and serenity.
9Rooftop Dinning
Looking over the magnificently beautiful sight of Jaisalmer, nothing can be better than eating traditional Rajasthani delicacies in the evening on a rooftop restaurant.
10Parasailing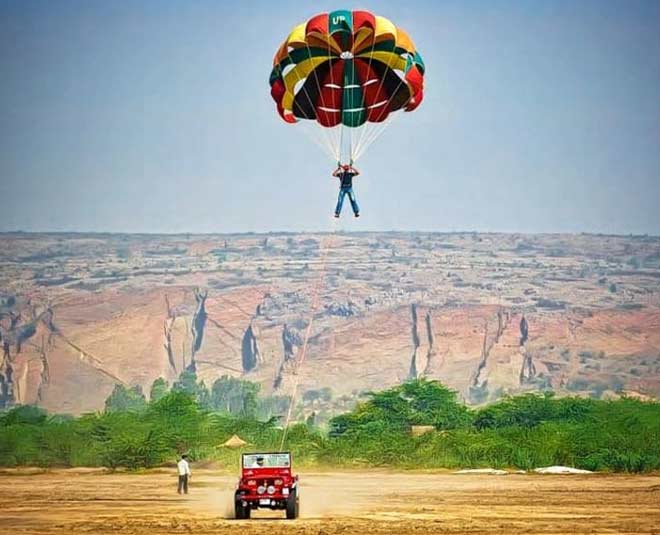 How excited would you feel if we tell you that you can also do one of the most famous activities including Parasailing and paramotoring her in Jaisalmer? You will surely be elated. Because the parachute here is tied to a jeep and you fly over the desert at high speed forgetting all the stress in life.