The world is under lockdown or quarantined with not a soul on the streets, no machines working, no pollution emitted and it has done wonders for the environment. Now whether it will last or not, is it good or not because its a drastic change, it is a different point of discussion. But can we take a few moments and relish these beautiful pictures of some of the countries including Delhi with nature at its full glory?! The pigeons are back, some species of birds we missed are back. I saw a nightingale on a plant my mother loves so much, some flowers are blooming a month earlier, its so quiet and calm. No traffic, no noise... monkeys are out and about with the world being their playground. Thanks to media and the reporters who can still go out for taking pictures and a special thanks to residents who took out some time to appreciate the clean air we rarely get to see, here are some pictures I ould gather so that you can witness it too, well... virtually.
1Connaught Place, Delhi
Had you ever thought that the hustling bustling of the centre of Delhi, the king of social gatherings would ever be dominated by pigeons instead of humans? We have been so busy with our shopping, food that we hardly looked at the greens and the birds. Now that we are not there, the pigeons sure are having a gala time and we humans are missing it for sure.
Image courtesy: Curly Tales
2Delhi From A Balcony Of A Moti Nagar Resident!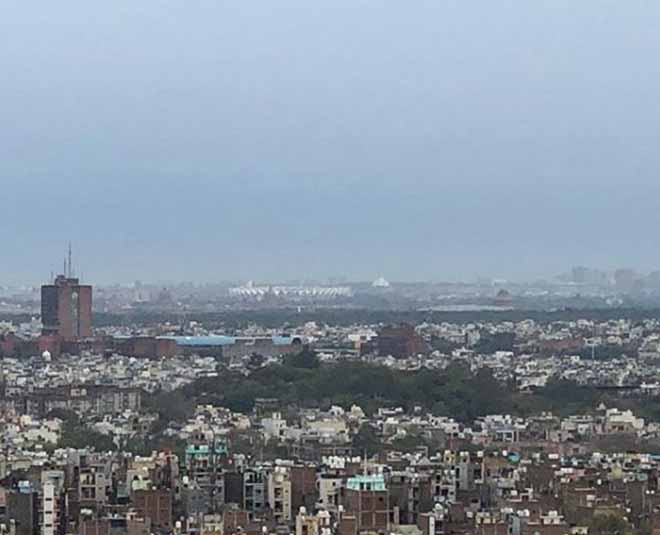 Now, this is by a near and dear one who stays near Moti Nagar in Delhi and this is the view from his balcony. Can you spot the Lotus temple? There was another angle from which we could even see Jama Masjid! The air quality is so good that he for the first time got to see so much!
Image courtesy: Aniruddha Poddar/Instagram
3Paris: Trocadero Square, Next To the Eiffel Tower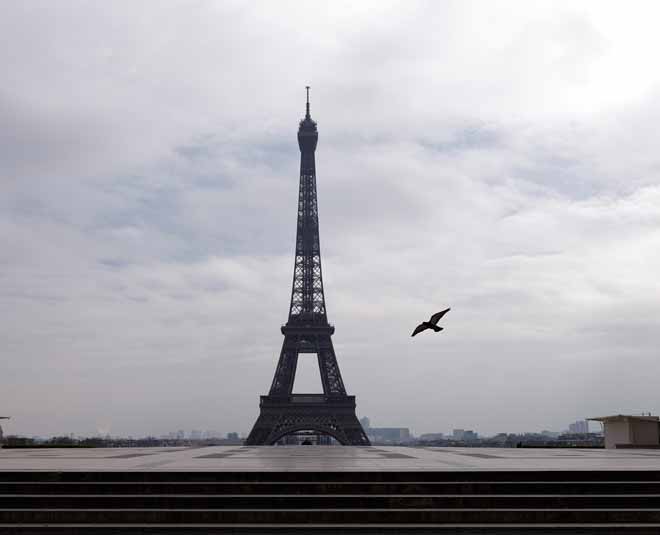 This place located near the Eiffel Tower is usually one of the busiest places in France's capital. Also look at the air quality and clarity!
Image courtesy: REUTERS/Christian Hartmann
4Rome, Spanish Steps
This is Rome's famous Spanish Steps. A view very rare as it is always crowded.
Image courtesy: REUTERS/Christian Hartmann
5Milan: Duomo Square
Just like Delhi, this is one rare shot of Duomo Square in Milan. This place is generally so busy, full of tourists but now it is the pigeons having a gala time it seems.
Image courtesy: REUTERS/Christian Hartmann
6Clean Venice
The waters are so crowded generally but now we have swans chilling here openly.
Image courtesy: Google
7Venice Waters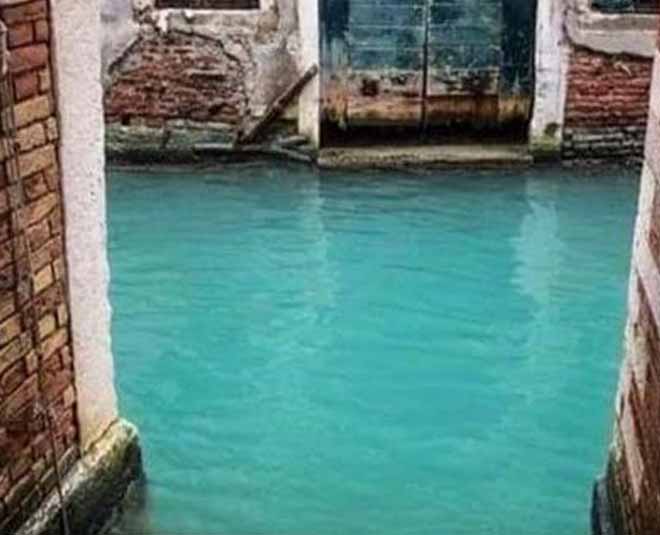 Just a few days after the lockdown was announced, it was reported that the dirty waters had restored into this blue as boats and machines are no longer operational until the quarantine is over.
Image courtesy: Google
8Japan's Cherry Blossom
This time the cherry blossom season is here early but sadly the residents cannot enjoy it.
Image courtesy: AFP