Putting to rest myths like it's unsafe for women to travel alone, these women solo travellers are showing the world how it's done and doing it in style! These women travellers are taking on the world and Instagram with their swoon-worthy images, reels and videos.
They share travel tips, recommend destinations and virtually show you different parts of the world. If you are someone who loves to travel, here is a list of women solo travellers that you can follow on Instagram.
1Prakriti Varshney (@itisinthename)
Prakriti Vashney/Instagram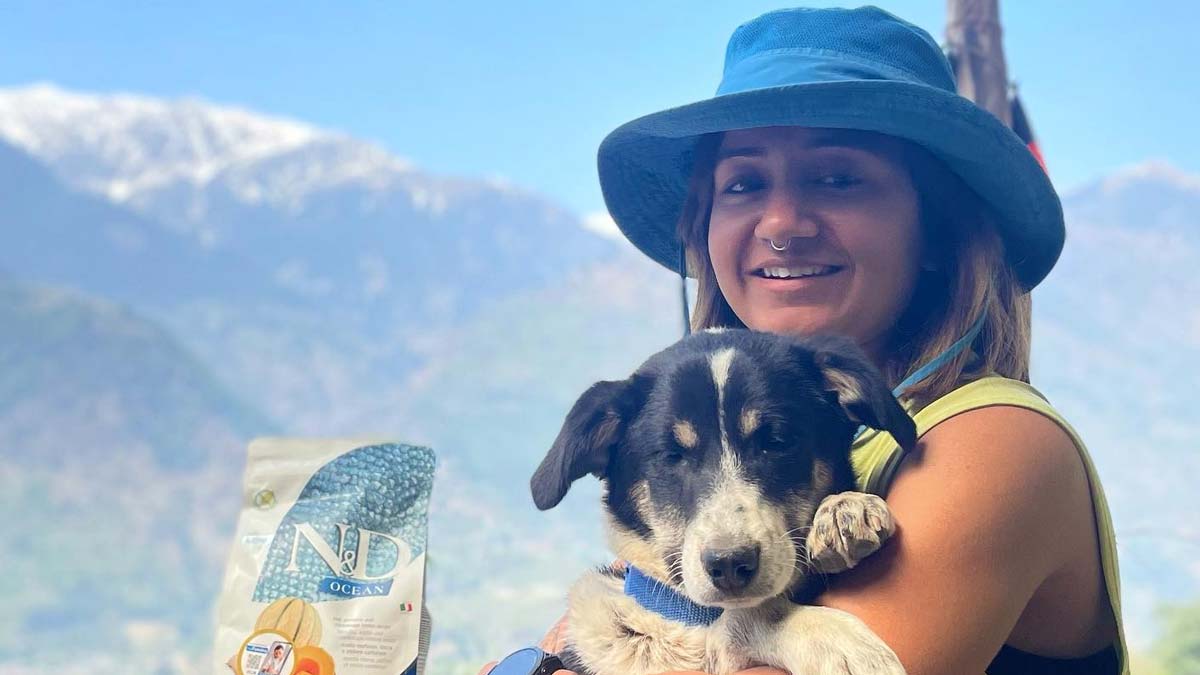 An Indian solo traveller, who regularly shares her thrilling experiences from the North-East part of the country, Prakriti's Instagram feed will want you to pack your bags as soon as possible If you ever thought that India was not a safe place for women travellers, her travel stories will bust this bubble.
From exploring snow-capped mountains to capturing green valleys, Prakriti Varshney is a nature lover. She not only shares images of lakes, wildlife and trails but also safe accommodation recommendations where women can stay while travelling alone.
2Kritika Goel (kritika_goel)
Kritika Goel/Instagram
Featuring exotic locations on her Instagram feed, Kritika Goel is someone who sets impeccable travel goals. She treks and explores lesser-known places. One can also find human interest stories on her page. The vibrant pictures she shares from different destinations can leave an imprint on your mind and soul.
3Kamya (@wanderingkamya)
Kamya/Instagram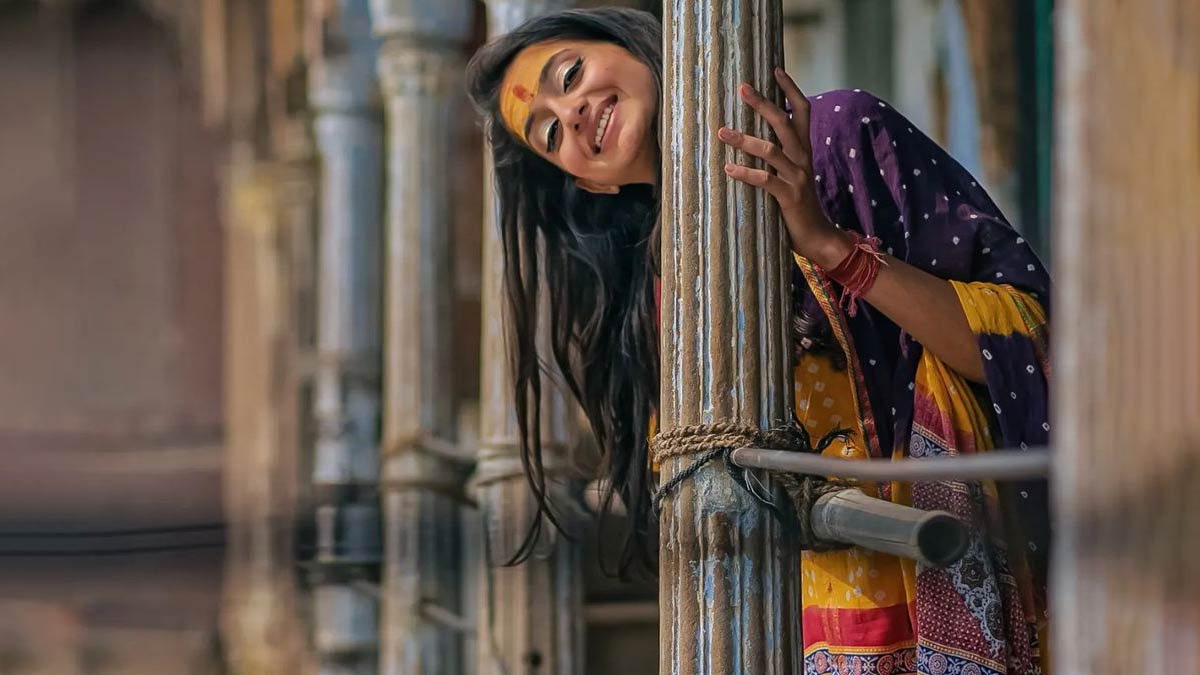 If you are someone who is interested in exploring the nooks and crannies of old cities in India, you must follow Kamya on Instagram. Her visit to Varanasi captures remnants of old buildings, lanes and more. She is a digital nomad who will show you how to explore a place right.
4Preethi (@peppytravelgirl)
Preethi/Instagram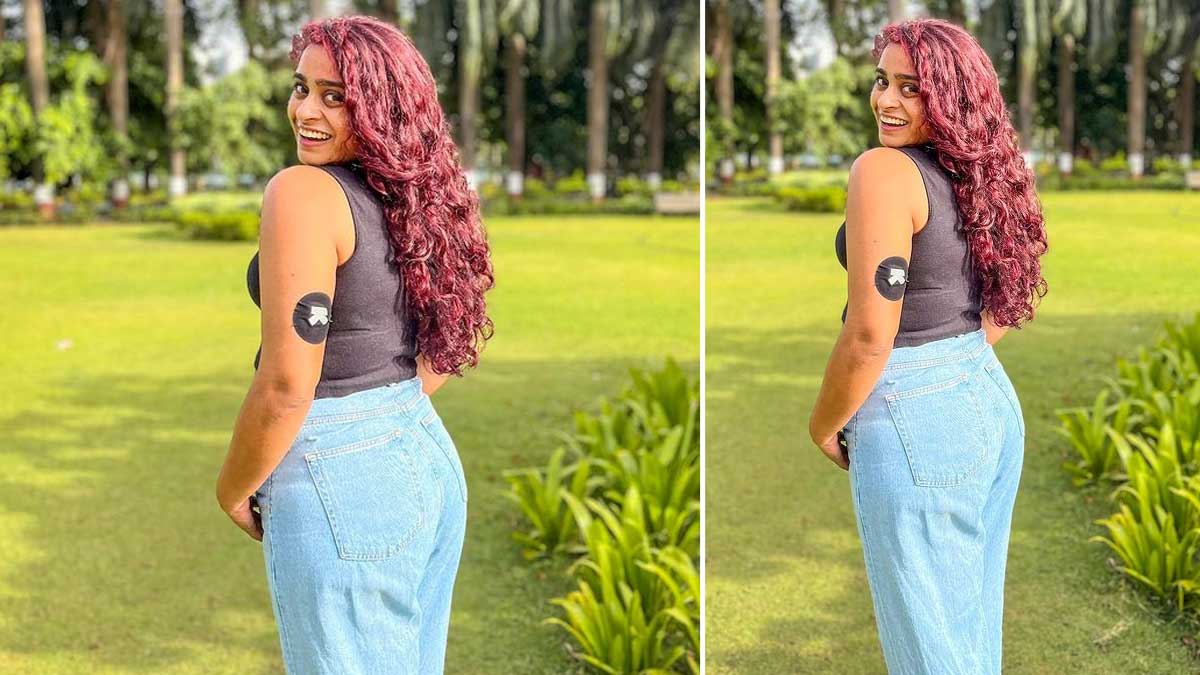 Featuring captivating landscapes, Preethi has one of the most beautiful Instagram pages. She shares Vlogs of activities that she indulged in while travelling. From a setting sun to a waterfall in the middle of nowhere, her page will give you major travel goals.
5Tanya Khanijow (@tanyakhanijow)
Tanya Khanijow/Instagram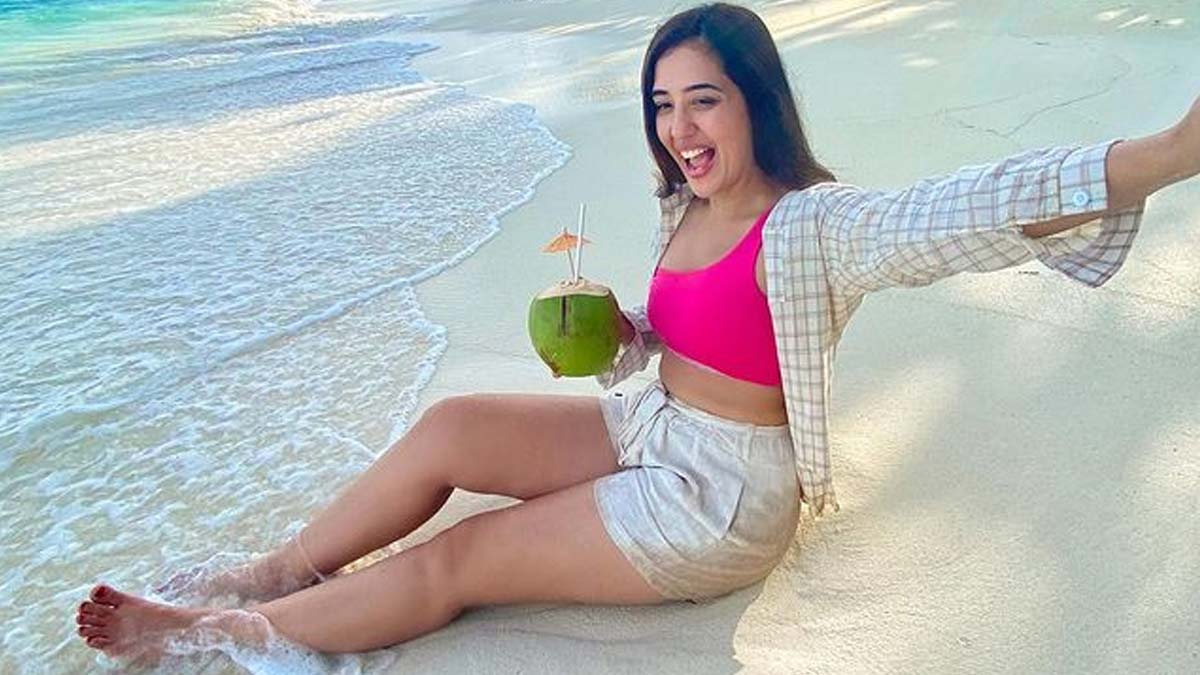 Are you interested in visiting unexplored places? You must follow Tanya Khanijow on Instagram for offbeat travel ideas. Not only does she share travel destinations but also offers tips on where to shop and where to eat while travelling. One also gets to learn a lot about the culture of the places she visits.
6Shramona Poddar (@mishti.and.meat)
Shramona Poddar/Instagram
Shramona Poddar is a travel enthusiast whose Instagram page is all about nature's beauty at its best. She visits non-touristy places in a city and shares her experiences. She also shares images of eateries that women can try while travelling. If you have been looking for places in India to explore as a solo traveller, you will find inspiration on her page.
7Ankita Kumar (@monkey.inc)
Ankita Kumar/Instagram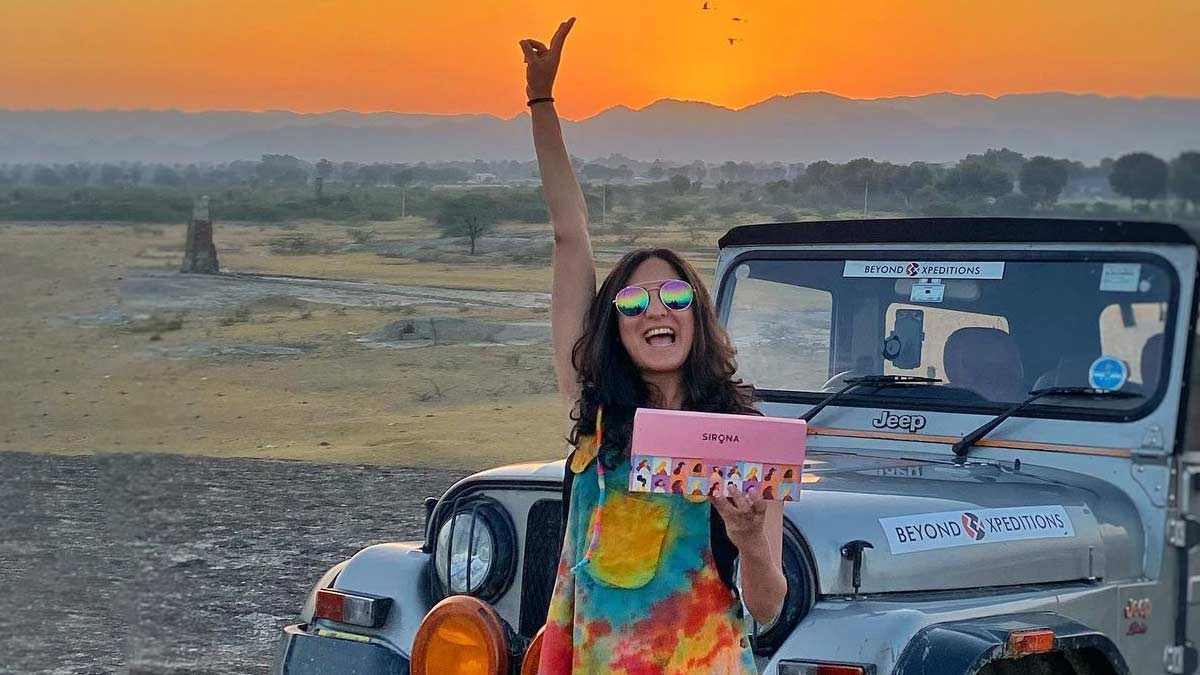 Ankita is a "hyper travel monkey" who likes to explore unique places. She creates content around travel and shares tips and tricks. She also gives her followers a glimpse of fun activities that she enjoys at the destination. Her videos from Mexico (Mexican Tacos) include her diving like a mermaid and floating in the 'Eye of the Storm'. Her colourful Instagram page will make you book tickets to a destination on your bucket list.
8Shivya Nath (@shivya)
Shivya Nath/Instagram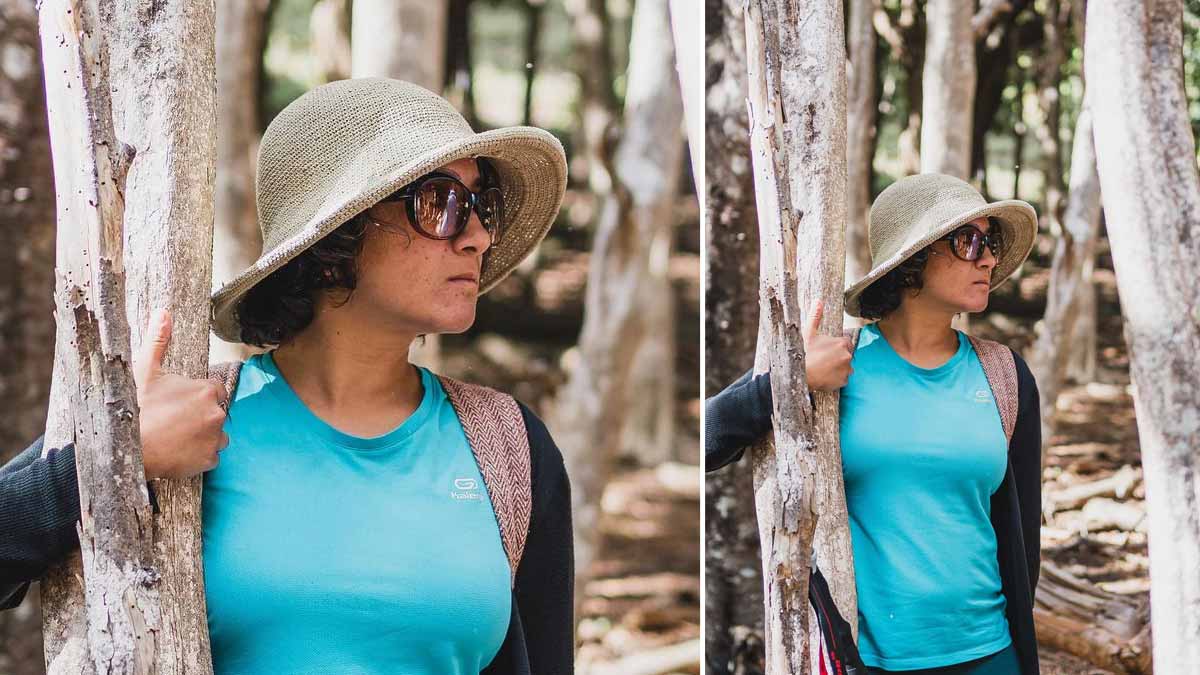 If you like to explore exotic places in India and abroad, Shivya is the one you must follow. Her Instagram feed is filled with mesmerising images of landscapes, waterfalls, mountains and forests. One can witness her talking to the natives, exploring the culture of the destination and adapting to the local surroundings. If you are hesitant about travelling solo, she will inspire you.
9Sharanya Iyer (@trulynomadly)
Sharanya Iyer/Instagram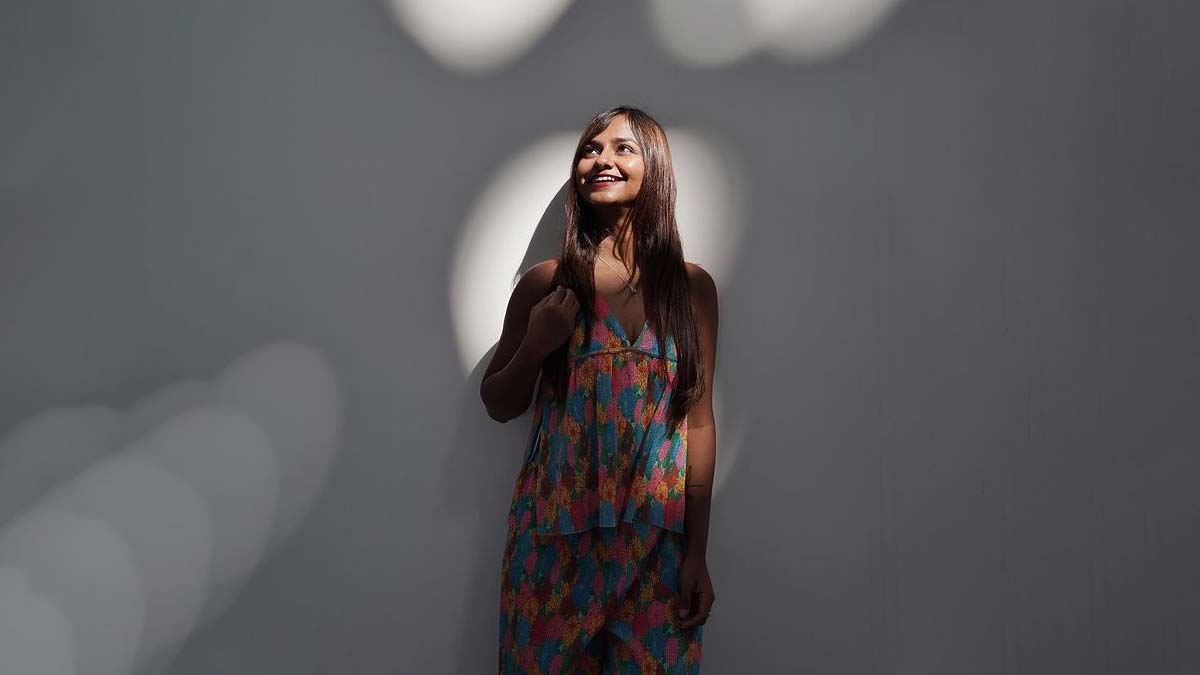 Sharanya Iyer is not only a travel enthusiast but also an adventure enthusiast. Most of her feeds have videos of underwater surfing. One can see her scuba diving with sharks, camping in Kerala (things to do in Kerala), riding bike tuk-tuk in Iran and doing other adventurous activities. Her journey through various destinations in India and abroad will give you hints about safe destinations to travel solo.
10Trishita Bhattacharya (@overrated_outcast)
Trishita Bhattacharya/Instagram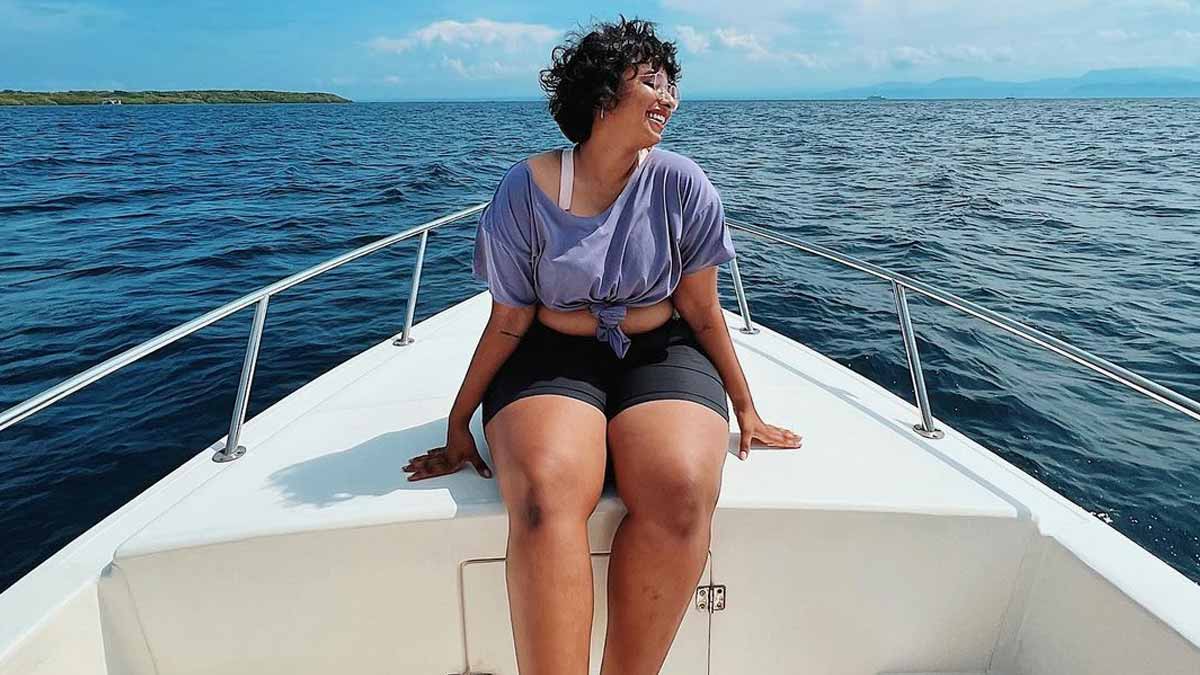 From capturing striking landscapes to clicking images of locals, Trishita Bhattacharya has one of the most beautiful Instagram feed. She shares stories of human interest and thrilling accounts of adventurous activities. You must follow her for the out-of-the-box view of the world.