If you are foodie, then you must surely love living in India as our country has a variety of food that gives us a burst of flavours. We even have several kinds of bread available, I mean you can't even imagine a desi food thali without bread. These breads are all made in a very special and interesting manner and the flavours will surely impress you.
1Roti/Chapati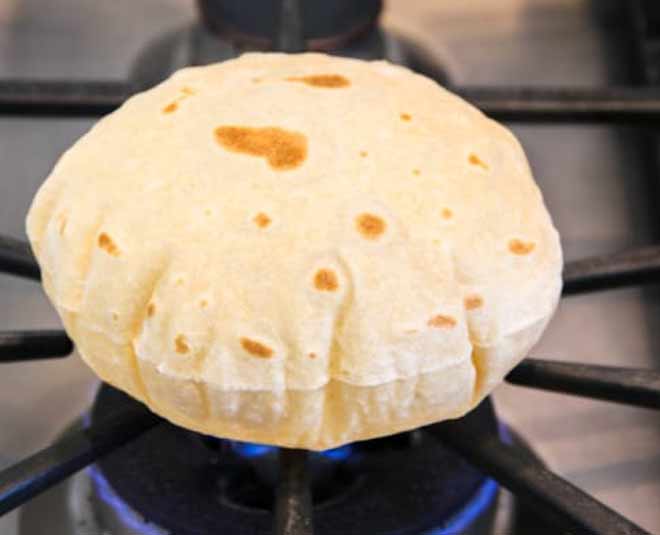 This is a staple in every Indian household and is eaten almost every day. No meal in our daily lives is complete without this. The round and soft roti is made with whole-wheat flour and is super healthy.
2Puri
Made with whole-wheat dough and deep fried, Puri is a special delicacy in India because this is the bread for happy occasions. Whenever there is a wedding of any festival, puri is surely a part of the menu and we are not complaining as it is delicious especially when paired up with aloo sabzi or chole.
3Paratha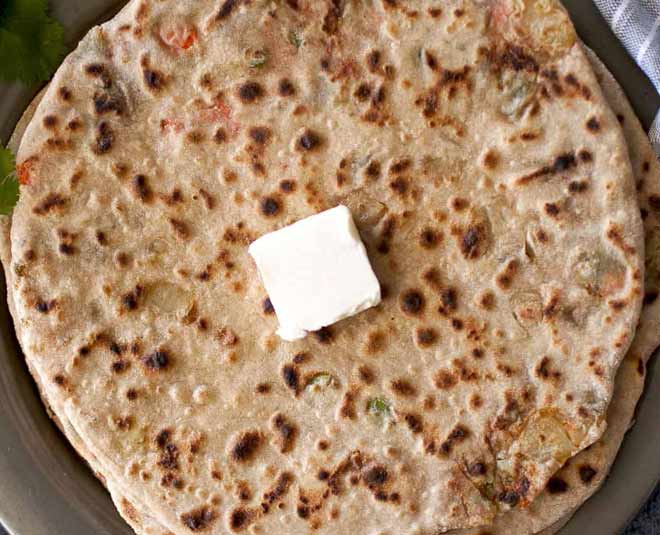 Another favourite of every Indian household is paratha. Paratha in itself has several variations such as plain paratha, vegetable stuffed paratha, paneer paratha, cheese paratha, sugar paratha, dal paratha, gur paratha and everybody's favourite lachcha paratha. Pair it up with anything or just eat it as it is and I'm sure you'll be left wanting more.
4Naan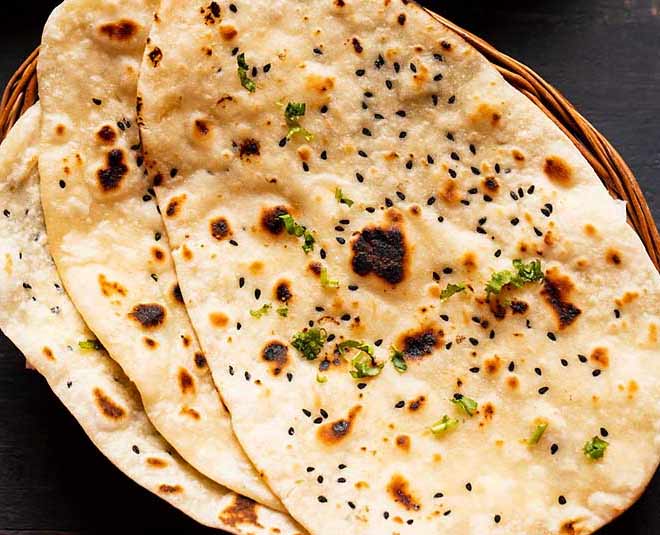 Naan directly translates to bread in Persian. This bread came to India from Central Asia and became an integral part of our cuisine. While kneading the dough for this bread, milk is usually used instead of water in order to make it soft and then, it is cooked in tandoor and presented in front of you to enjoy.
5Kulcha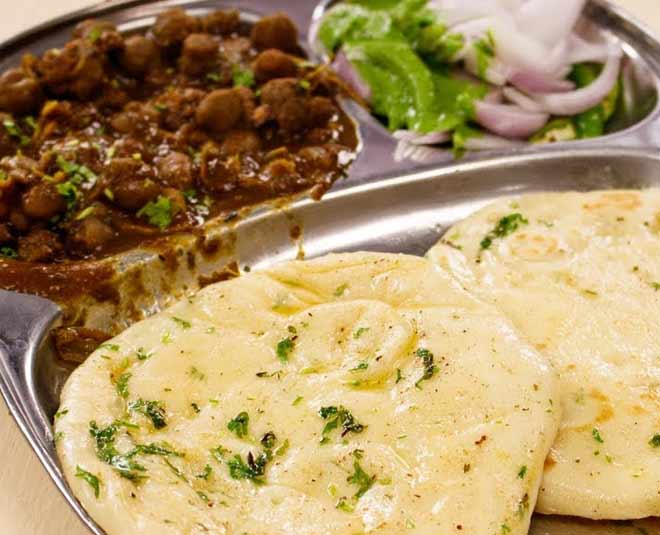 Kulcha is basically a type of mildly leavened flatbread that is found in North India. The kulcha has a few kinds of variations such as plain white kulcha and stuffed kulchas. This is usually paired up with chole and is super filling.
6Puran Poli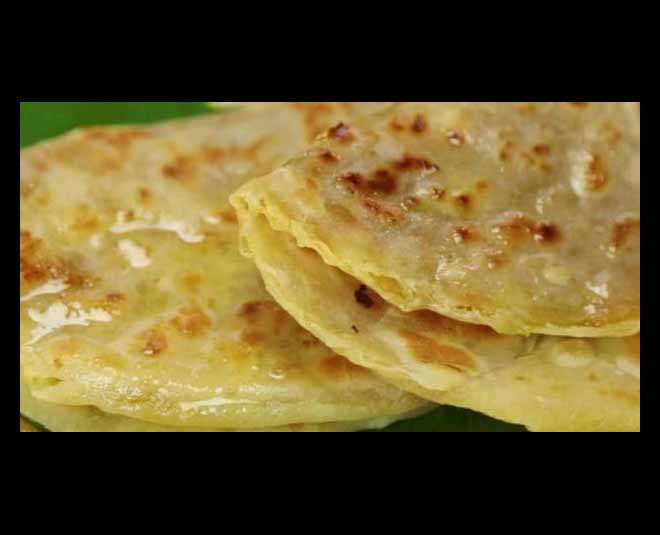 This one is a popular Maharashtrian delicacy. This one is a kind of paratha which is stuffed with chana daal, jaggery and coconut mixture. This is then cooked with some ghee. This is a bit sweet and you'll surely love it.
7Sheermal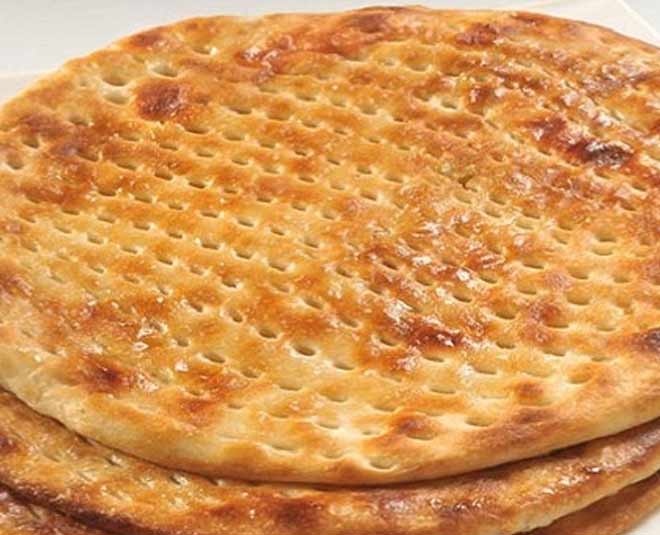 This is an integral part of traditional Awadhi and Nizami cuisine. It is a leavened bread cooked in tandoor. You will enjoy some flavour of saffron and mild sweetness. This is surely very heavy and will add to your calories but is totally worth it.
8Pathiri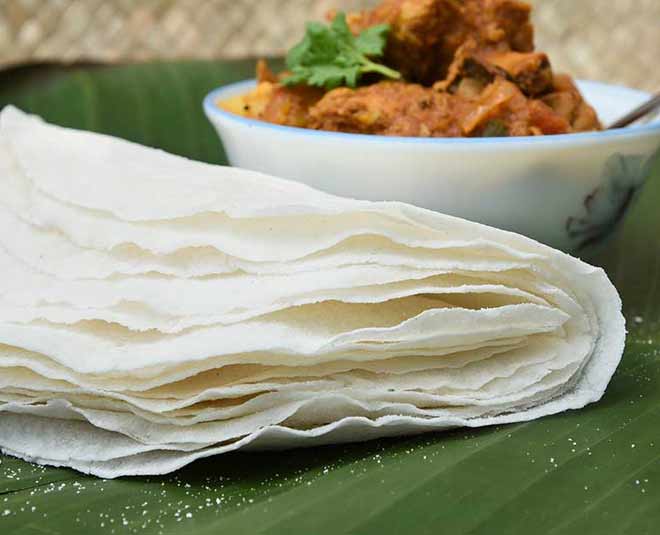 This is basically a savoury pancake. This thin and white pancake is made using rice flour and is really popular with Malabari Muslims. Along with this, pathiri is an essential part of Iftar during Ramadan.
9Thepla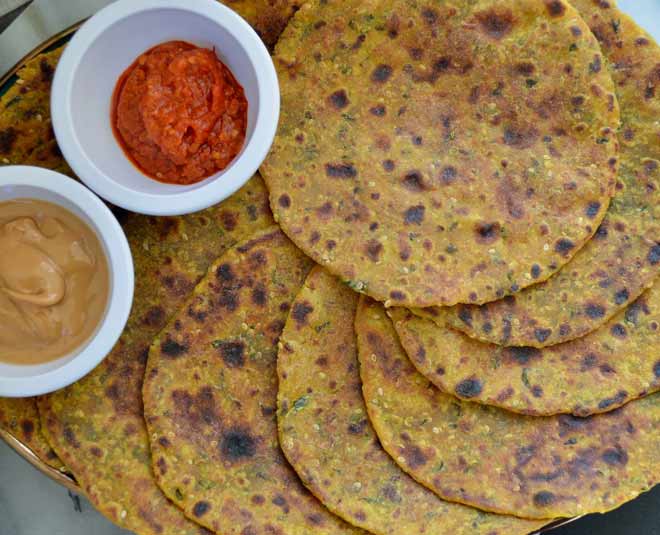 A popular delicacy in Gujarat (take a trip to these coasts in Gujarat), thepla is made with whole wheat flour, gram flour, fenugreek leaves and some spices. This one is soft and has long shelf life than other breads, therefore, it is great for traveling. In fact, just pair it with a cup of hot tea and this will become the perfect breakfast for you.
10Thalipeeth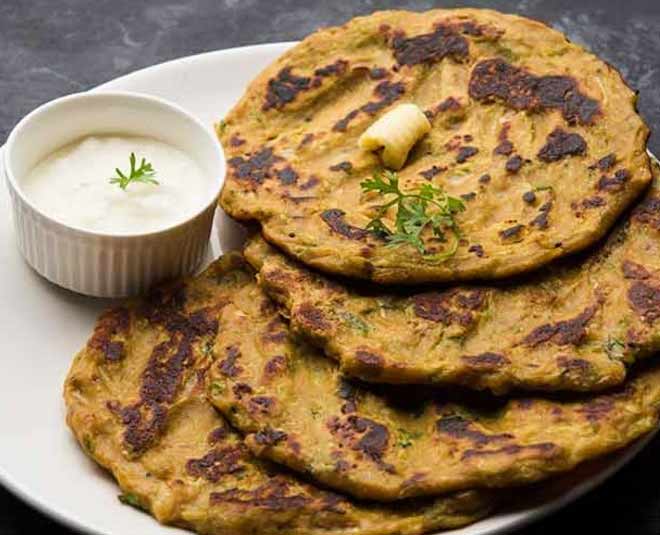 Thalipeeth is made using several ingredients which include rice (variety of rice), wheat, jowar, bajra, urad and chana. This spicy and savoury dish is highly popular in Maharashtra, Gujarat and some other parts of the Western India.