If you had been waiting for the lockdown to open just because of the innate desire to travel then your wish has been fulfilled. With the second wave of coronavirus subsiding and the international travel industry reopening for vaccinated travellers, Russia is one of the first countries that is welcoming travellers from around the world. So, if you really want somewhere to go, then Russia is the right destination for you. Read on and find out 10 good reasons to visit this magnificent nation now.
1Golden Ring Towns
If you are someone who loves the medieval and ancient vibe in places, then the towns that the golden ring route from Russia leads to, are meant for you. The locals have their own world away from the big cities and tourists flock in here just to experience the serenity, orthodox traditions, food and ancient arts- crafts of the country.
2Local Art In Russia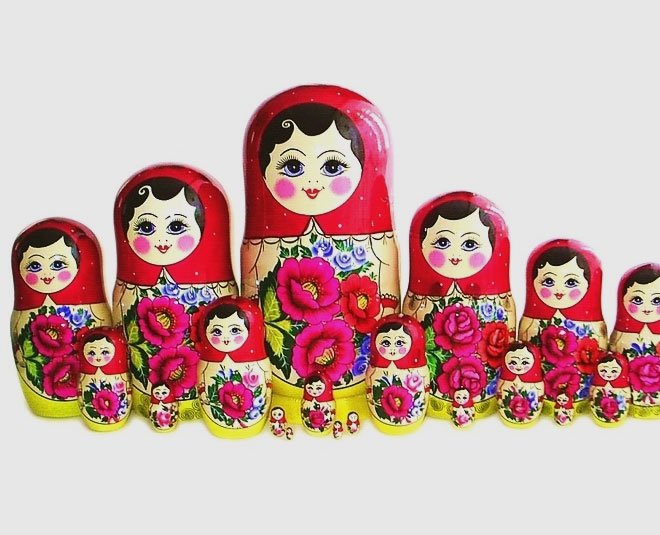 Offering a baffling array of local arts, Russia is majorly known for its hand-designed pavlovo posad shawls, khokhloma(utensil designing), dymkovo toy(handmade toys), gzhel(authentic russian handicraft), zhostovo painting, filimonov toys, and unique wooden dolls. And so, you can grab a lot of items to take home for your family and friends, while treating your eyes with the beauty these artforms behold.
3Home To Some Of Best Places
Home to the oldest and deepest freshwater lake in world -Lake Baikal, one of the most beauiful cities with a European influence - St. Petersburgh, the Altay mountains, the Russian tundra region, Peterhof palace, Olkhon Island and much more, Russia serves a paradise to each type of traveller.
4Rich Heritage And History Of The Country
A rich heritage and history embeded in the country for over 1156 years with 114 million people and 11 time zones, there is a lot see here. The best part is that each of the 1110 cities in the country has its own story to tell and this lures the tourists who love a place for its origins and roots and the deep history speaking through its people, architecture, and culture.
5Exquisite Culture
As vibrant as it can get, the Russian culture is one of the richest cultures in the world. Taking leads from its orthodox culture and rich history, the diverse ethnic groups speaking over 100 languages and reflecting the mosaic of local intricate cultures that Russia is, this country's culture will surely make your heart skip a beat, leaving you all awe-inspired and captivated.
6World Famous Russian Saunas
Banya or Russian Sauna is one reason that contributes to the tourism in Russia, minutely, but it sure does. So, if you really want to get rid of all the tiredness and lethargy and unwind in silence then there is absolutely no place better than Russia for you. Indulge in Banya that cleanses and treats your ailments through the paranie treatment with the involvement of twigs and eucalyptus being rubbed over your body that ultimately improve circulation and relieve the tension in your muscles.
7Captivating Russian Theatre
Watching theatre plays is one must-do activity when in Russia. The theatre artists trained traditionally, bring out the local stories that are its hidden gems. And, with over 70 theatres that have been established in Moscow, the city is the world's best theatre capital and you definitely must witness the splendor the plays offer to their patrons.
8Magnificently Splendid Architecture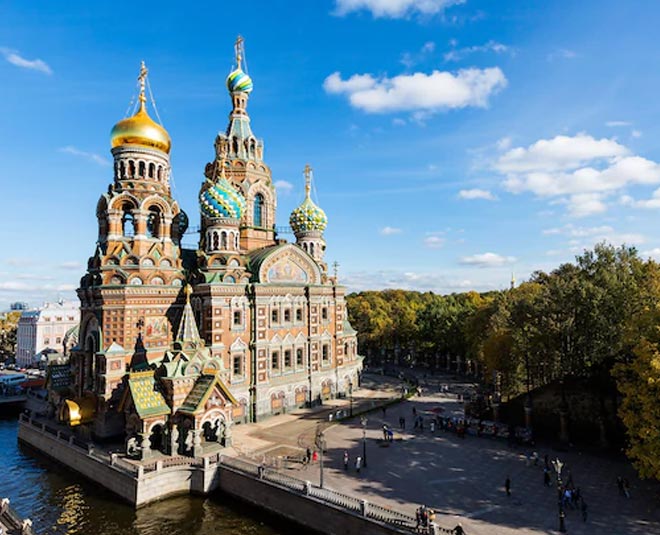 Russia is known for its intricate and regal architecture that has been standing in the country for years and years. It would be a sheer joy for a traveller to be able to see architecture as rich, with opulent and unique structures and designs, as Russia's. And thus, you should surely visit the country's pride, the People's Palace and the Red Square located in Moscow.
9The Trans-Siberian Railway System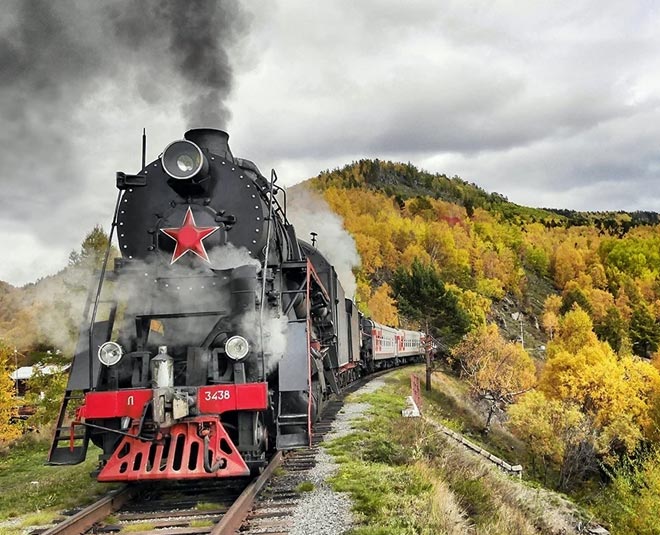 If you would have ever used the Toy train service in India, then you would know how truly mesmerising the experince is. Now, multiply this joy by 10 times and imagine how infinitely charming the trans-siberian railway route would feel. So, don't just keep wondering, visit Russia now!
10Untouched And Unexplored Regions In Russia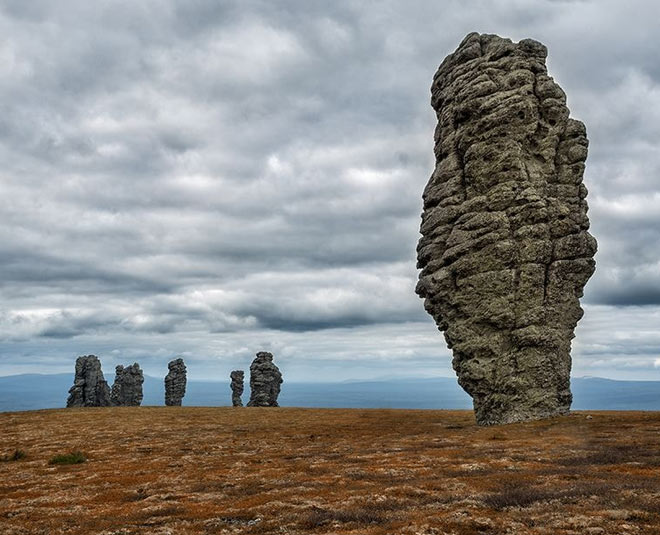 Travellers and explorers of today want to get away from the commercial regions and read through the country's true beauty with its untouched and unexplored regions, and let us tell you that Russia has plenty of options in those terms too. Excellent places with absolutely no commercialisation are present in Russia that can surely make you fall in love with the place in an instance. Additionally, you can hike, trek, and try sports around these regions for that adventure-seeking spirit of yours.