The most beautiful and most liked place in South India is Trivandrum is also known as Thiruvanthanapuram. Being the capital of Kerala, Trivandrum is known for its craft and architecture. The city attracts tourists with its amazing design and its rich culture. Here you find a variety of places for sightseeing including incredible museums, beautiful palaces, sacred and historic temples and mesmerizing beaches. All this proves this city to be the most beautiful in South India. If you are interested in knowing about the history then you should definitely visit Trivandrum.
Sri Padmanabhaswami Temple
Sri Padmanabhaswami Temple located in the capital Thiruvanthananpuramis one of the most famous and ancient temples in Kerala. Millions of people gather here to have a look at the layer of gold mounted on the temple. This temple is one of the 108 Divya Desams. Divya Desam is the holy abode of Lord Vishnu. Lord Padmanabha is worshiped here. Also, this temple is popular because only Hindus are allowed to enter.
Kanakkunnu Palace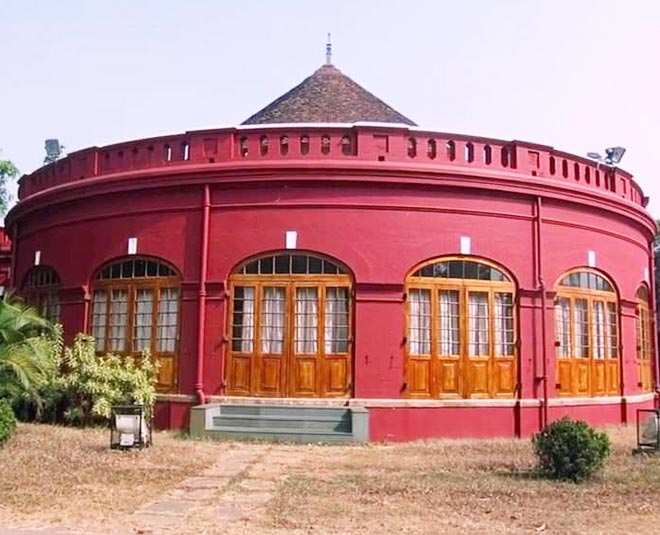 History also states Kanakkunnu palace was built near the Napier museum under the rule of Travancore king. Today, this palace is known for hosting its cultural heritage, craftsmanship, architectural art, art of South India and folk dances. If you are looking for a different experience in Trivandrum then you should definitely visit Kanakkunnu Mahal.
Kozhippara Waterfall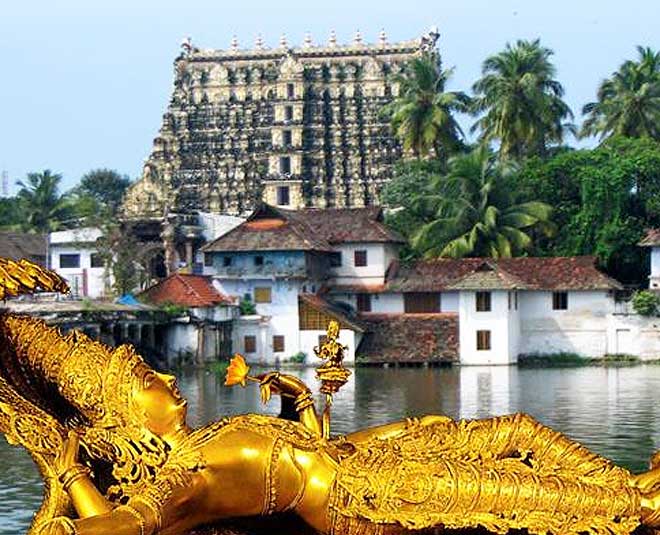 Kozhipapara waterfall is known for its beautiful rivers and mountains. If you are fond of observing wildlife closely, then you will surely be pleased to visit this place. Here, you can enjoy sports like trekking and swimming. Kozhipapara is one of the chosen and most special waterfall in South India. People like to come here and enjoy with here partners as well as family and friends.
Thikkoti Lighthouse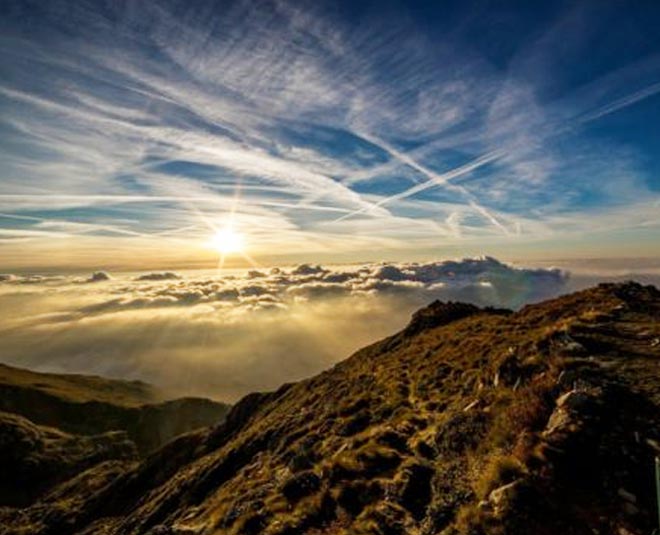 If you are visiting Trivandrum expecting to see something natural, then you should head to Thikkotti Lighthouse. A lot of tourists are attracted to this place from India as well as abroad due to its natural beauty. The thing that makes this place the most different are the coconut trees standing in a line along the sea. This place is named after a really big lighthouse.
Don't Miss: Low Travel Budget? Travel To These Destinations In India Under INR 5000
Sree Chitra Art Gallery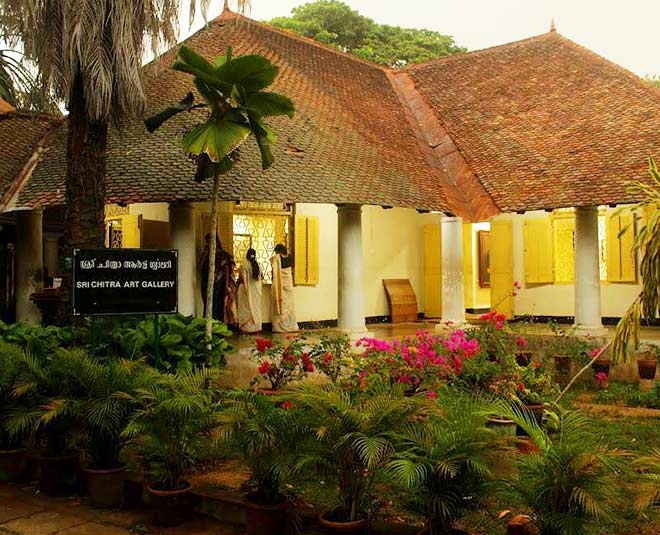 This is a place in Trivandrum that is definitely visited by every tourist. If you are going to Trivandrum for the first time, then you shouldn't miss Sree Chitra Art Gallery. This is a really popular place among art lovers, where famous works of Raja Ravi Varma are displayed. Here, you will find both western as well as Indian forms of art. Art related to Rajpujas, Mughals and Tanjore art schools can also be seen here.