Planning for a trip to Singapore? These amazing gardens should be at the top your list. These gardens are not only a perfect place for honeymoon but couples can equally go for a worthwhile photoshoot. You will be surprised to know, there have been various enchanting gardens, where tourists from across the globe gather. It is important to have a good idea about the places you are planning to visit in Singapore. Here's a little piece of information on what to explore, when it comes to world famous gardens in Singapore.
By The Bay Garden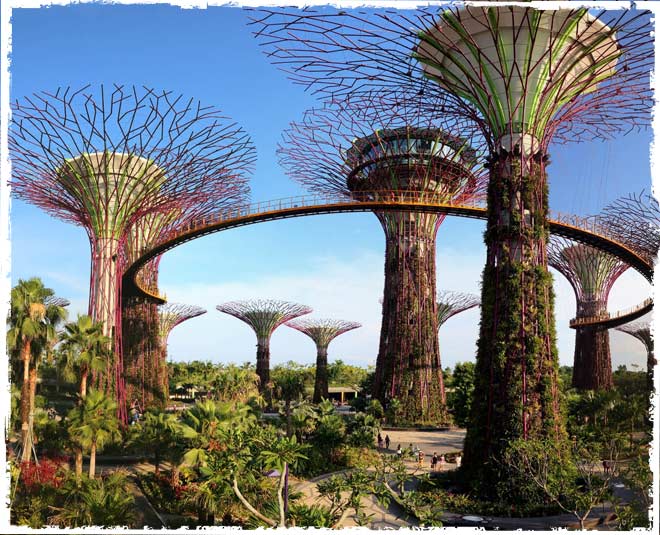 This garden is also known as Super Park. Located in the central region of Singapore, it has the largest glass greenhouse in the world. Surprisingly, in 2014, the park received 6.4 million visitors and 20 million visitors in 2015. From taking long walks to capturing candid shots, you will fall in love with the vast view of the city skyline.
Botanic Garden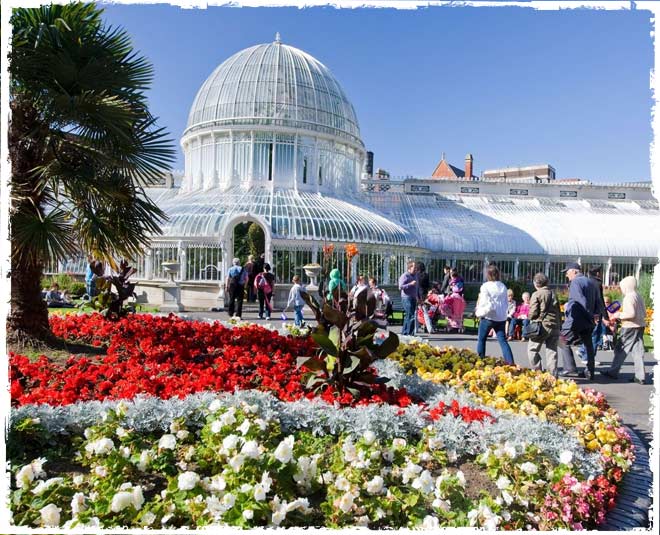 This 150-year-old garden grabs enough attention from the local crowd as well as the tourists. After a long and hectic shopping at Singapore's Orchard Road, you can take a sigh of relief at this botanical institute. That's not all; it has been inscribed as a UNESCO World Heritage Site in 2015. Apart from knowing the history of vivid plants, you can also enjoy the entertainment events organized here.
Merlion Park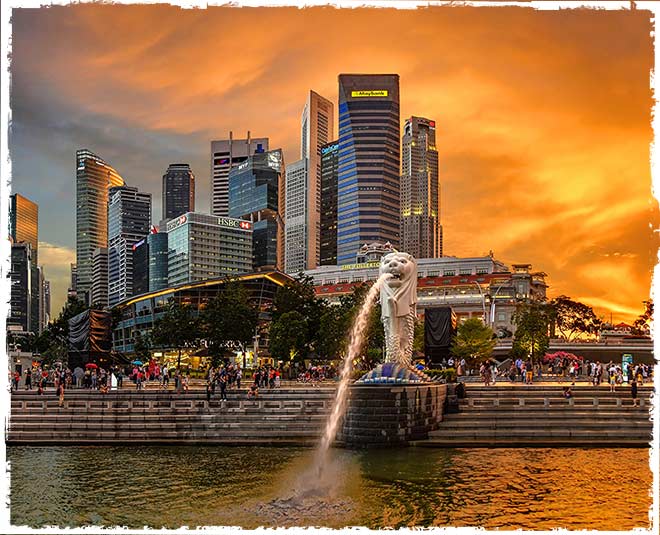 Merlion Park is the identity of Singapore. Yes, you read it right. This park symbolizes the history and culture of Singapore with its gigantic 8.6 meters tall statue of a half-fish and half-lion. The iconic Merlion statue resides at the waterfront Merlion Park. On a serious note, your trip to Singapore is incomplete without visiting this place.
Bukit Batok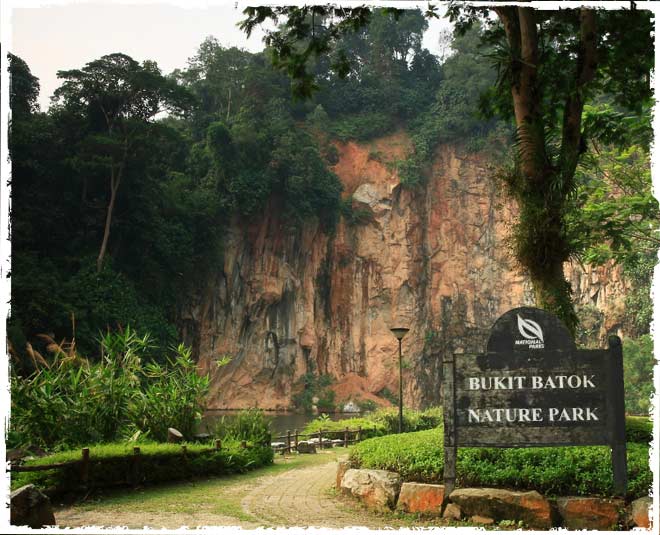 Most of the couples visit Bukit Batok natural reserve garden. From pre-wedding photo shoots to honeymoon captures, you can walk hand-in-hand with your partner. This place is also a must-visit for nature lovers and runners. Located at the Western region of Singapore, offers you a meandering walk through the scenic forest.
Read More: Dubai: The Land Of Theme Parks And Resorts
Need a breath of fresh air in the bustling megacity Singapore? These natural gardens will charm you in no time. All the credit goes the picturesque beauty. Despite being highly populates, this place has considerable amount of sufficient green space to stay connected with nature. Therefore, when you are tired and left with no strength, visiting these lush-green parks could be a good break. Which one id your favourite? Find out!