If you are truly a lover of sunrises and sunsets, India has an array of beaches where you can just sit back and enjoy incredible views. Here are 5 places in India that you can visit for these beautiful sights.
1Goa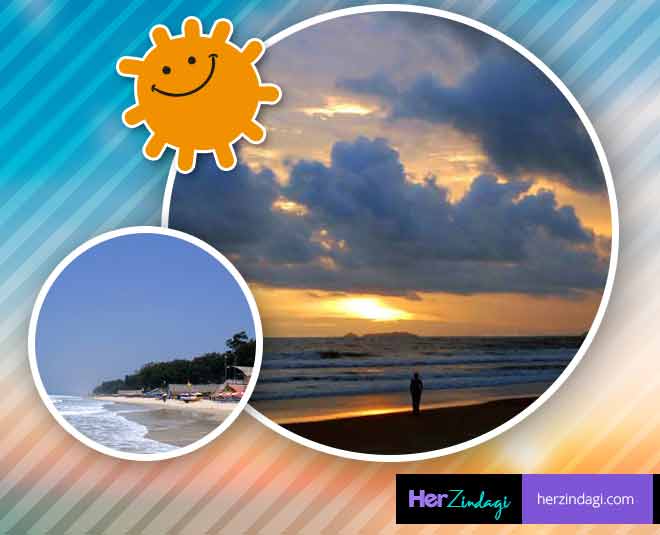 Goa, otherwise known for its fun and happening feels, also has a slice of tranquility to offer. If you are someone who wishes to relish this slice, visit the not-so-visited Betalbatim and Majorda beaches of Goa. The sunsets these beaches offer are completely out of this world!
2Odisha
Odisha is another great destination to visit if you are looking for some peace. The beaches are beautiful and Odisha is also popular for its Chilika Lake which is visited by thousands of tourists every day.
3Lakshadweep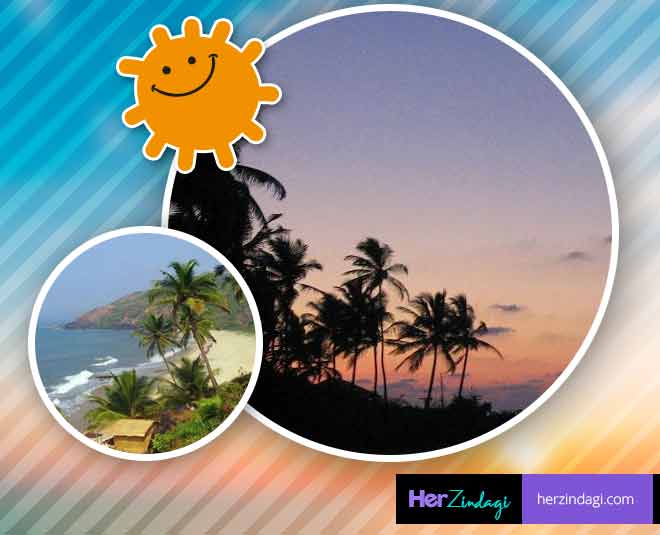 Lakshadweep is one destination that you can visit any time of the year as the weather remains pleasant throughout. The beaches here are super clean and this will further add to your experience as you sit back and enjoy the ethereal views.
4Diu
Diu awaits you with its sparkling sand, soothing breezes, beautiful beaches and clear blue skies. The beauty of the place is simply incredible and it will leave you spellbound. Diu has a number of attractions to offer but of them all, Diu Fort is the hot favorite. Dating back to the 16th century, the fort will offer you a sunrise and sunset like never before!
5Kerala
God's own country, Kerala has tons to offer. Right from its golden beaches to beautiful backwaters, everything here is mesmerising. Alleppey is one of the most popular destinations in Kerala and is also known as the Venice of the east. Other than that, you can't miss going to the Nelliampathi hills for a stunning sunrise and sunset.