Getting a visa for travelling abroad is one of the most daunting processes. No matter how convenient some countries may have made it – the whole documentation and running around seems like a long and hectic process. And certainly, that's the last thing you'd want to worry about when you are planning your trip! So, to save you from all that stress, here we have enlisted 5 islands that you can visit without a visit! Read on to find out these places.
Fiji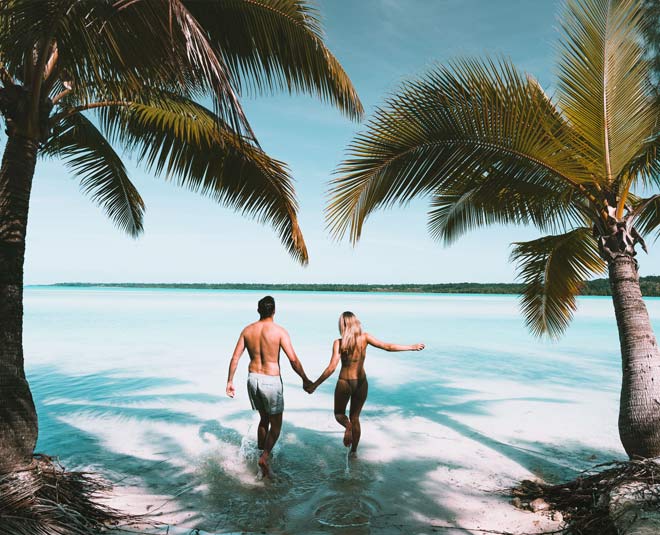 Who doesn't dream of the surreal beaches and lavish vacations in Fiji? Explore the beaches, reefs, and lagoons, or get a taste of the street food. Take out time to head to Kula Eco Park or try snorkeling or jet skiing at the Denarau Island. What else makes it worth to be added to your bucket list is that here you can stay for 4 months with an on-arrival visa! You just need to show them your return tickets, proof of stay, last three months' bank statements and a passport valid for six months following the date of arrival.
Location: Melanesia, South Pacific
Micronesia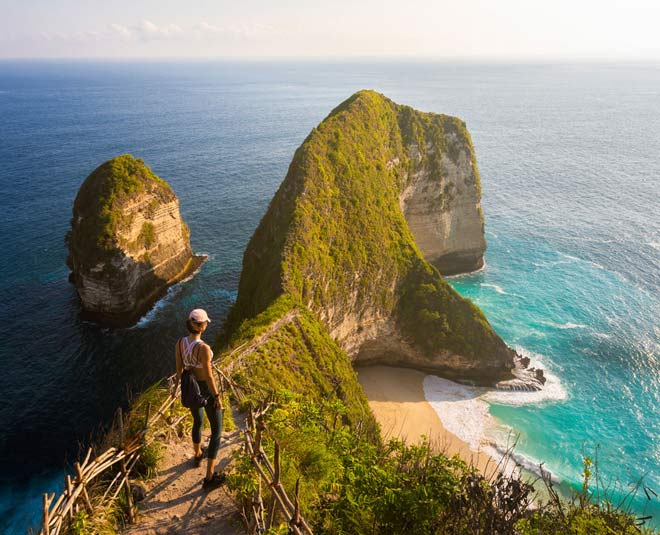 Micronesia was once the best-kept secrets of the South Pacific but not anymore. This picturesque island country will amaze you with its beauty. Oh, and did we mention that if you're staying there for less than 30 days, you don't need to worry about getting a visa! You should have a return ticket along with documents and enough funds.
Location: Oceania, western Pacific Ocean
Samoa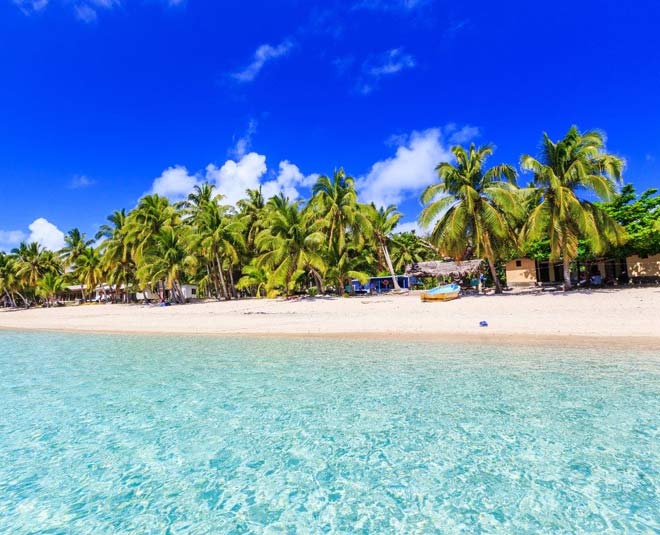 This is another destination that you can visit without going through any hassle of getting a visa. Samoa offers gorgeous beaches, waterfalls and rock pools. Still not convinced to visit Samoa? Here, you can go caving, master kilikiti (a Samoan version of cricket) and visit writer Robert Louis Stevenson's home. This island country issues entry permits on arrival, valid for up to 60 days.
Location: Polynesia
Niue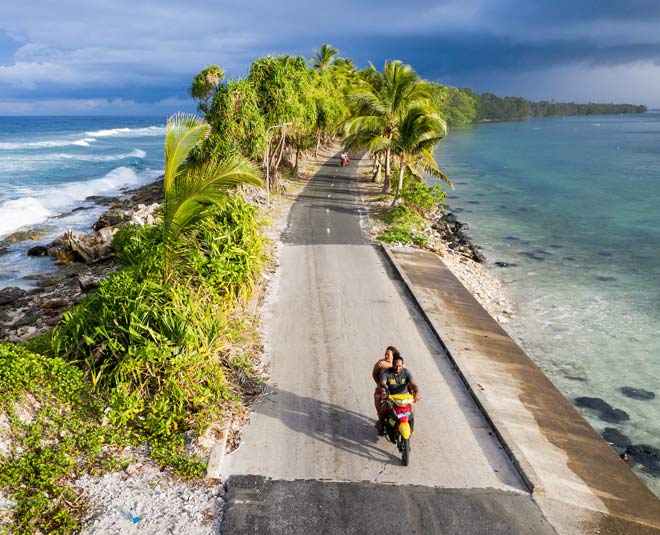 Get a visa-free entry for 30 days into this clutch of South Pacific islands that has pristine beaches, and boasts excellent fishing and caving.
Location: Northeast of New Zealand, South Pacific Ocean
Don't Miss: Travel Vegan & Love It: 5 Tips For Successful Vegan Travel
Vanuatu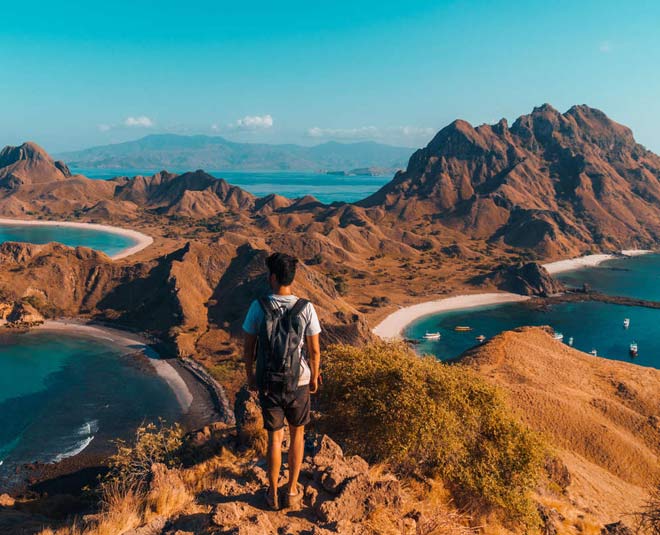 Add trip to Vanuata in your bucket list and you won't regret it. Vanuatu offers unspoiled beaches, lagoons crystal clear, and impossibly green forest. And to enjoy its treasure trove of beauty, this island country grants visa-free entry for 30 days.
Location: South Pacific Ocean, North of New Zealand
So, book your tickets, pack your bags and head to these destinations now! Also, don't forget to share your experience with us and stay tuned to HerZindagi for more such articles.