With the pandemic taking over our lives in every possible way, Work From Home has become the new normal. We have been stuck at our homes, staring at the laptop screens, spending more on blue-ray protection glasses than anything else. While nothing can beat working with our folks and having tea with them over gossips in the break, the culture of working in cafes has seen a hike. Especially in a city like Bengaluru that is the IT hub, yet hosts most of the working youth, the young generation knows not to live a monotonous life. While offices have still not resumed, the ease in lockdown has led to the opening of several cafes. This is a breather for all those people who have been exhausted working at home.
To let you know about all the cafes in Bangalore where you can work in peace, we have for you five cafes you must hit!
DYU Art Cafe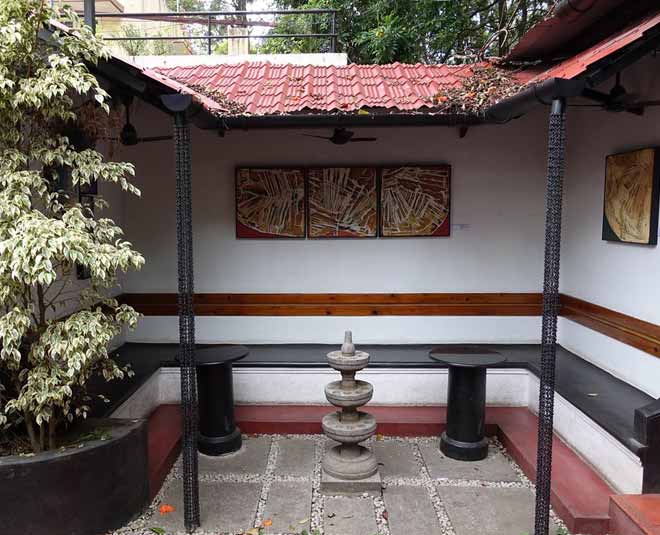 Image Credit: live.staticflickr
A beautiful cafe set in the Koramangala area of Bengaluru, DYU Art Cafe has a vibe that takes you into a perfect zen mode! If you are looking for a place to work where you just want to sit amidst the nature, listen to birds chirping, feel like you are completely out of the world, DYU Art Cafe is the place for you! The decor of this cafe is pretty rustic, there is ample amount of space and two floors so you will definitely find your perfect spot where you can work with focus!
Third Wave Coffee Roasters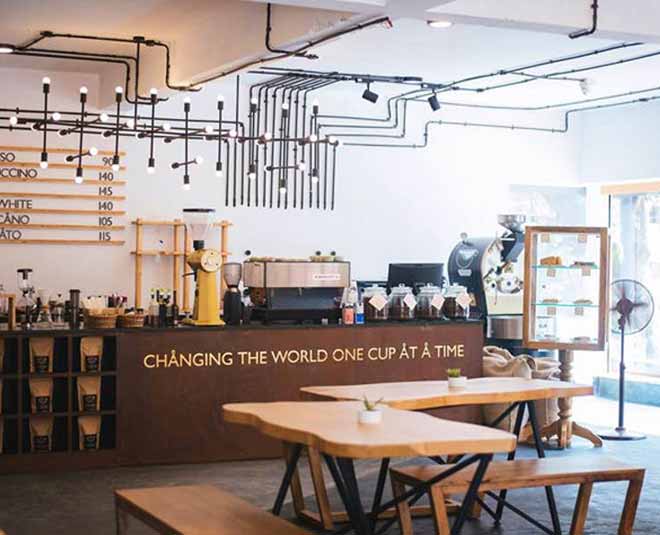 Image Credit: imgstaticcontent.lbb
There are quite a few branches of coffee roasters in Bengaluru, and Bangaloreans can never get enough of this place! Not only is the coffee here perfect, but the environment is also perfect for a workaholic. This is perfect if you are someone who wants to work in a professional environment(learn to set up a perfect workspace at home) and not at the comfort of home. You will also find yourself surrounded by other people like you who work here for hours, order coffee after coffee! There is also free wifi to ensure your work goes smoothly!
Cafe Hustle
The full name of this cafe is- 'Cafe Hustle, Eat Work Chill'! It is in the name, you can not only chill and eat here but have the most productive sessions of work as well! They offer free wifi, yummy food and the perfect blend of colours that are ideal for work.
Here Are Some Things About Bangalore That Might Interest You- Pre-Wedding Shoot In Bengaluru? These Are The Best Places Where You Can
Dialogues Cafe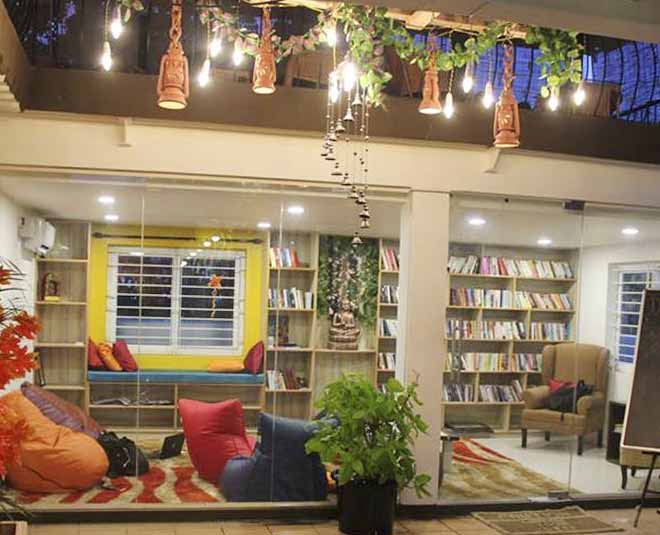 Image Credit: imgmedia.lbb
This is for all those people who can't work sitting stiffly in a chair-table setup and a boring environment. In this cafe, there are fun colours, pretty lighting, bean bags as well as chairs. If you want to take a break from the monotony of your work, you also have board games and books here. It has free wifi as well! All the more reason for you to work at this place!
Read More On Bangalore- Here Are Some Amazing Breakfast Places In Bangalore!
Yogisthaan cafe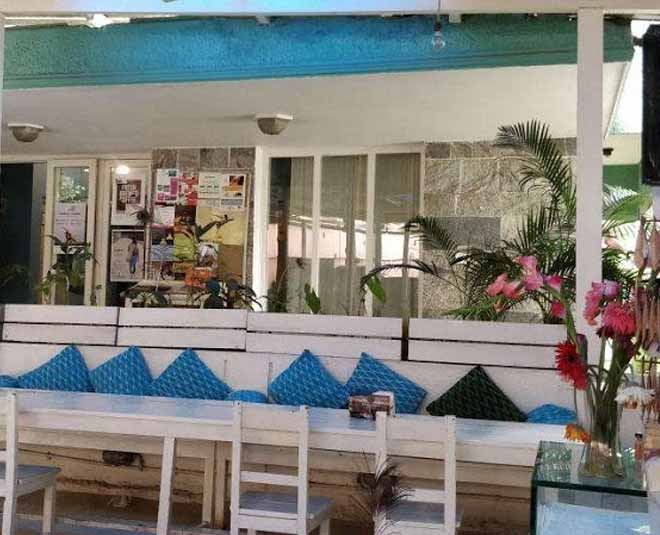 Image Credit: lh3.googleusercontent
Have you ever gotten frustrated by your endless work and just wanted to go to a calm place, sit in the serene environment, find peace in your mind and then begin to work! For all you frustrated souls, Yogisthaan cafe is perfect! Apart from that, the ayurvedic vibe that this cafe offers will make you discover a sense of calm you never thought you had in yourself! This state of mind will most certainly make you work more productively.
We hope you realised that there are more cafes to work in Bangalore other than Starbucks! If you found this article helpful, stay tuned to Her Zindagi for more such content!