Weddings are rightly regarded as the season of blooming love and new beginnings, and the pressure to look our best never stops. So look amazing, get the right makeup done or do it yourself, using these makeup tips and take inspiration from these trends this winter. These bridal makeup tips shared by Shalini Trehan, Recode U.S.A, will bring out the best of your features.
If you are getting married this winter season then these makeup tips and trends will come in handy. They are less about umpteen number of layers of makeup and more about being comfortable in your own skin with a touch of artifice to accentuate it all.
Lip Shades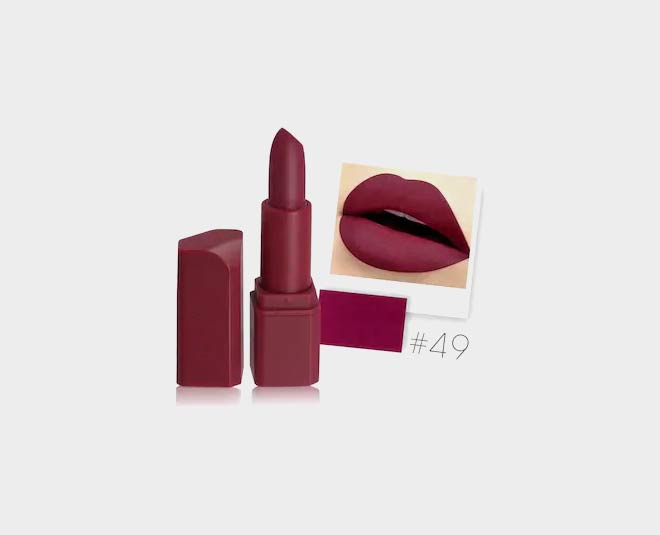 It is all in the lipstick. Deep mauves and reds are still in vogue. Your lush lips are always the first thing anyone will notice. Make sure to try top-quality rose shades that will always compliment your skin color and go with any outfit you pick.
Eyeshadow Shades
Moody makeup shade is the in thing. Pick deep rust shades for your eyeshades to match your lips. It gives you the natural feel and adds oomph to the entire get up you choose.
Flawless Skin
If you like to show off your flawless skin and spotless complexion, go for the all-natural. It shows a natural blush on your cheek and, the eyes will bring out your natural beauty. Make sure to use a creamy, lightweight mascara that is available in high quality for affordable prices in the market.
Smokey Eyes
Smoky eyes are also in fashion, but the drama has been reduced over time. Make a statement with your smoky eyes by using liners that will compliment your eyes the best. A glossy lipstick will make your look sultry and captivating.
Eye Liner
Perfectly line your eyes with liquid, matte, or gel liners, if you like to keep it simple. Winged line or a soft curve, no matter what you pick, the eyes will pop and make even a tiring day look worthy.
Edgy eyes where you experiment a bit with your eyeliner streaks for the lower and upper lids can change your look completely. It looks sharp yet elegant. It will turn heads to appreciate your eyes.
Plump Lips
Plump lips are the season's favourite. Line your outer lips to make your lips look lavish and full. Pick a color that is one shade darker than your natural lip color to give the illusion of natural fullness.
Don't Miss: 5 Multani Mitti Face Packs For All Skin Types
Pearl Accent
The pearl accent to your eye makeup is becoming a big hit this season. When you line your eyes with a matte eyeliner that is made of top quality by local manufacturers, draw a noticeable sharp streak in silver or pearl-like hue eyeliner.
Mascara
When in doubt always wear mascara and let your eyes do the talking. Due to the recent uncertain times, the makeup industry is appreciating natural beauty. So if you like, this wedding season simply wear mascara.
Don't Miss: Bridal Eye Makeup Guide: From Smokey Rose To Golden Hues, Pick The Look You Want
Red Lips
Sometimes, lipstick is the only makeup you need. If you are not a mascara person, just smear your lips with the best red shade you have and voila!
Weddings are to be enjoyed. It is important that you feel yourself and enjoy your makeup to feel luxurious and the center of attention. Don't overload with layers and have fun.
Stay tuned to HerZindagi for more bridal makeup and fashion tips.