A good sunscreen is the most important part of your skincare regime. It not only protects your skin from harmful UVA and UVB rays but also prevents it from several problems. Sunscreen acts as a barrier between your skin and the external environment and hence keeps the issues like premature aging, brown spots, and loss of radiance at bay. However, while picking up the sunscreen it is also important to choose the right one for your face and body to protect it completely. Here are some key points that you need to keep in mind before investing in sunscreen.
Look At The SPF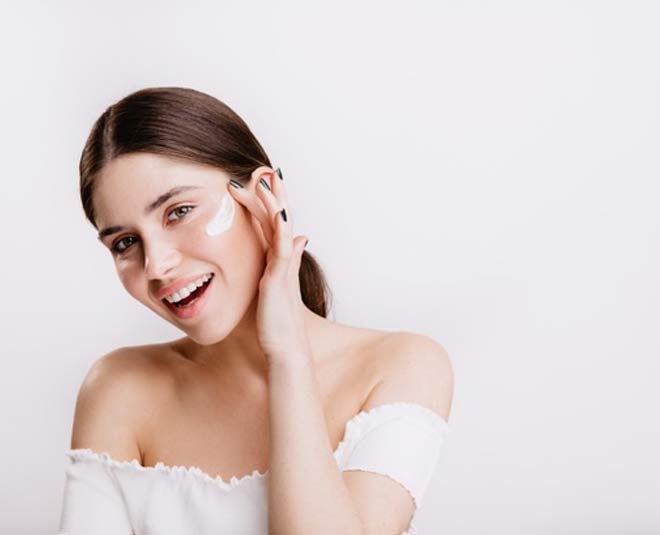 You might have noticed the SPF count mentioned on your sunscreen tube, ever wondered what it means? SPF denotes the Sun Protection Factor of your sunscreen, the lower the SPF count is the lesser you should be under the sun. However, a sunscreen with a higher SPF number does not allow you to stay out in the sun for long hours. You need to keep re-applying your sunscreen every 2 hours to maintain its effectiveness. Always apply sunscreen 30 minutes before stepping out of the house on your cleaned and moisturized face and body. For Indian weather, you should go for a sunscreen with a minimum level of SPF 30.
Skin Type On Sunscreen
You should always check the suitability of any skincare product and buy it according to your skin type. Suppose, if you're an oily skin type person then you should avoid using the products that can make your face greasy. There are products available in the market according to each skin type be it oily, dry, or combination. When it comes to sunscreen, always go for a cream-based sunscreen, if you have dry skin. If you're an oily skin person then get your hands on gel or water-based sunscreen to prevent your skin from breakouts.
Don't Miss: Don't Spoil Your Skin With Chemical Packed Sunscreens, Try These Natural Options
Water-Resistant Sunscreen
You should never skip your sunscreen even during the monsoons. Hence, it is important to check if you're sunscreen is water-resistant or not. During the summers, most of us like to splash cold water on our face frequently and then forget to reapply the sunscreen so it is better to have a sunscreen that is water-resistant so that it does get washed off with water or sweat.
Broad Spectrum Of Sunscreen
Your skin can get damaged from two types of rays UVA and UVB, while UVA rays can cause premature aging UVB can lead to the formation of wrinkles and age spots and can also burn out your skin. The broad spectrum of sunscreen protects you from both of these rays.
Don't miss: Find Out Which Sunscreen Is Meant For Your Skin Type?
Expiry Date Of Sunscreen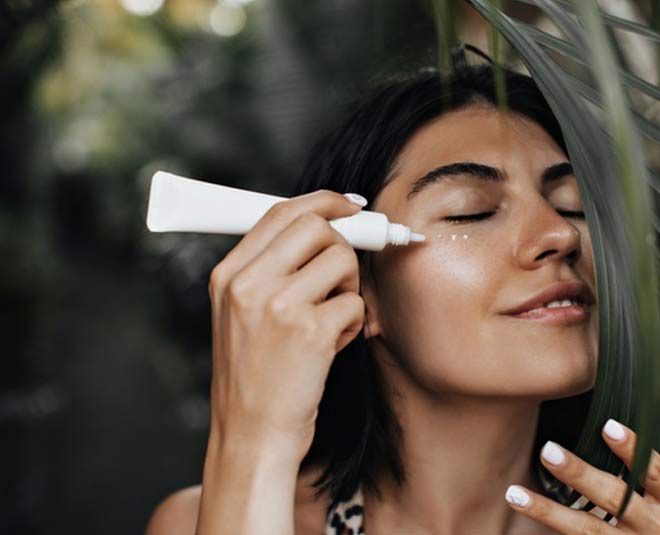 We often make the mistake of not checking the content and expiry date mentioned at the back of a product. An expired sunscreen can cause irritation and lead to a reaction on your face, you should always purchase a sunscreen that is fresh and has a long gap before its ingredients expire.
We hope you found this article useful. Stay tuned to herzindagi for more such stories.