When it comes to makeup, it's an art that requires patience and skills. Whole patience comes with time; skill comes with practice and applying the right techniques. Here's your step by step guide to basic makeup techniques dolled out by makeup artiste Kriti DS, who made Kapil Sharma's wife Ginni look glam at her reception!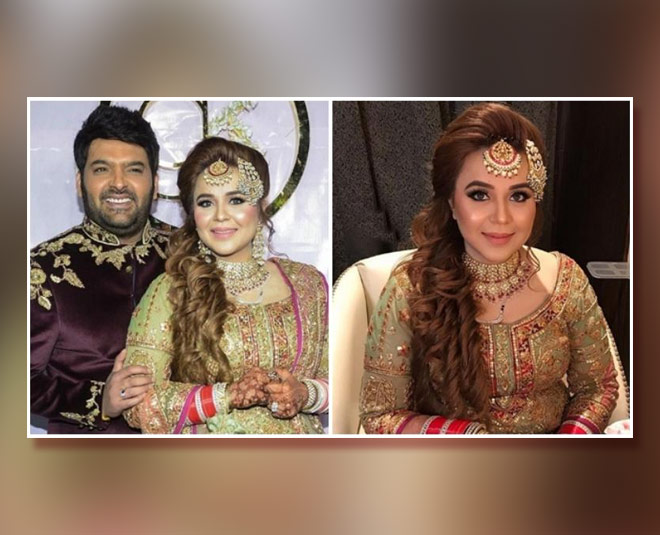 Hydrate Your Skin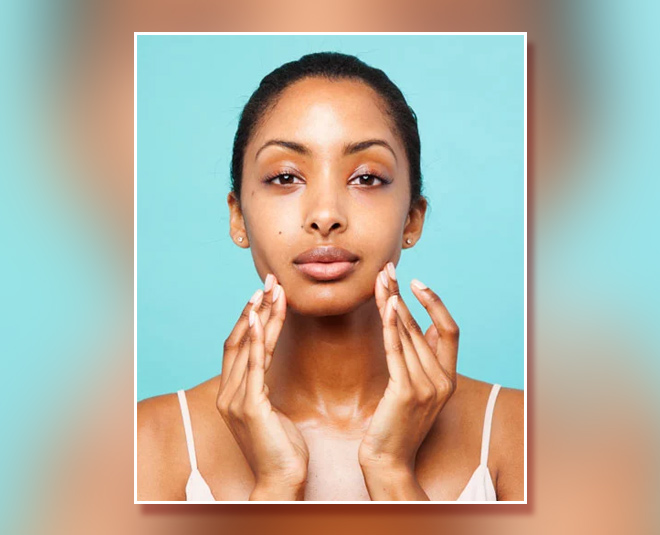 To hydrate your skin, first of all apply a thin layer of moisturiser to prep your skin for makeup. It is important to hydrate your skin in order to let the makeup look real and natural.
Hide Your Dark Circles
Once done, apply a light to medium coverage foundation or BB cream. Next, pat concealer under eyes to cover dark circles and other marks. It is suggested to choose a colour one to two shades lighter than your foundation to brighten up the under-eye area and cover up any discoloration and dark circles. In case you are looking for a luminous look, apply concealer to your forehead, the bridge of your nose and chin, and then blend.
Fill Your Brows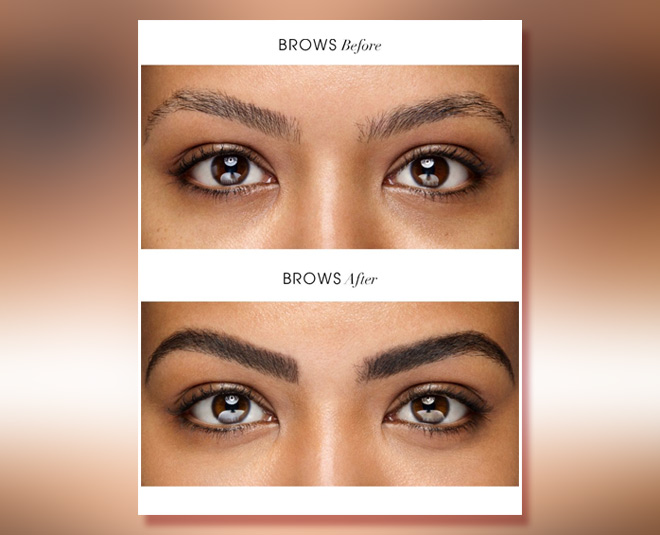 It's time to work on your brows and for that, you need to fill them in with a brow product of your choice. According to experts, powders give a diffused, natural look while pencils are more precise.
Apply Fresh-Looking Eyeliner
Next, apply a warm eye shadow shade and blend. It is recommended to use a palette with lots of matte brown shades so you can experiment with tones and colours that work for you. Then apply a single coat of mascara to the top and bottom lashes and be sure to wiggle your wand vertically to get every single lash.
Don't Miss: HZ Tried & Tested: Plum Natur Studio All Day Wear Kohl Kajal in Black Detailed Review
Apply Nude Lipstick
For finishing the look, you can use a pink or nude lip gloss that compliments your skin tone. 6. Apply foundation according to your skin tone.
Blush For Apples Of Cheeks
Next is to sweep blush onto the apples of your cheeks, as it gives your face a nice flush. For a natural finish, try for a soft and diffused blush that is easy-to-blend. You can further warm up your skin tone with a bronzer of your choice. Apply this under your cheekbones and along your temples and jawline for an effective look.
Use Makeup Spray For Long-Lasting Makeup
For effective and long-lasting makeup look, always use the spray to settle the elements are let them look like part of your existence. Always keep the spray at a distance of 2-3 feet and apply.
Remove Makeup With Coconut Oil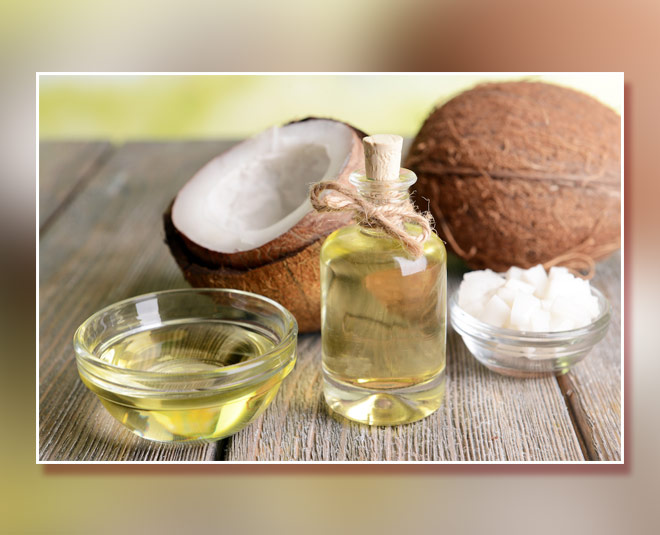 The most important and crucial part is the removal of makeup, to let your skin breathe. For that, massage your facial skin with coconut oil in a circular motion. After 4-5 minutes, use a warm, wet washcloth to wipe off excess coconut oil. Splash face with warm water and you are ready to hit the bed.