We often come across skincare trends that propose to try some new product or an unusual combination of natural ingredients to benefit your skin. However, hardly there are suggestions about how to let your skin rejuvenate from abrasion. Just like our body needs break at times from all kinds of chores, stress, and toxins, likewise the skin must be left alone for a while. This concept is called skin fasting and it was, reportedly, introduced nearly a decade ago by Japanese brand Mirai Clinical.
The idea is to give up using skincare products for a period of time. By giving rest to the skin, you allow it to repair and rejuvenate naturally. Be it cleansers, toners, sunscreen, moisturisers or anything that we all mostly use on a daily basis, shall be locked in the drawers and let the skin's natural protective barrier get back to normal. It is believed by the experts that the constant application of beauty products weakens the ability of the skin to safeguard itself. Therefore, this process allows for a complete reset.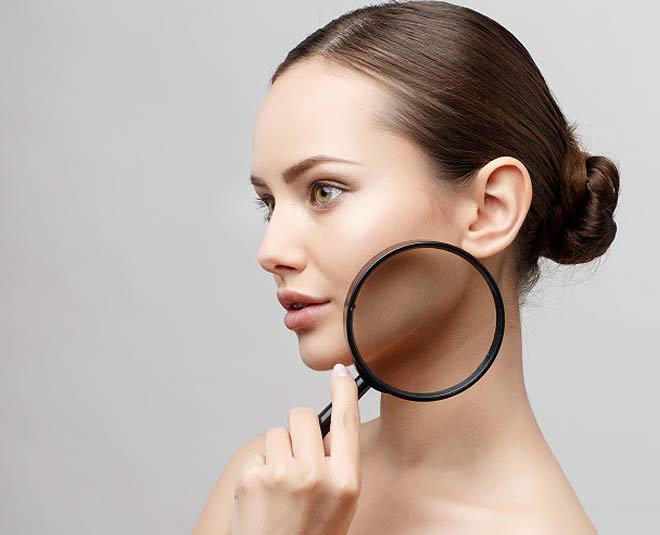 Who Should Try Skin Fasting?
Anyone who wants to test the products that they are already using can try skin fasting. It will allow you to understand and analyse, if whatever you're using is okay for your skin type and if it is worth it. But then, it also is imperative to remember that you will have to put aside your sunscreens and moisturisers. So, if you have to go to the office or have dry skin, you will need to prepare for all of that.
Don't Miss: Prepare Face Scubs Using Besan Or Gram Flour For Glowing, Clear Skin
Pros & Cons Of Skin Fasting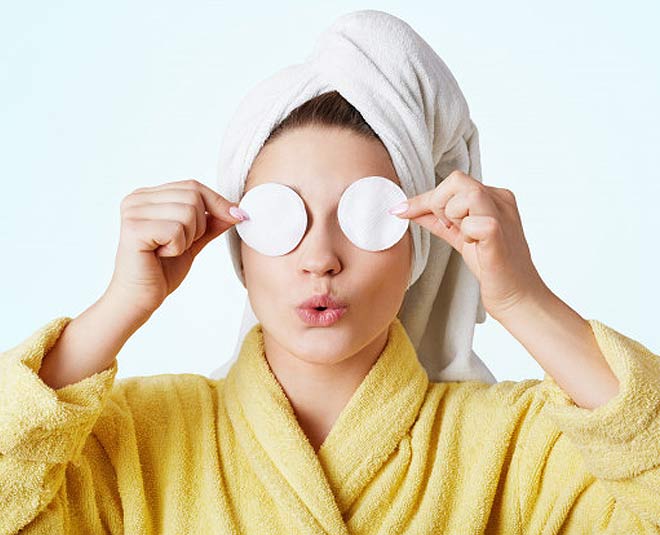 Not Okay For Acne-Prone Skin
While lip balms and face washes are things that you can do without a day or two, but when it comes to treating serious skin problems like acne and pimple, one should avoid skipping their anti-acne regimen. That's why skin fasting is a particularly bad idea for acne-prone skin. A break from vital anti-acne products could lead to more breakouts. However, you can consult your dermatologist to understand if you can or cannot try skin fasting.
Effective To Understand New Product's Impact
Have you recently started applying some new remedies, products, or a combination of two? Put it to test with the help of skin fasting. By dropping all of those, you will be able to understand, if those products are having any negative impact on your skin or not. Another way to test the things you're using is to stop applying that particular item that you suspect might be the culprit. This process of elimination will help in a big way, so that later you can adjust your routine accordingly.
Don't Miss: Use Homemade Onion Oil For Quick Hair Growth
Helps To Analyse Existing Skincare Regimen
You have been using the same skincare regimen for ages and think it is perfect for you. But how do you know, if you never put that routine to test? Using the wrong products on your skin type can end up taking away all the good factors. Not only this, but you might are also irritating your skin. If you fast from the products that you swear by, you will see a visible change, it can be negative or positive. But, the key is to find if it is meant for your skin, or you should switch to something new.
If you liked this article, do comment on our Facebook page. Stay tuned to HerZindagi to read more updates.