The spring summer season is here and we're ready to get our skin spring ready in a quick minute. So toss out those old winter products and choose a lighter moisturiser instead. We've got a bag full of skincare tips that'll come in handy to get spring ready.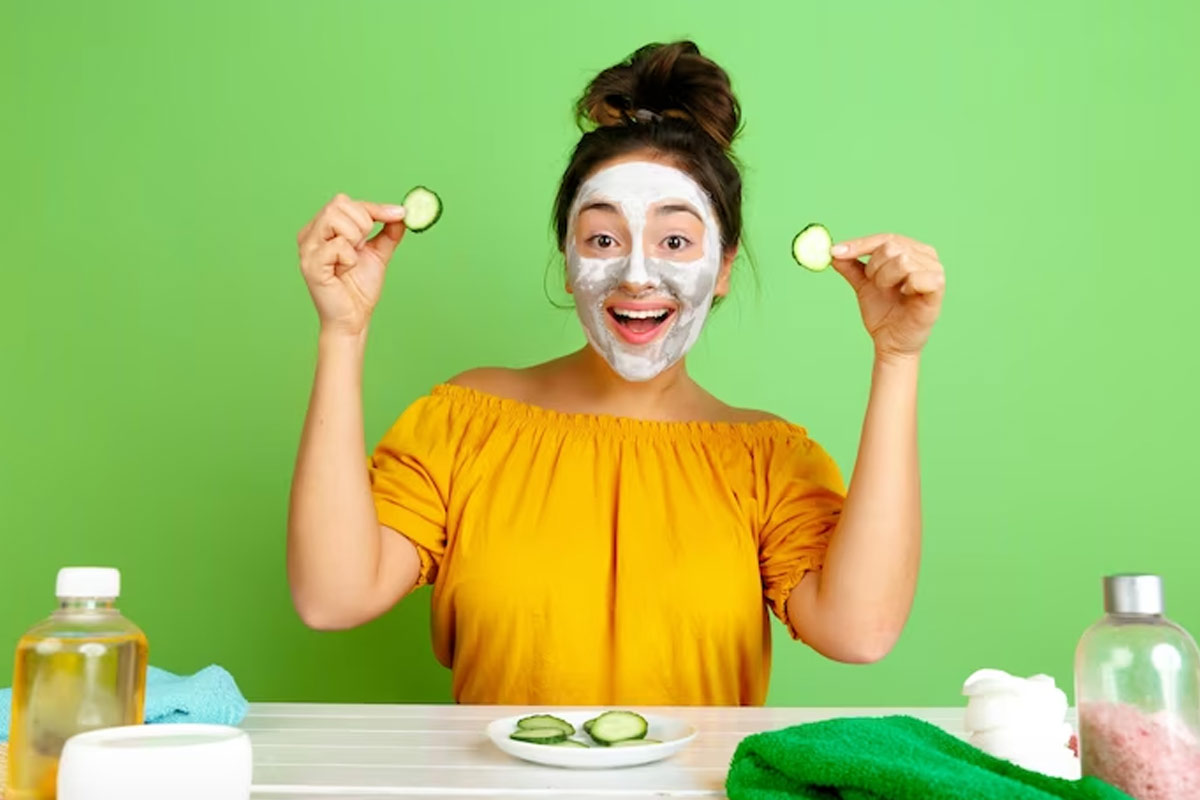 Spring Clean Your Beauty Drawer
Spring means out with the old, and at the top of our 'out' list are those products at the back of the bathroom shelf collecting dust. Do you know what that jar symbol on your products means? This is the period-after-opening symbol that tells you the number of months you can safely keep your product after opening it. It might be time to give that two-year-old moisturiser the boot and refresh your trusted trio of basics: cleanser, toner and moisturiser.
Exfoliate Away Winter Skin
Legs! Arms! They're out! Maybe not just yet, but don't forget to show them some love. As the weather gets warmer, your spring routine isn't just about your face. Skincare all over your body helps you wave goodbye to dry, flaky winter skin in preparation for the start of summer. Use an exfoliating mitt in the shower and follow up with a moisturiser – apply immediately after towel drying for an extra hydration boost!
Moisturise All the More
Using a light lotion is one of our top spring skincare tips. Why? As temperatures ramp up, so too can our skin's oil production. And yes, we tend to sweat more too. A lighter lotion will help to keep pores clear to avoid overloading spring skin with excess oil as the weather warms up.
Don't Miss: The Hype About Mugwort Extract In Korean Skincare Explained
Don't Skip Your Sunscreen
Here comes the sun which means it's time to up our dear sun protection factor. OK, so we may seem a little eager – the season's only just beginning, we know – but UVA and UVB filters can affect your skin through glass and clouds too. And sunscreen my dear is an all weather skincare BFF that you need to hold onto real fast and how.
Don't Miss: 4 Beauty Benefits Of Jojoba Oil For The Win
Lighten Up Your Emulsions
Springtime generally means using a lighter set of moisturisers and emulsions to keep your skin plump. Add on some fresh and dewy summer appropriate emulsions to your skincare and let your skin take centre stage.
Did you like this article ?