You Can Easily Get Rid Of Belly Stretch Marks With These Home Remedies
When the dermal layer of the skin is suddenly stretched or shrinked, stretch mark lines appear which are a different colour and texture than normal skin.
Stretch marks are a common occurrence, especially after pregnancy. They occur on skin and look like fine lines. These lines appear when the skin expands due to rapid development or weight gain. It's common in growing age, pregnant women, or in those who gain weight.
Despite the fact that these marks are not harmful nor painful, many people don't like the way they make their skin appear. So for those people, Beauty Expert Shahnaz Hussain has offered some helpful ideas on how to get rid of them naturally:
What Causes Stretch Marks?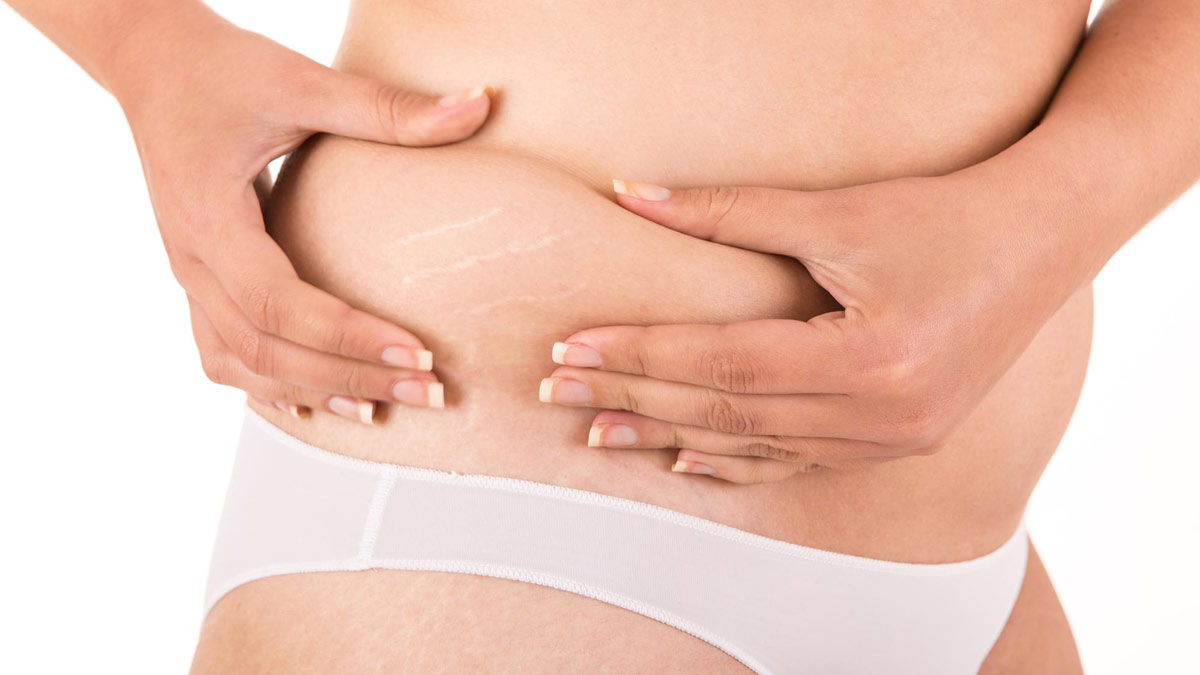 Overstretching the skin damages its elasticity and resilience, resulting in stretch marks. Stretch marks develop when a person loses weight after gaining weight, such as after a pregnancy. Stretch marks, especially on the abdomen, can cover a considerable area of skin (or belly). It's important to remember that these marks are caused by cracks in the elastin and collagen fibres in the skin's lower layers, and not on the skin's surface.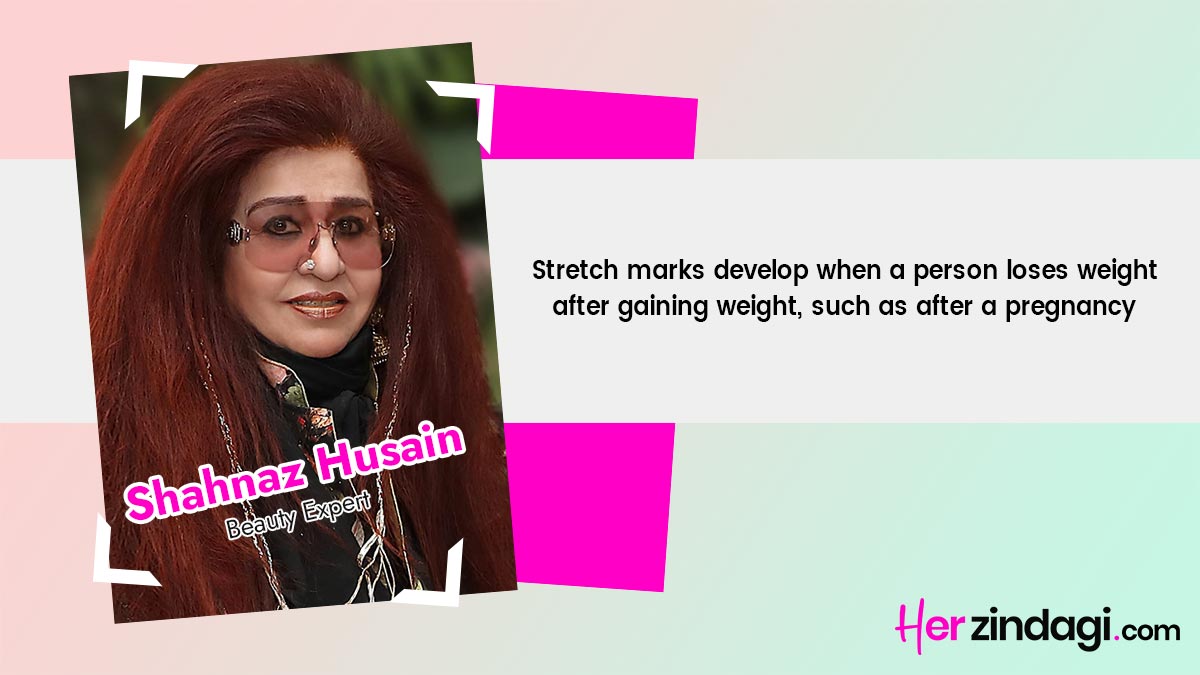 Can Stretch Marks On Stomach Go Away?
Although stretch marks fade with time, they are never completely removed. So, as soon as you find out you're pregnant, talk to your doctor about starting a daily abdominal massage routine. This helps in the maintenance of skin elasticity.
How To Massage The Stretch Marks?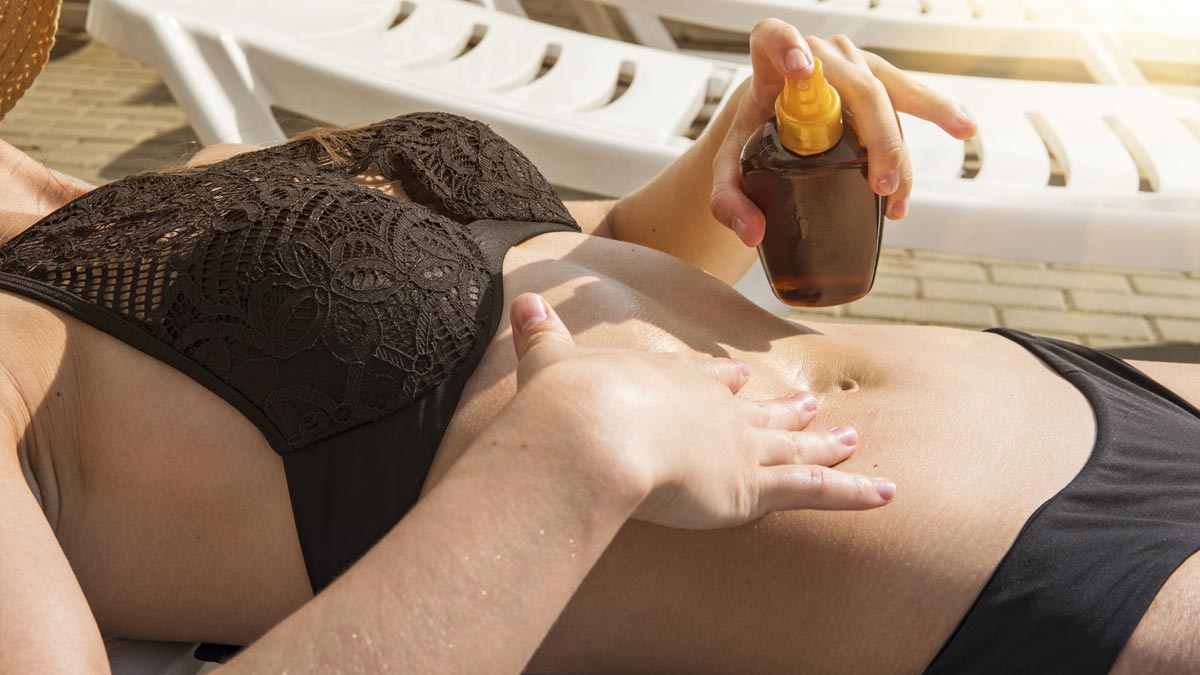 Massage can be really effective against stretch marks after pregnancy. You can use pure olive oil or sesame seed (til) oil for massaging.
Massage the abdomen in a circular motion, beginning at the navel and moving outwards. For the upper abdomen, circular strokes in the direction starting from right to left, while circular strokes from left to right should be used on the lower abdomen. Massage should not be performed on a pregnant woman's abdomen without first seeking medical guidance.
Stretch marks are far less likely to appear after pregnancy if skin elasticity and resilience are maintained. When the abdomen skin becomes stretched, there may be an issue of dryness and itching. Massage using oils can help to prevent such problems.
Don't miss- Dietary Management In Pregnancy: Foods To Opt For As Per Expert
Home Remedies To Get Rid Of Belly Stretch Marks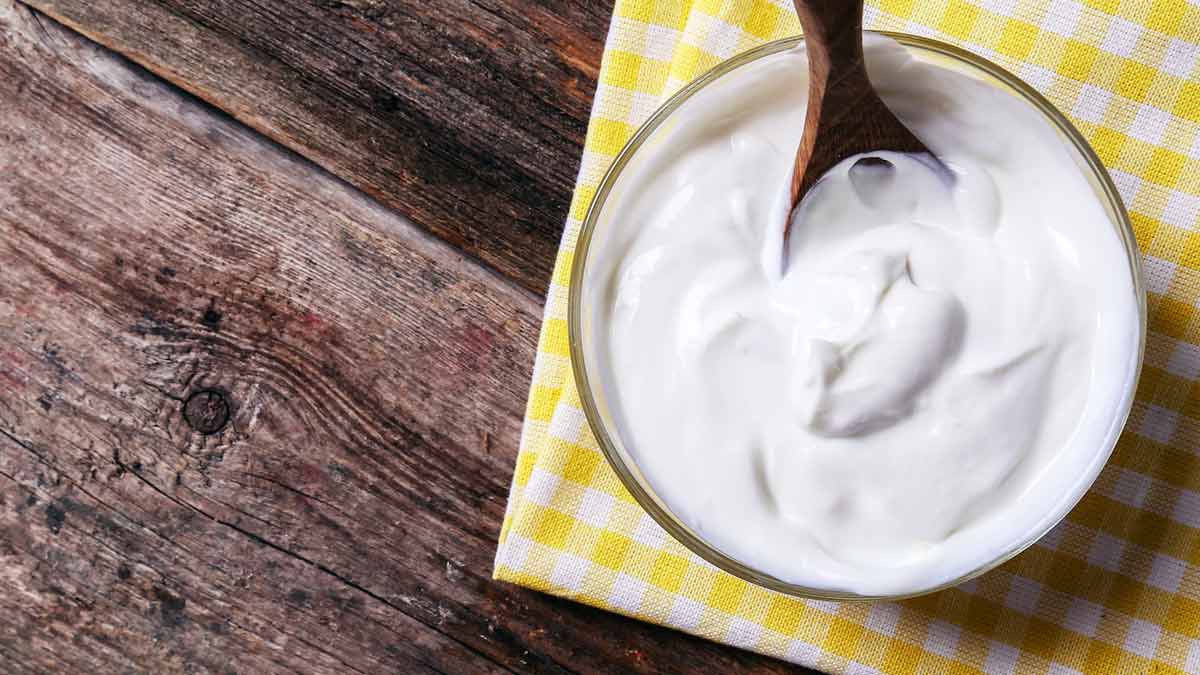 Make a paste of gram flour, yoghurt, and a pinch of turmeric and apply it twice a week to the stretch marks area. After half an hour, wash it off.
Make your own moisturiser by mixing equal parts wheat germ oil, aloe vera gel, and olive oil. Apply this to the body on a daily basis, focusing on areas with stretch marks or those prone to them.
Apply Aloe Vera gel on stretch marks on a daily basis. It helps in the healing of the supportive tissues. It also hydrates and soothes the skin. After 20 minutes, wash it off.
Egg white is another effective way for reducing stretch marks. Mix egg white with oats and apply to the affected region. When it's dry, wash it off. Then, to nourish the skin, apply olive oil.
What Is The Fastest Way To Get Rid Of Stretch Marks?
Stretch marks can be treated in a variety of methods, ranging from home treatments to cosmetic surgery. Although cosmetic surgery is a costly treatment, women who gain weight in their abdomens during pregnancy can benefit from an abdominoplasty to eliminate stretch marks, excess fat, and stretched skin. Stretch marks can also be treated with a variety of laser procedures. Body masks are also a good way to minimise stretch marks.
I hope you found this story helpful.
Share your thoughts with us by commenting on our Facebook or Instagram pages.
For more such stories, stay tuned to HerZindagi!