We have seen a lot of changes in the way beauty and makeup were perceived. The rise of beauty and makeup aesthetics gave birth to innovative makeup ideas and beauty trends. And those trends have constantly been evolving every year throughout this decade. Seeing the amount of progress the makeup and beauty industries have made during the past years, it wouldn't be wrong to name this decade, one of the most historic and momentous times for the changing face of the makeup trends.
Therefore, here are the top makeup trends from 2010-2020 that we all were obsessed with. Take a look.
1Bold Eyebrows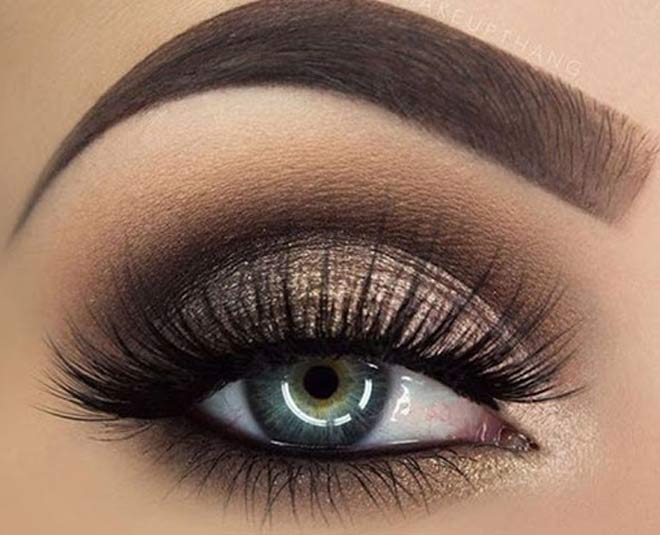 It has been a remarkable change that we witnessed in this decade, from thin eyebrows to bold brow looks, makeup brands started selling more and more brow products this decade to make your brows look thick and well-shaped.
2False Eyelashes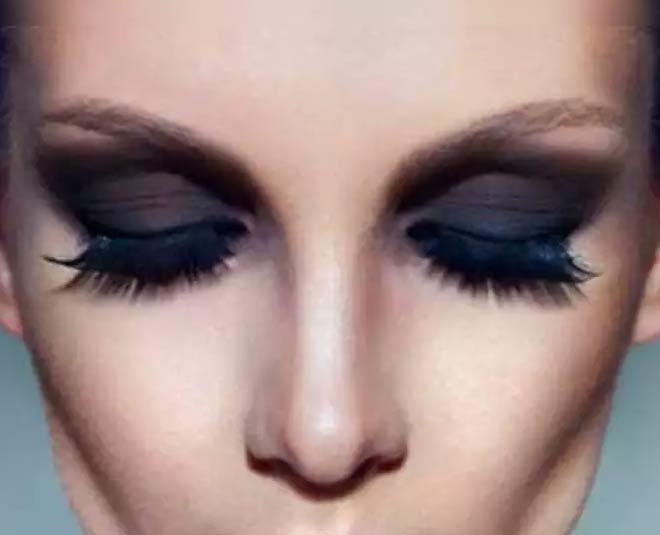 Falsies were definitely used before the decade too, but this decade made them one of the most essential makeup tools. False eyelashes instantly give you an appearance of big lashes and make you look like a perfect diva.
3Smokey Eyes/Liner
It must be admitted that there is no one who hasn't tried this eye makeup trick at least once in the past years. Right from social media to the markets, smokey eye products and tools were making it big. In fact, this look started with only black or ashy colours but has now moved to different colours as well. The trick is to create a smokey effect over the eyelids using a smudging brush and gradient shades of a colour.
4Fuller Lips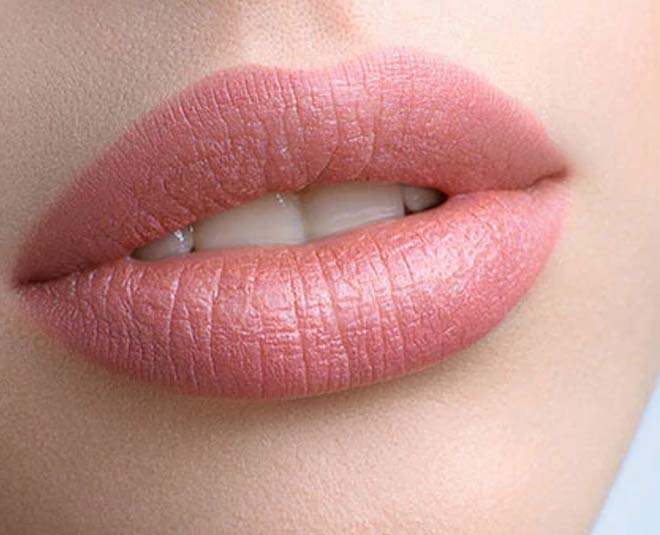 This makeup trend came in from America and other western countries and stayed in the hearts of fashionistas and beauty queens. The point is to enhance the shape of your lips by making them plumper either naturally or even through surgeries. Many Indian actresses also transformed their lips to give them a fuller look.
5Matt Lips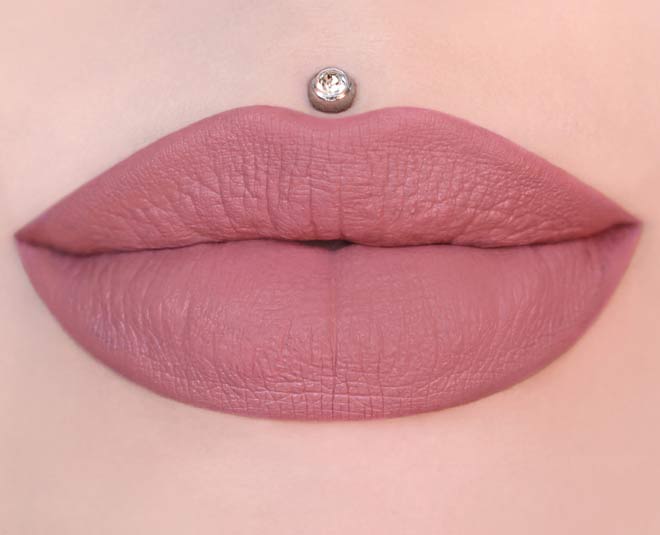 Every girl carries a matt lipstick in her purse these days. It is surely one of the most popular makeup trends of the decade. Many different brands introduced various types of matt lipsticks that women went gaga over. Right from liquid matt lipsticks, to creamy matt lipsticks and matt crayons, all these products totally have our hearts and we just love them, because the matt fever is still on!
6Sharp Contours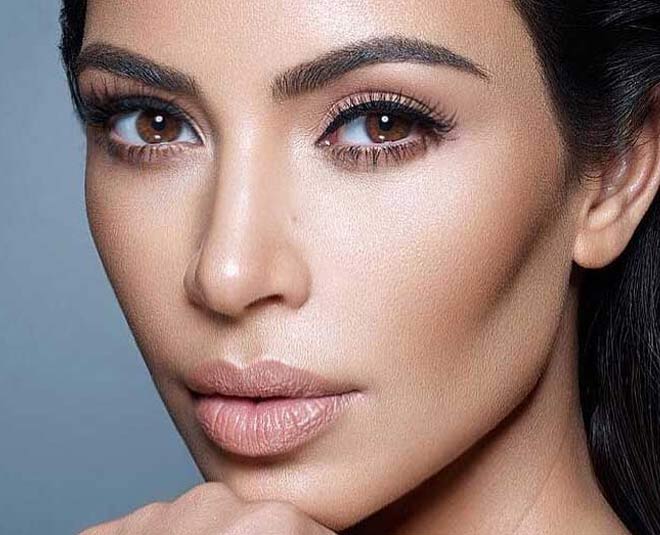 Crediting the growth of social media and makeup bloggers, everyone started knowing more about makeup products and essentials. And contouring is one of those products that people were aware of, but they probably weren't sure of using it. The trend of creating sharp contours is on every woman's mind as it makes the facial features look more defined and flawless.
7Highlights
Just like contouring, adding that touch of highlights in your makeup has also taken over an entire lot of females. The glimmer it adds to your makeup look and the way it makes your features more attractive is just irreplaceable.
8Dark Lip Colour
Another trendy makeup look that took over in the mid of decade was the dark lips trends. Makeup brands, started offering a wide range of dark shades which looked really appealing on every skin tone and that is why it also became a top trend of the decade.
9Korean Makeup Trends
Influences from the east took over the entire world and introduced, glass skin makeup look, glossy lips, a 10 step beauty regime, serum sheet masks, and whatnot. And let us tell you, the Korean beauty craze is not over us just yet, moreover, this frenzy is here to stay for some years to come.
10Ombre Lips
Ombre lips are created by using double tones of lip shades where the lighter shade is applied on the inner portion of the lips and the darker shade is usually seen on the edges and outer corners of the lips. This look is also a great makeup trend which women across the world love to carry.
11Experimental Nail Art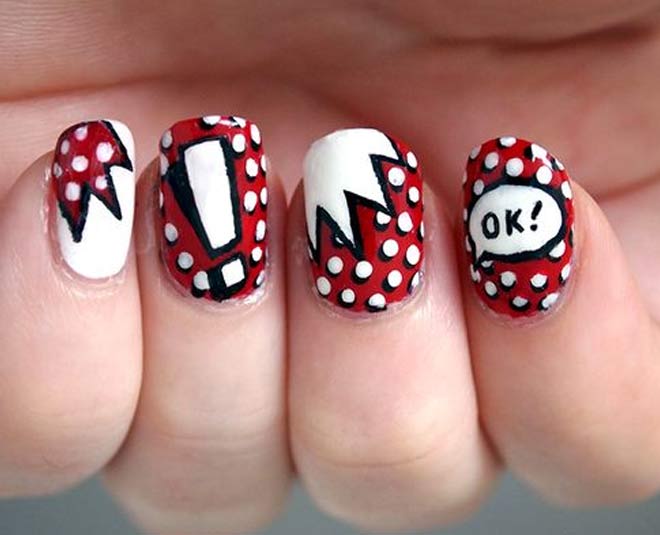 The world of makeup evolved from solid nail paints to artistic and experimental patterns of nail paints and designs. Your nails are used as a canvas to paint really beautiful and miniature art themes. Leaving out those who don't like painting their nails, there is absolutely no one who doesn't love trendy nail arts.
12Experimental Lip Art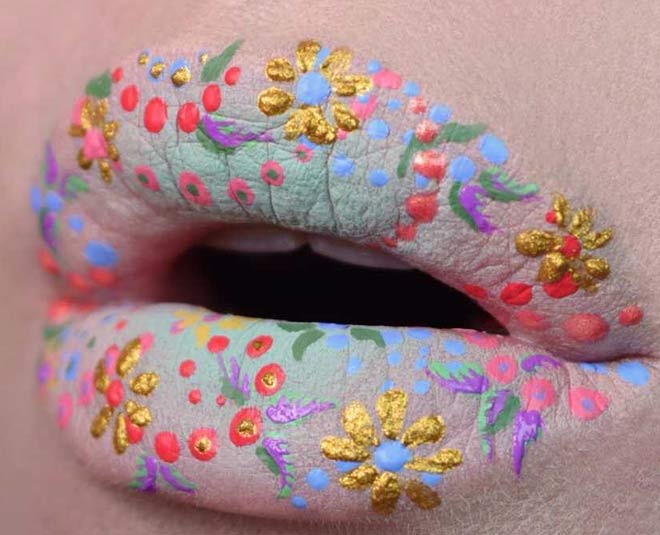 Similar to the concept of nail art, lip art also grew over the past few years, makeup artists and patrons started the trend by painting and decorating the lips. Now you will find millions of lip art creators on Instagram as it has emerged as one of the coolest trends of our times.
13No Makeup-Makeup Look
Creating a subtle makeup look is an art, you must know just how much makeup to use to look both natural and beautiful. Light shades of lipsticks, mostly natural pinks and nude shades are used with a hint of mascara and little blush.
These were some of the top trends of the decade that we all just can't get rid of.