Hair is regarded as the crowning glory of women for all the right reasons! A good headdress can change your outlook for the day, besides making you feel beautiful and confident. There's hardly any other thing a girl likes the way she likes her mane. That's why we make all the possible efforts to enhance its beauty by trying various hair products and most importantly, different hairstyles. Considering the same, we thought of looking back at the coiffures that were trending the past decade. Have a look!
1Side-Parted Waves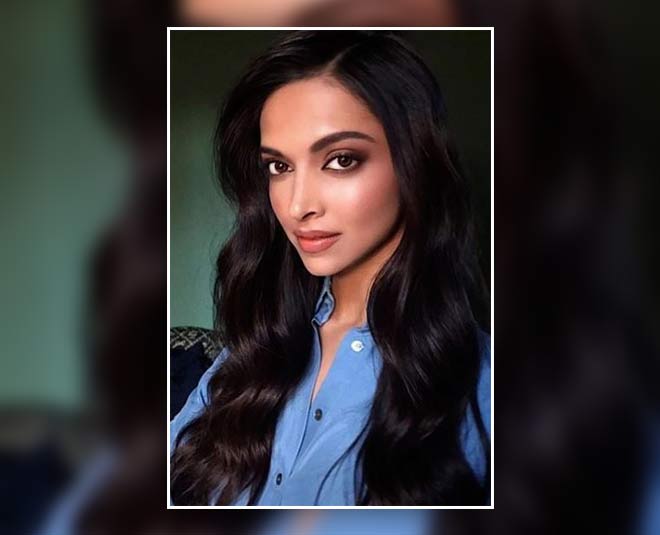 It wouldn't be wrong to say, the past decade was all about soft curls and waves in various styles. One of the most loved among them was the side-parted waves that celebs were seen carrying on red carpets and major galas.
2The Top Knot
While currently, we all seem to be in love with low buns, at the beginning of the decade it was the top knot that became the talk of the town. It almost turned to be the street style staple!
3Edgy Braids
Ditching the sweet, soft look, many were witnessed exuding glamour in the edgy braids. Actresses like Kriti Sanon even carried a couple of trending edgy braids in her film, Dilwale.
4Pin-Straight Hair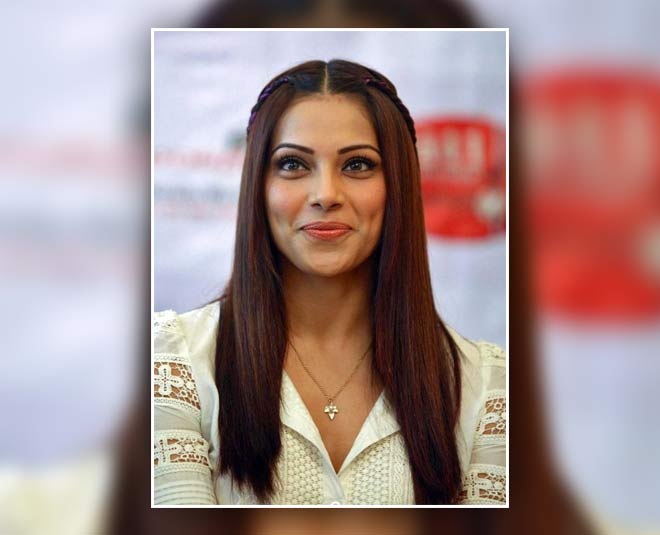 If there was one hairstyle that each one of us carried at some point between 2010 to 2020, it has to be the pin-straight hair. It is an evergreen hairdo that will always be sleek and classy!
5Sweet, Wispy Bangs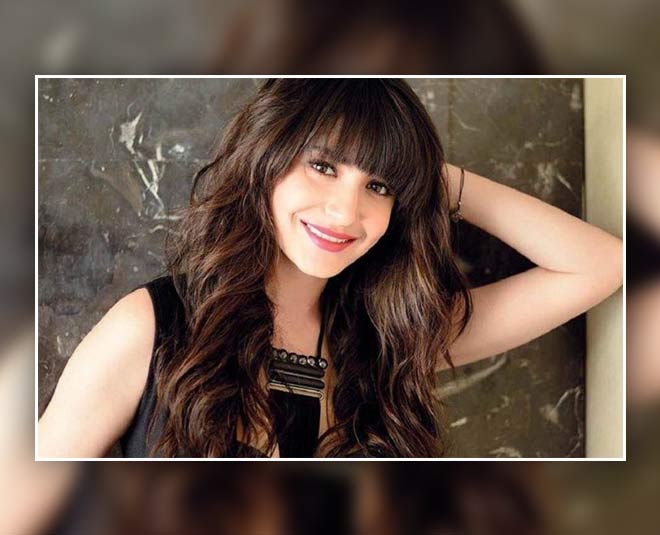 From Priyanka Chopra to Anushka Sharma, everyone seemed to be in love with sweet, wispy bangs during this decade. It gave them an effortless look, that went along with their ethnic and western wears.
6Long, Layered Hair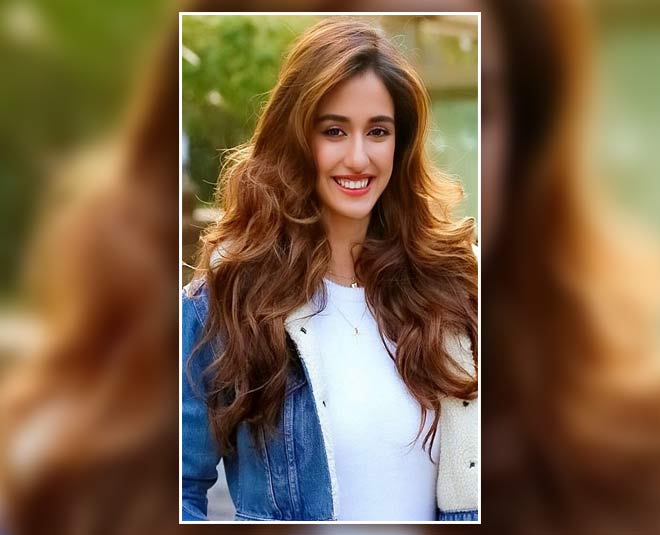 Most Indian girls are blessed with naturally long hair. The past decade allowed us to embrace this blessing in the most fashionable way possible. The long, layered look appeared charming on anyone who carried it!
7The Hair Pouf
The trend of hair pouf keeps coming and going. While it initially started in the 80s, it came backs in 2010s to again disappear towards the end of the decade. It is a simple look, with an evergreen charm to it!
8Ombré Hair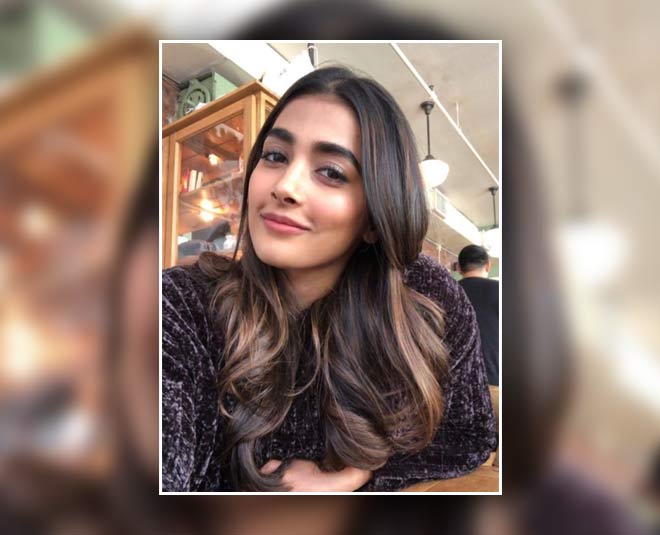 Colouring hair seems to be one of the favourite things to do with hair, when willing to change the style. The last season, ombre remained the shade of the year. So much so that stars like Deepika Padukone are still carrying it with utter grace and style.
9Bob Hairstyles
Amid the lockdown due to the coronavirus pandemic, many celebrities were seen chopping their mane and flaunting bobs of various styles. While some were simple straight bobs, others were wavy, curly short hair.
10Slicked Back Hair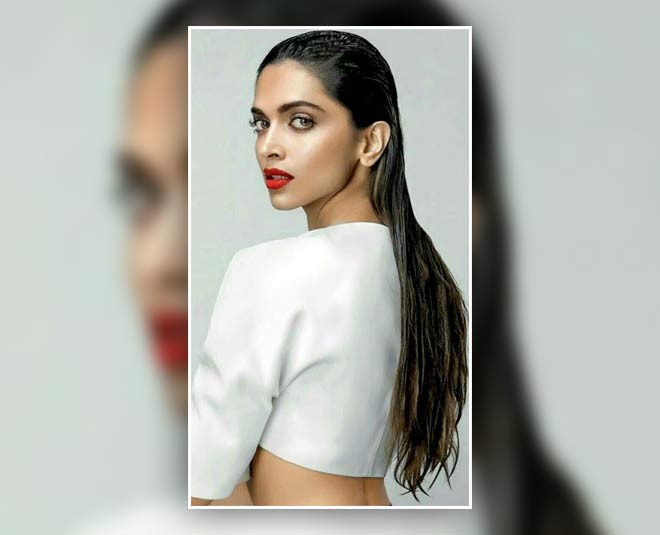 From Alia Bhatt to Kareena and Deepika Padukone, almost all the leading ladies seemed in utter love with this headdress. During several events and red-carpet moments, they carried the amazing slicked back hairdo.