Dandruff? Try These 5 Homemade Remedies To Get Rid Of It Quickly
Have you tried enough shampoos, conditioners and expensive hair treatments to get rid of dandruff? Try these 5 natural homemade remedies to cure dandruff right away.
Dandruff can be really irritating at times and it is something most of us suffer from. Have you tried enough shampoos, conditioners and expensive hair treatments? But nothing worked much in a long term. No Need to worry at all. We have a better solution.
What is the cause for Dandruff? It happens due to the dead cells of the skin on the scalp. It may be caused by dry scalp, skin infection or a fungus. Are you feeling similar symptoms? Well, to avoid or reduce dandruff you must eat a healthy, balanced diet with plenty of zinc, Omega-3 fatty acids, vitamins B and E. Plus you must avoid excessive yeast and sugar. This is the time you must ditch those expensive beauty treatments to cure dandruff and opt for natural ways.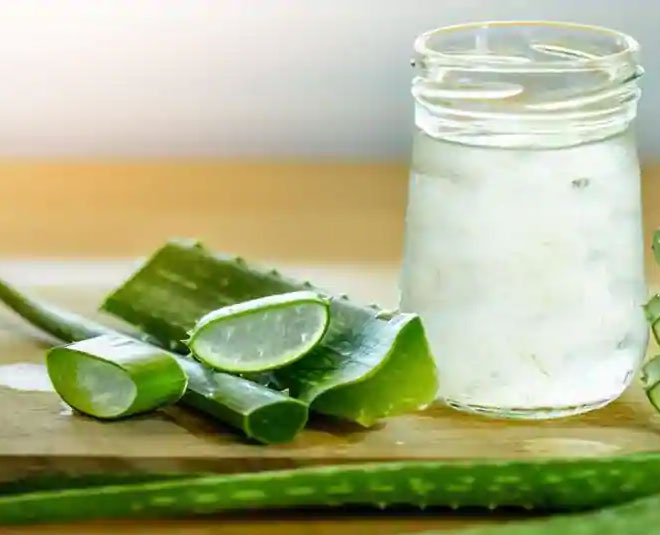 Aloe Vera: Aloe Vera is an essential part of our beauty regime. It is helpful in getting rid of dandruff. What you need to do? Take out the flesh from an aloe vera leaf and mixes it with 2 tablespoons of castor oil. Blend it well and apply on the scalp. You can also use coconut oil instead of castor oil. Wash and condition your hair after 3 hours. It will gradually reduce dandruff from the scalp.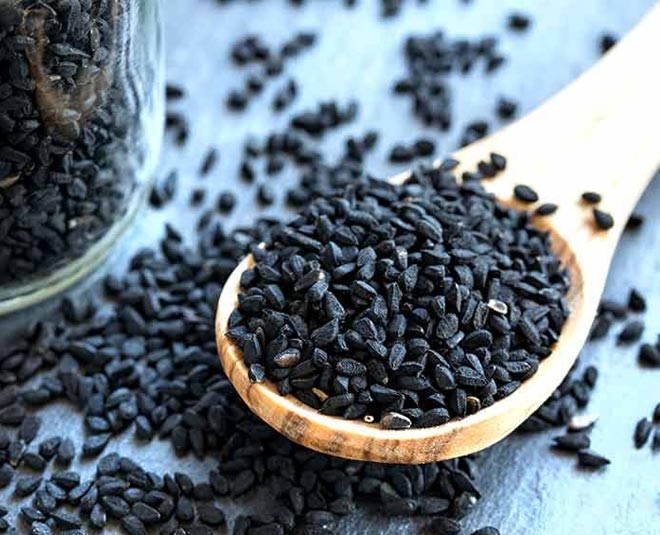 Kalonji: Black seeds or kalonji oil treats dandruff. It is quite easy to make your own remedy. First, crush 1 TBS black cumin or kalonji in a bowl. Now, add some avocado oil. Transfer the mixture in a jar. Add some dried rosemary leaves or essential oil. Mix everything together. Leave the mixture for 1 week. The colour of the oil will turn from green to black. Strain the seeds and rosemary from the oil. Apply on your scalp and leave overnight.
Don't Miss: Stop Buying Facewashes, Make Them At Home To Get Beautiful Skin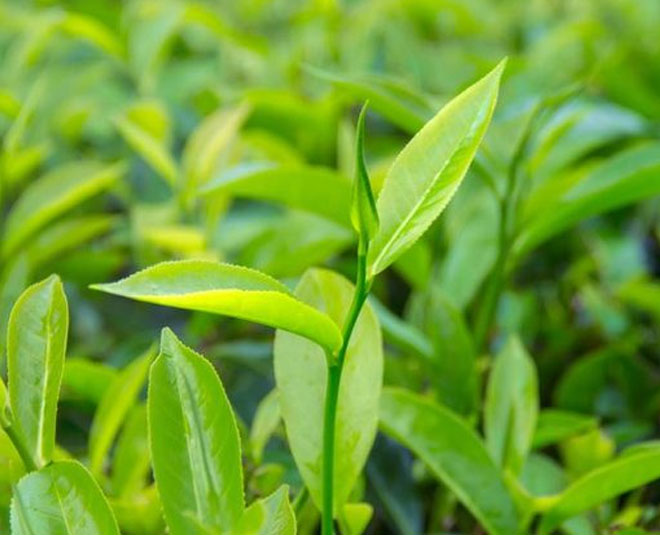 Tea Tree Oil: Tea tree oil is rapidly becoming a crucial part of beauty regime. This natural wonder can cure the negative effects of dandruff. How to make your tea tree remedy? Mixes 4-5 drops of tea tree oil into your shampoo and let it sit for about 10-15 minutes on your hair and scalp. Wash as usual.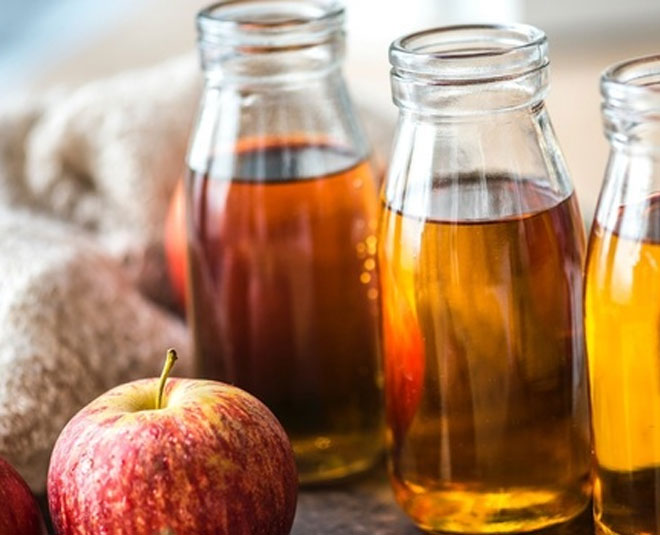 Apple Cider Vinegar: Are your surprised? Well, many beauty experts suggest or use apple cider vinegar to treat dandruff. Let's get cracking: Mix a quarter cup apple cider vinegar with a quarter cup water and apply on your scalp. Wrap your head in a towel for 15 minutes to an hour and wash your hair as usual. Follow this trick twice a week for better results.
Don't Miss: Worried About Sunburn? Raveena Tandon Is Sharing Natural Remedy For Women
Mouthwash: Really? Can mouthwash remove dandruff? Yes, you read it right. Mouthwash has anti-fungal properties which prevents dandruff causing yeast from growing. How to make your dandruff remedy using mouthwash? Fill a spray bottle with half Listerine and half water. Shake well. After washing your hair, spray the concoction directly onto your scalp. Let it sit on the scalp for few minutes. Rinse it with water.
Recommended Video