Dry shampoos are the new cool right now! With so many products to choose from, dry shampoo is certainly a must-try as it tops most of our lists. While most of us are still contemplating this, we thought of busting a few of your myths about dry shampoos.
Therefore, HerZindagi exclusively spoke to Mr Anupam Choudhary, founder of Koala Rinse Free, which makes natural skin and hair care products. He talked about some of the most common doubts that many have about dry shampoos. Check them out!
Myth 1: Dry Shampoo Dries Out The Scalp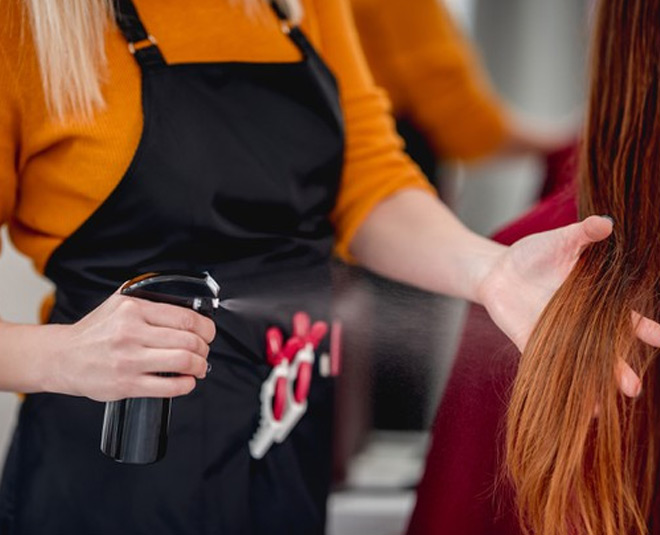 Dry shampoo can only irritate if it's used as the only cleanser for the hair. As recommended by professionals, dry shampoo has got to go hand-in-hand together with your weekly regimen of cleansing your hair to make sure that no dirt's left behind. Dry shampoo is in a position to mask the dirt and oil, however, excessive use without proper cleansing of the hair may end in a dry scalp.
Myth 2: Dry Shampoo Stops Hair Growth
While poor scalp health can cause hair loss, there's no research to prove that dry shampoo stunts growth or aids hair loss. Dry shampoo isn't an immediate substitute for laundry your hair and to take care of the hair's health it's essential to properly cleanse your hair with a shampoo a minimum of once every week to stop product build-up.
Myth 3: Dry Shampoo Contains Talcum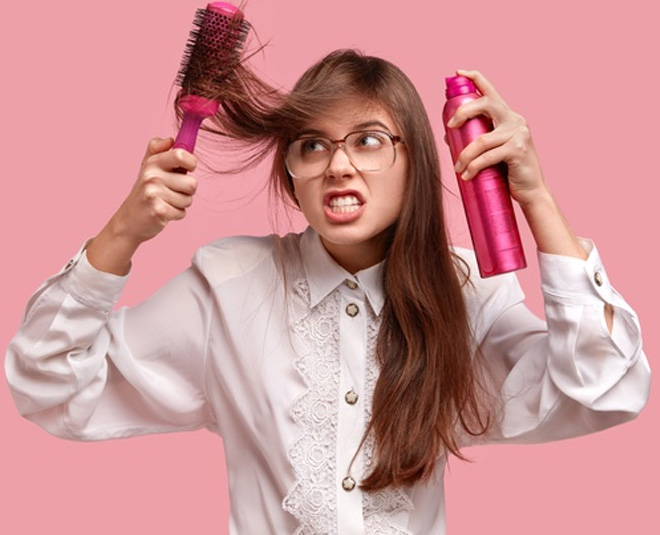 Unfortunately, several commercially available dry shampoos contain talc which definitely raises concerns regarding its usage. Talc, in its natural form, contains particles of asbestos that may have unfavourable effects. Double-check if the products are free from talcum and chalk-like residue. In fact, dry shampoos with natural ingredients can help in retaining hair texture.
Myth 4: The Best Alternative To Hair Wash
Dry shampoo isn't intended to exchange the shampoo regime in our lifestyle. It simply allows to prolong the wash cycle by a few days and rescues it from looking messed up, and greasy Considering the type of hair, washing hair daily or every alternate day might strip the hair of its natural oils, making it dry and rough. Dry shampoo acts as an aid that one can use in the interval between each wash cycle and retain voluminous, clean-feeling tresses, throughout the week.
Don't Miss: HZ Tried & Tested: True Frog's Shampoo For Curls With Flax Seed, Beetroot Extracts Detailed Review
Myth 5: Never Use Rinse-Free Shampoos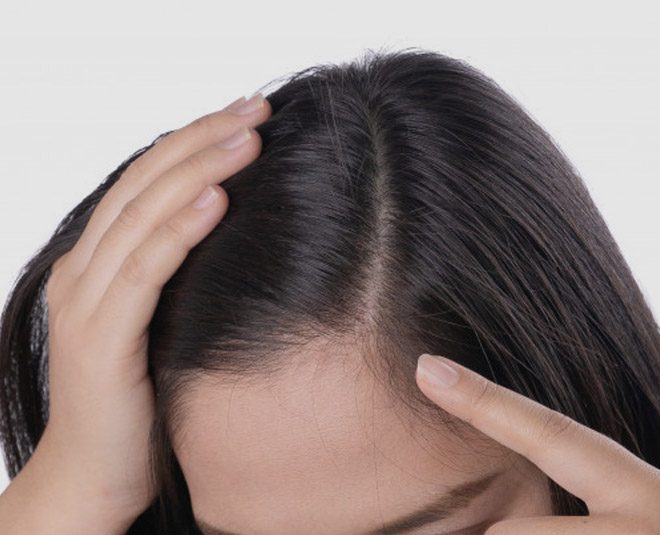 The no-rinse shampoo (best shampoos for hair loss) also does not always need water to be used along with it. They are an upgrade to over-the-counter available dry shampoo. Rinse free shampoo is very easy to use and portable. As they are water-based, they are free from harmful chemicals.
Don't Miss: Keep These 5 Things In Mind While Buying Hair Products
Do let us know if you have any more doubts regarding dry shampoos by commenting on our Facebook page. Stay tuned to HerZindagi for more such stories.