Make the most of this season when there are some awesome fruits galore! Make a good smelling hair mask for dry hair, churn out a good and effective body scrub using natural ingredients, squeeze out some refreshing skin toner for extra hydration and pamper your skin with sweet fragrant face packs to get that glowing skin using muskmelon beauty recipes. They are easy and the ingredients are easily available. So what are you waiting for? Use these recipes Today!
Hair Mask
This recipe will help you restore and hydrate dry coarse hair.
Cut open a ripe muskmelon and scoop out the seeds (do not throw them).
Add the seeds to a mixing bowl and add in some avocado.
Use a food processor or hand blender to blend the ingredients until you reach a smooth consistency.
Transfer the solution to a container and add a few drops of essential oils and mix. Buy Aroma Magic Lemon Grass Essential Oil, 20ml at a discounted price of Rs 150, here.
Apply it on damp, clean hair and keep this mask for 20 minutes and rinse thoroughly.
The mask will stay fresh with essential oils for 14 days in the fridge.
Body Exfoliator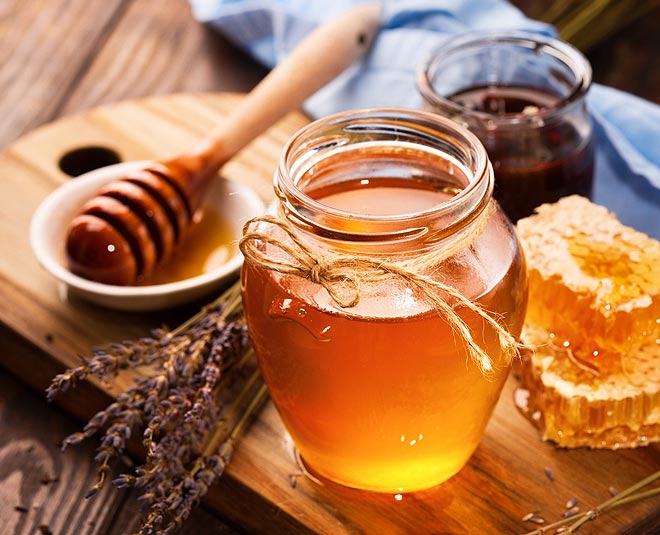 Take a tablespoon of muskmelon seeds and use a food processor to grind them.
Mix in with 1/2 tablespoon of oat powder into 58 grams of honey.
Blend all ingredients.
Apply on damp, washed skin and let sit for 2-3 minutes before rinsing off with warm water.
This mask can be a weekly exfoliate for about 3 weeks if stored in a cool, dry place.
Tonic Water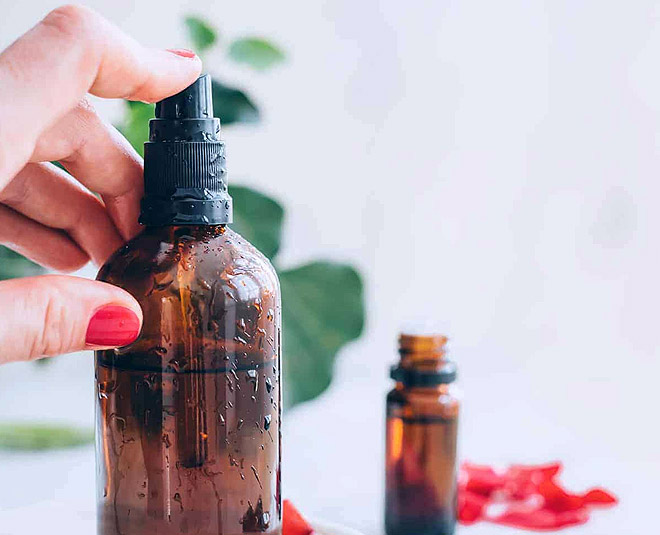 Ingredients
Don't Miss: Try These Inexpensive Beauty Hacks Using Egg, Mint, Toothpaste & More!
Method:
Take 3 parts distilled water and 1 part of muskmelon in a tinted spray bottle and add witch hazel, muskmelon water, and essential oils.
You can carry the solution in your bag but return it to the fridge so that it does not go bad.
Your face tonic should last for 5-7 days.
Face Packs
Muskmelon Pulp With Gram Flour And Lemon
For Oily Skin
Take a bowl and add 2 tablespoons of muskmelon pulp, 1 tsp of lemon juice and 1 tbsp of gram flour in it.
Mix it well.
Apply it on your face.
Leave it for 10 minutes and wash off with cold water.
Muskmelon With Honey
Dry Skin
Take a bowl and add 1 tablespoon of honey and muskmelon pulp in it. Honey is super good for our skin and health so this ingredient can never go wrong!
Mix thoroughly and apply the pack on your face.
low it to stay for a few minutes and wash off with cold water.